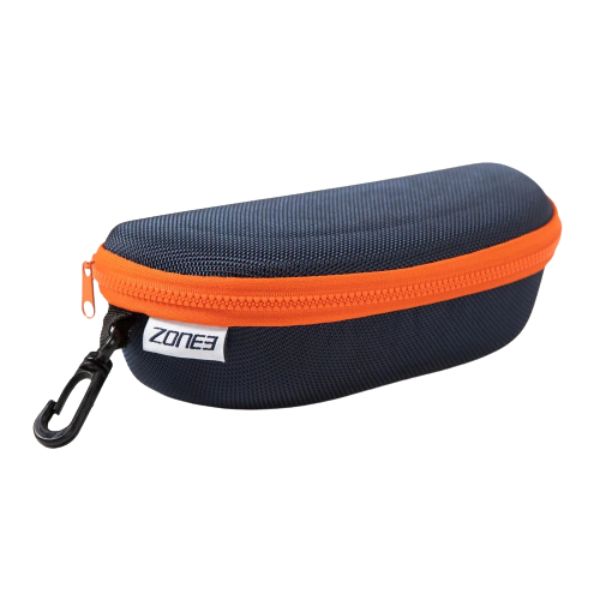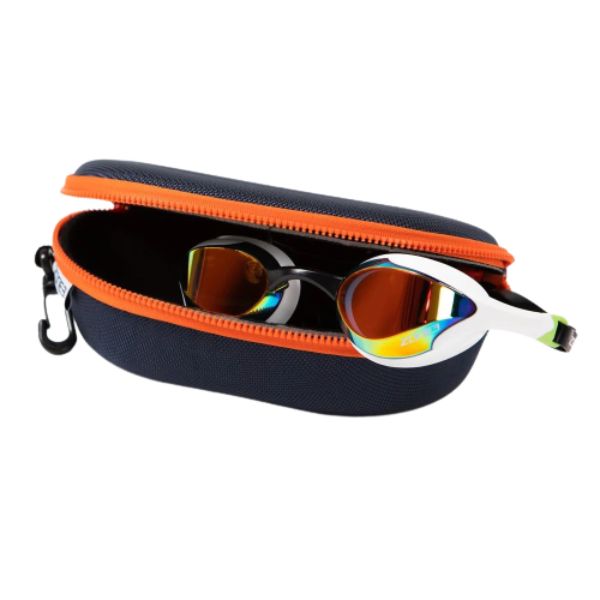 ZONE 3 - Protective Swim Goggle Case
给我们发送有关此产品的电子邮件
DESCRIPTION:
No more hunting around for your goggles at the bottom of your bag and having to replace them every season due to scratched lenses, it's time to start taking care of your goggles with a protective case.
KEY FEATURES:
Hard outer case.
Inner fleece lining.
External clip.
Zip closure.
KEY BENEFITS:
Prevent your goggles from getting lost and scratched.
Attach your case to the outside of your swim bag for easy access.