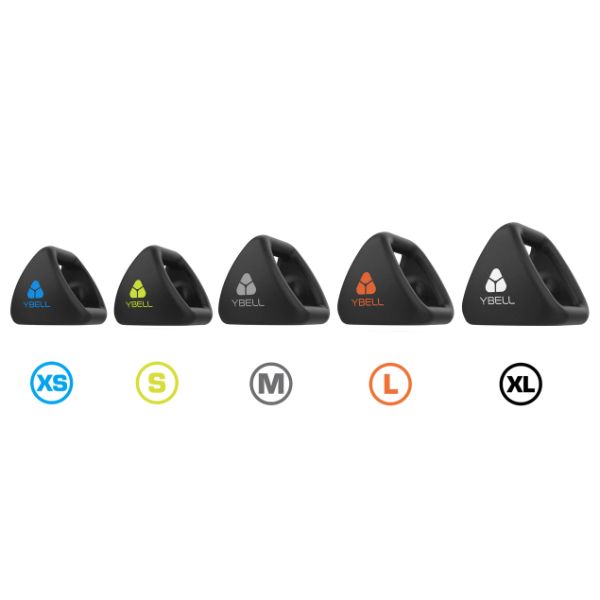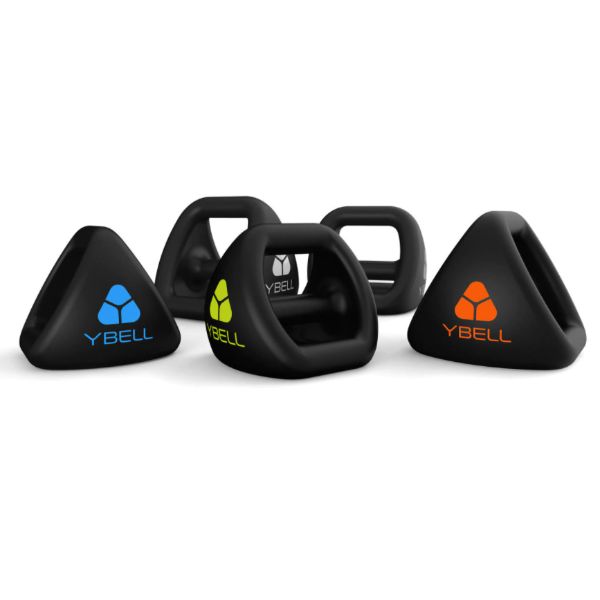 YBELL - Neo
给我们发送有关此产品的电子邮件
Important Note:
This item cannot be shipped due to its weight, and the buyer will have to pick it up at our Causeway Bay Store.
Kindly place the order for this item separately due to the non-availability of Home Delivery for this item.
DESCRIPTION:
The YBell NEO is a kettlebell, dumbbell, double-grip medicine ball, and push-up stand combined into one piece of equipment. The YBell is compact, portable, and designed for Every Body.
4-in-1 fitness equipment
Designed by experts in fitness and industrial design
Non-slip, nonrust neoprene
Ideal for training anywhere
Compact design for efficient workouts
YBell-specific exercises and workout routines
Size/Weight
XS - 4.3 KG/9.5 LB
S - 6.5 KG/14.3 LB
M - 8 KG/17.6 LB
L - 10 KG/22 LB
XL - 12 KG/26.4 LB