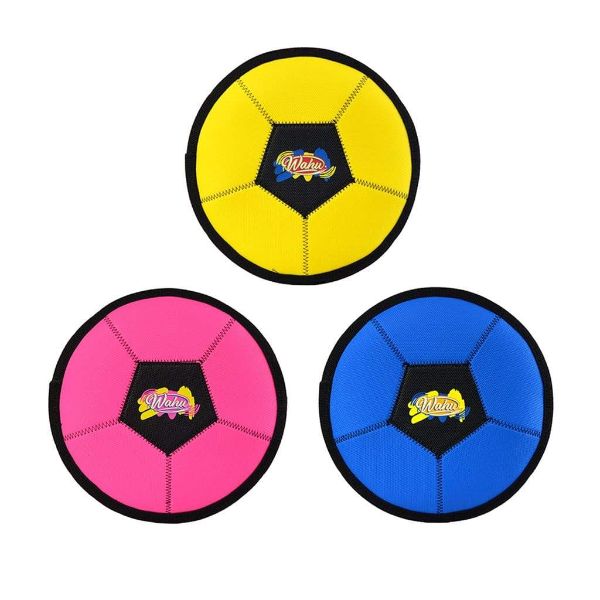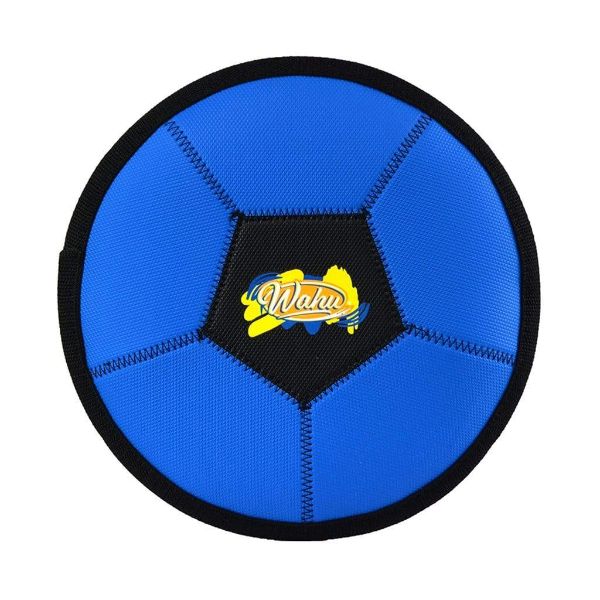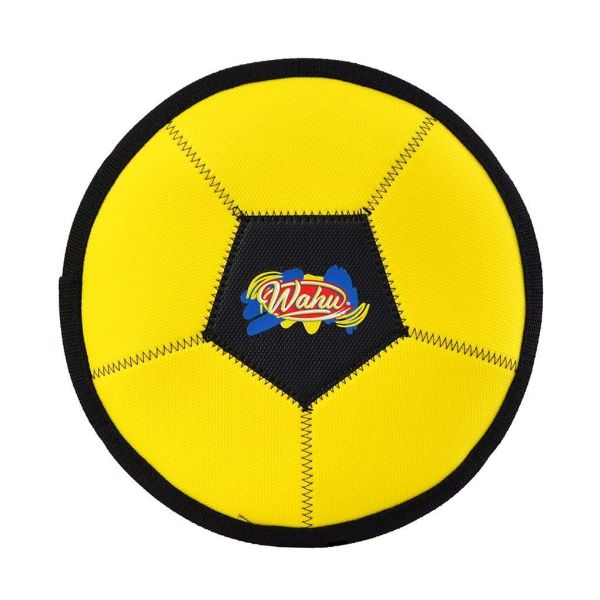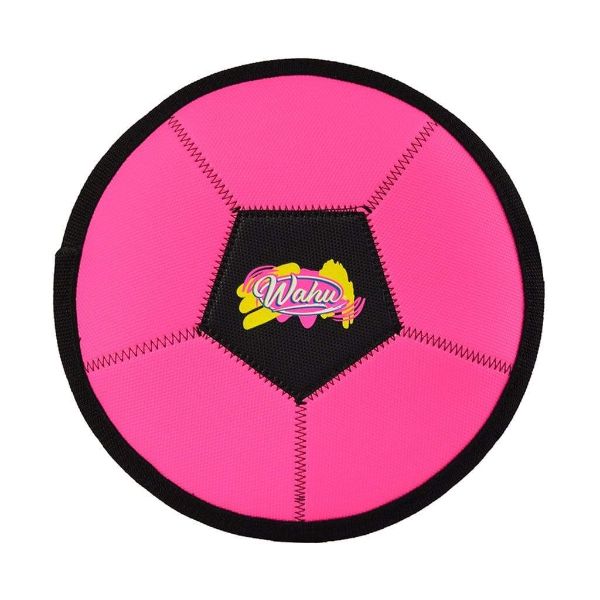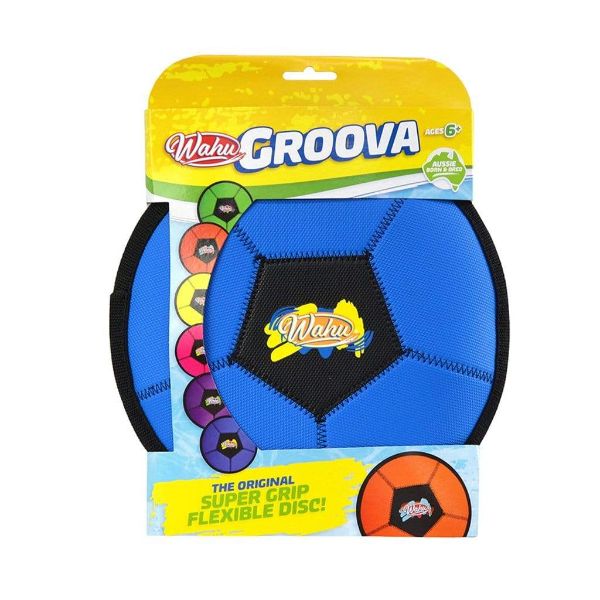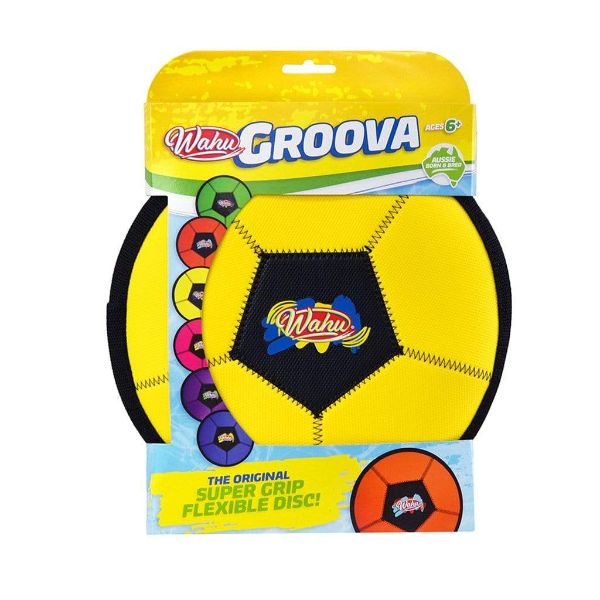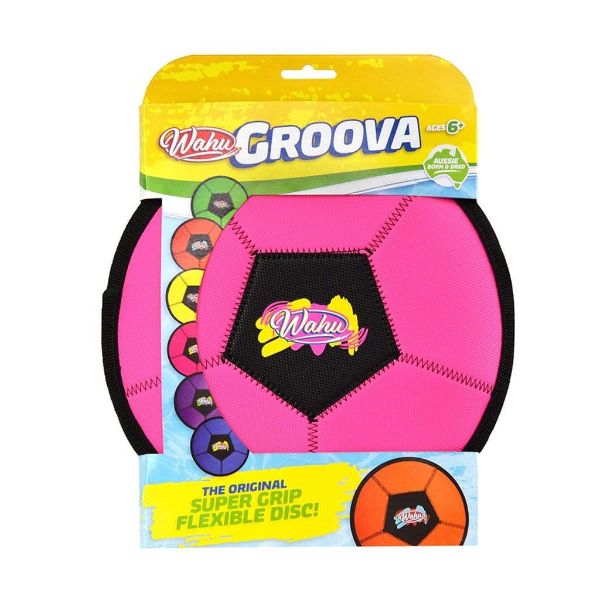 WAHU - Groova (Assorted)
给我们发送有关此产品的电子邮件
DESCRIPTION:
The Groova is a soft and safe flying disc that you can take anywhere! It's so flexible you can roll it up and carry it in your pocket or bag. The rubber material the Groova is constructed from has a raised dimpled surface for maximum grip and is easy to handle in all weather conditions. Get your groove on this summer.
The price is for a single item. Multiple items are shown. Each is sold separately.
Note - This item is available in different colors which are packed at random. If you require a specific color, please leave a note on Cart Page.