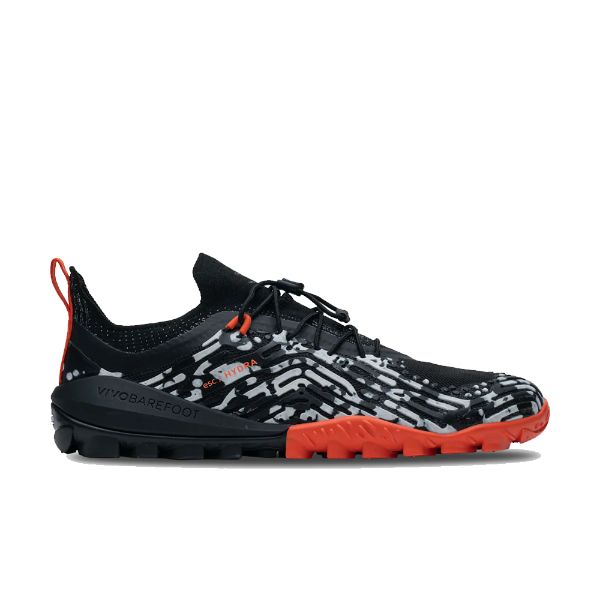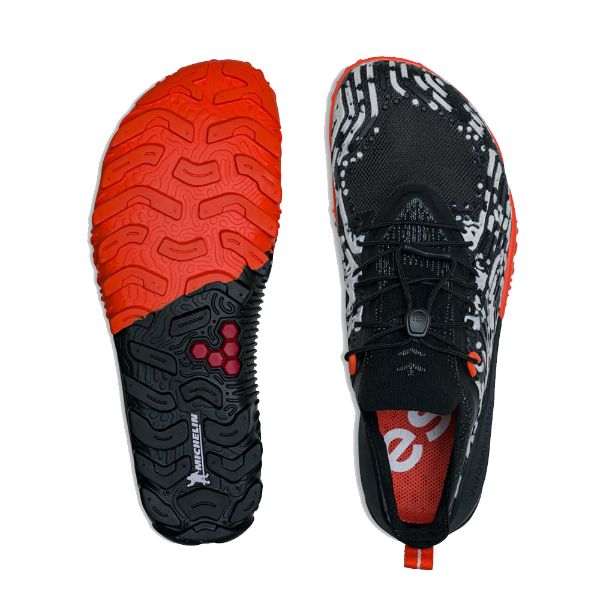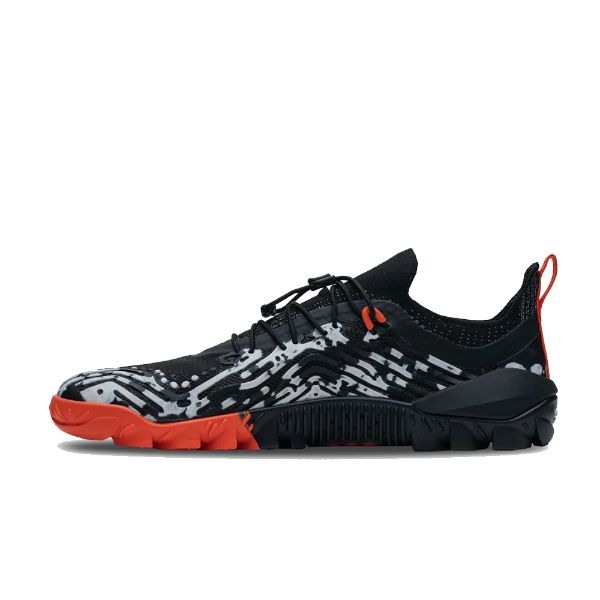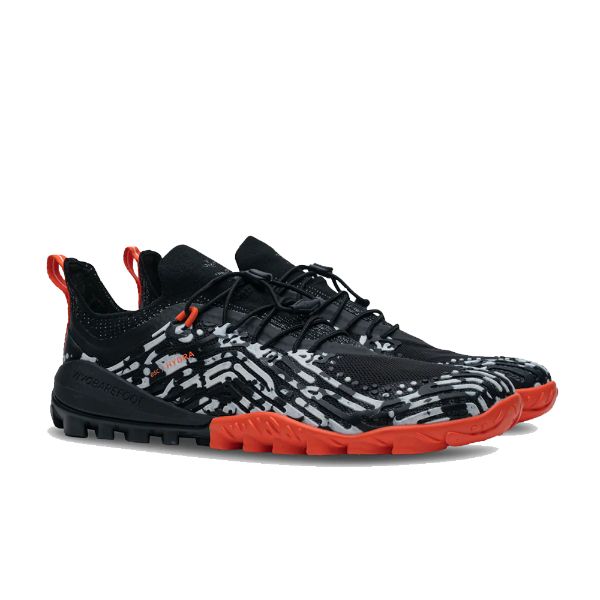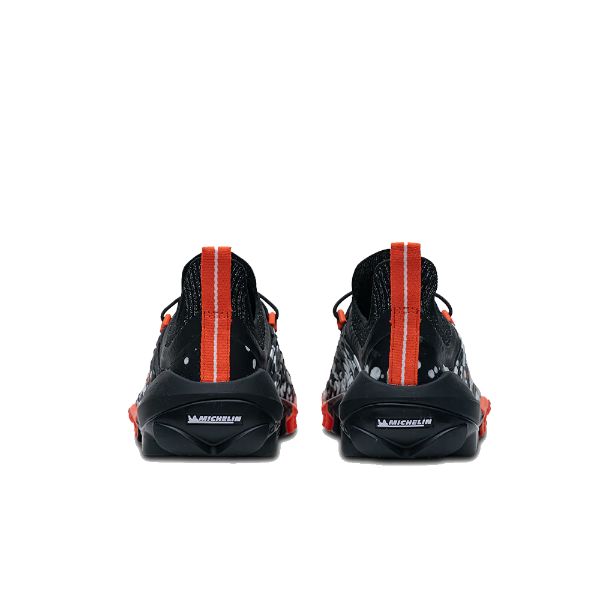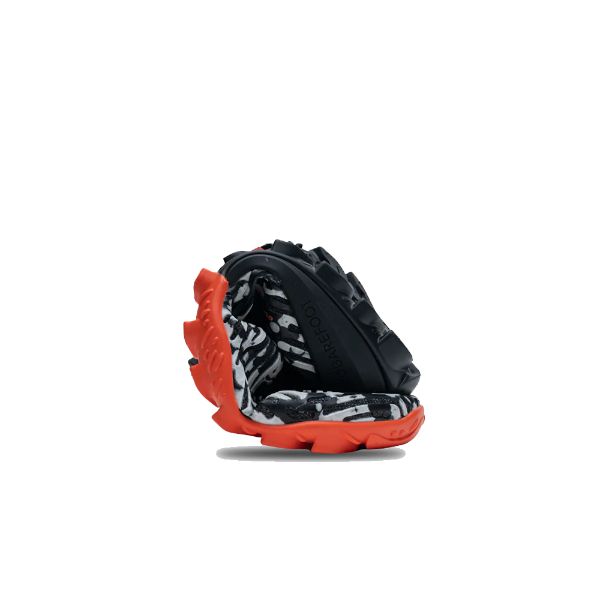 VIVOBAREFOOT - Women's Hydra ESC
给我们发送有关此产品的电子邮件
DESCRIPTION:
Feel the joy of swimrun adventure. The Hydra ESC brings pinnacle swimrun performance through pioneering design. Hydrodynamic lacing and a Bloom® foam insole help you glide through the water. All materials drain and dry quickly and stay light when wet. And the Michelin© ESC sole grips the slickest, most technical trails.
LIKE NOTHING ON THE SWIMRUN MARKET
The quick lacing system features a lace pocket for hydrodynamic performance.
The closed-cell Bloom® foam insole, made with EVA and 10% Algae Bloom® (which harms our oceans if not removed), absorbs minimal water to reduce wet weight and increase your water speed.
The materials drain and dry quickly, and stay lightweight even when dripping wet.
REVOLUTIONARY SWIMRUN FOOTWEAR
Foot shaped (not shoe shaped), to let your feet do their natural thing
WIDE to allow for natural stability
THIN to enable you to feel more
FLEXIBLE to enable natural movement.
ESC Michelin® rubber sole for ultimate, flexible grip across the wildest terrains.
FEATURES:
MICHELIN ESC OUTSOLE - The Michelin © Esc Sole, offers extreme traction using high performance rubber and aggressive off trail lug design, for ultimate grip in the most challenging environments. 2.5mm base and 7mm lug height designed to maximize ground feel and grip in the most demanding environments. The articulated toe lugs act like claws for the assent, while the essential heel lug is the critical break for steep descents. The lateral edge traction for traversing along steep inclines and textured arch provides zonal grip for technical off-trail movement.
VEGAN/ANIMAL FREE - Made from materials that are free from animal products and meet the Vivobarefoot vegan definition.
NATURAL MATERIALS - Made from renewable natural materials.
REVIVO - Made for feet, not landfill. These were designed to be remade and re-worn. 
MADE IN VIETNAM - Made with feeling in Ho Chi Minh and Hanoi, Vietnam.