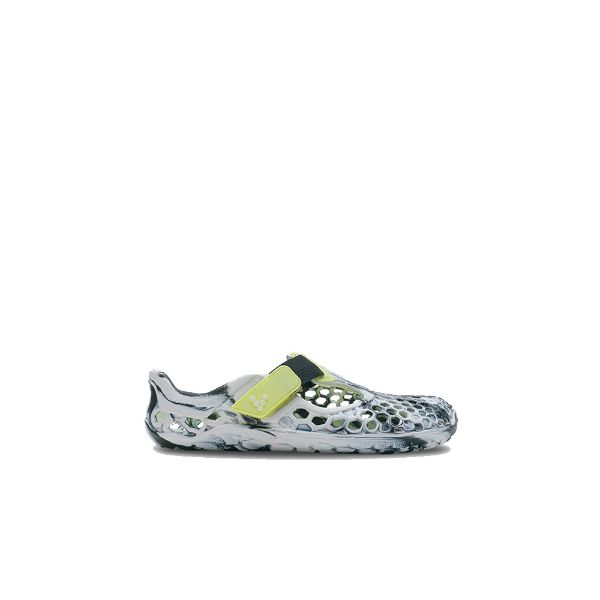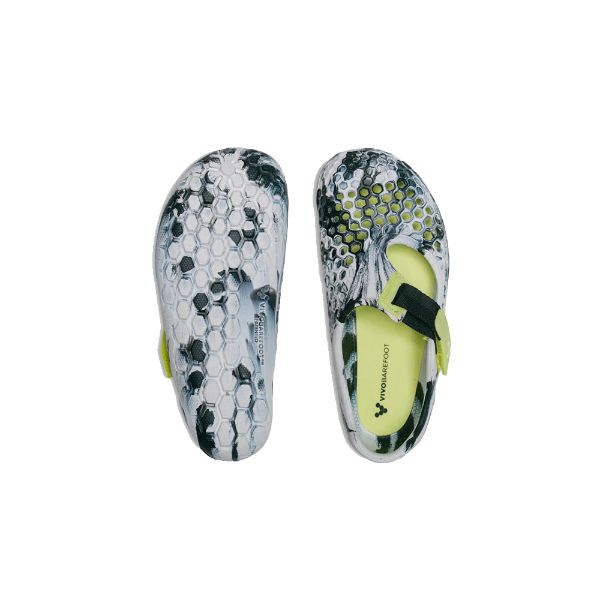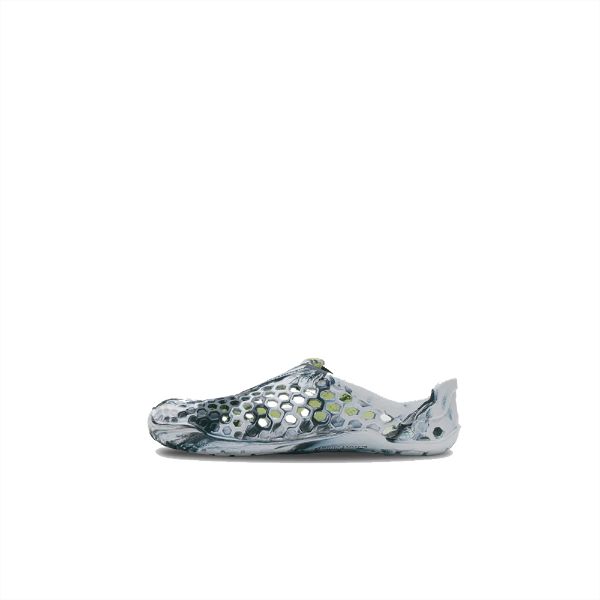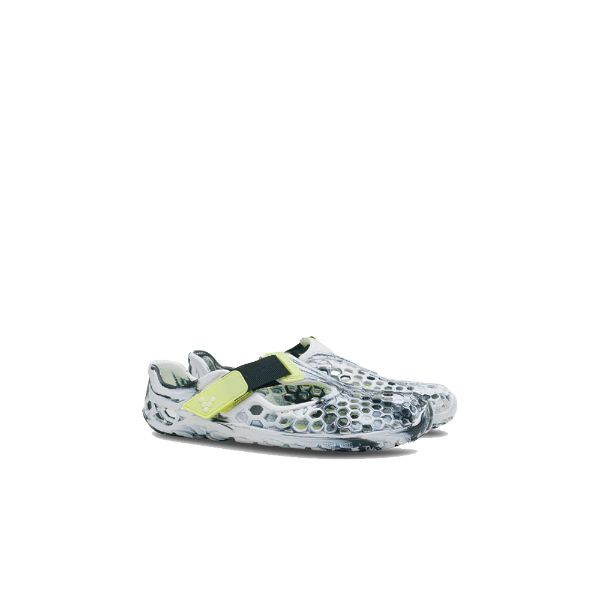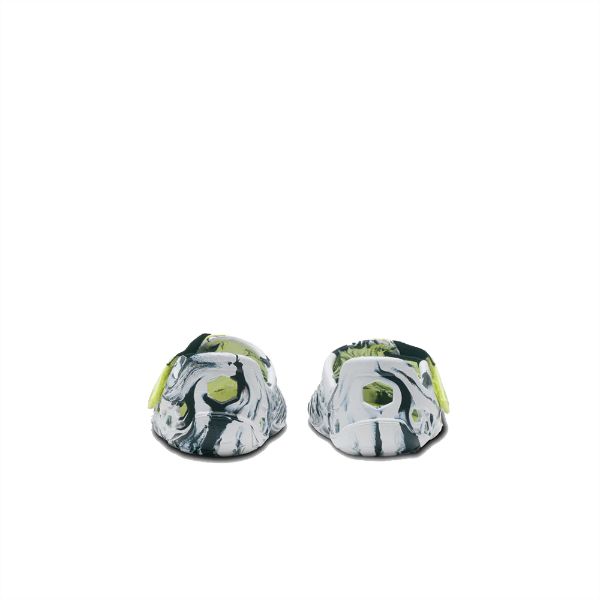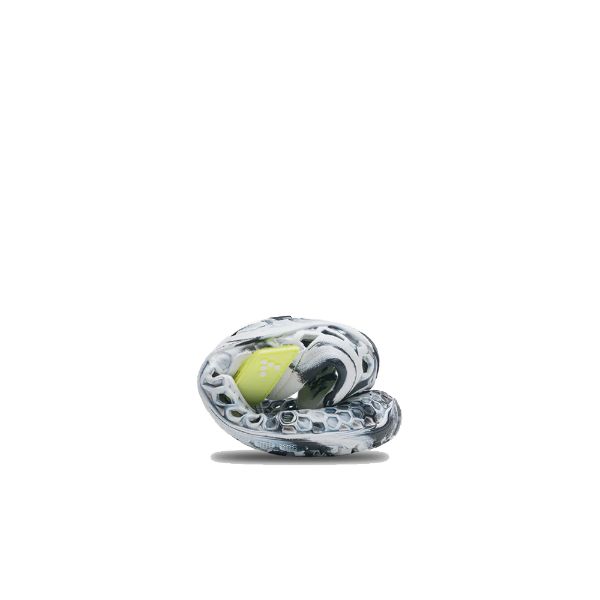 VIVOBAREFOOT - Kids Ultra Bloom Preschool
给我们发送有关此产品的电子邮件
DESCRIPTION:
Unique to Vivobarefoot, this is the only footwear your kids' feet need for warmer months. Made from Bloom foam which takes harmful algae blooms out of waterways, helping reverse the effects of water pollution. Light, bendy and fast-drying for adventures over land and water. Forget clunky sandals and harmful flip-flops - let kids grow wild and roam free in nature.
GO WILD AND BAREFOOT OVER LAND AND SEA
Injected-mold manufacturing and BLOOM© foam means these tread light on the planet.
Ultra-thin, flexible soles with super durability means these are ideal to pass on to be worn by more growing feet.
Ideal for in and out of the water, quick drain, fast dry.
Made from BLOOM® foam, harvesting toxic algae blooms from vital water ways. This algae is cleaned from the water and made into BLOOM® foam to create our footwear. We're currently only able to use 5% algae and reach the performance standards but are working closely with BLOOM® and other partners with the goal to make fully bio-based and circular for re-use and/or compostable footwear in the future.
FEATURES:
VEGAN/ANIMAL FREE
Made from materials that are free from animal products and meet the Vivobarefoot vegan definition.
NO INSOLE
This footwear contains no insole, keeping you grounded and even closer to barefoot.