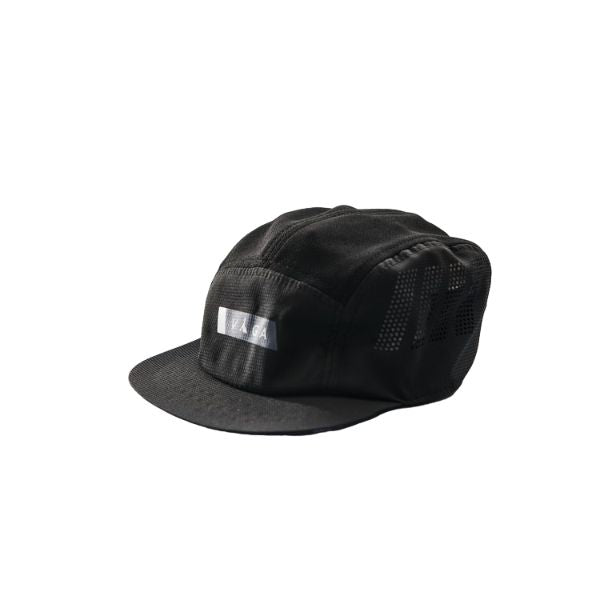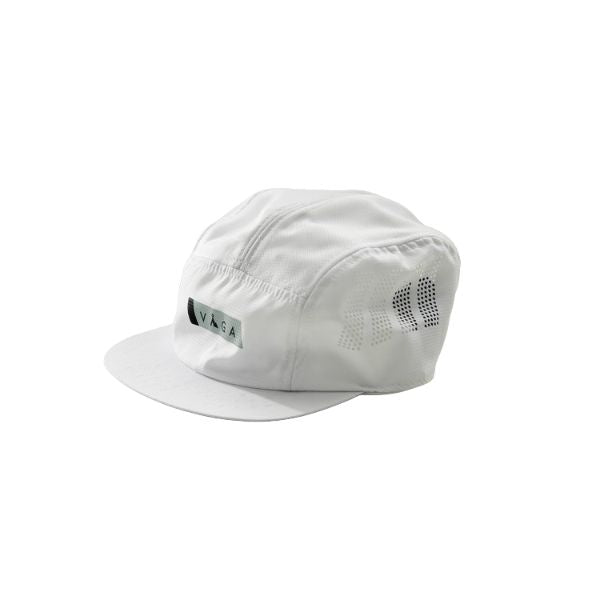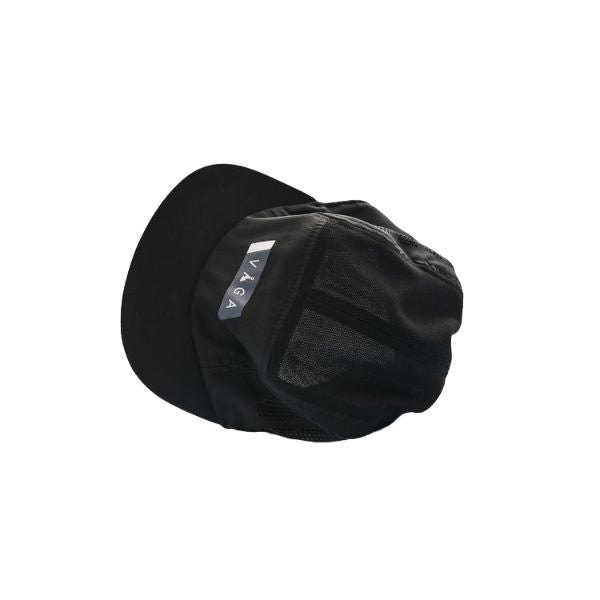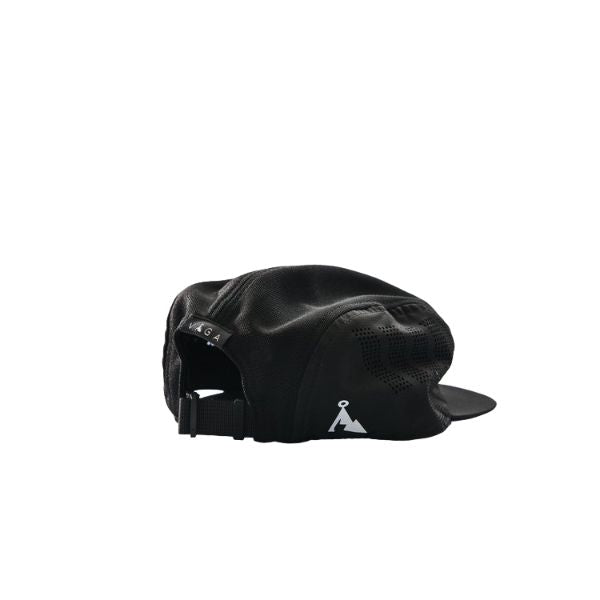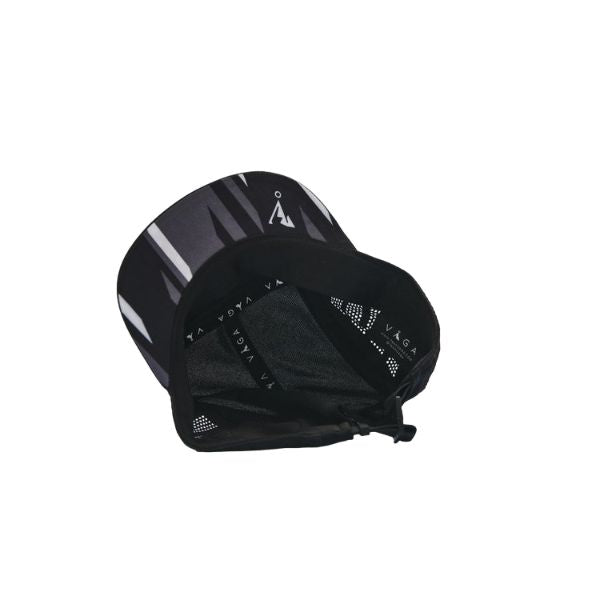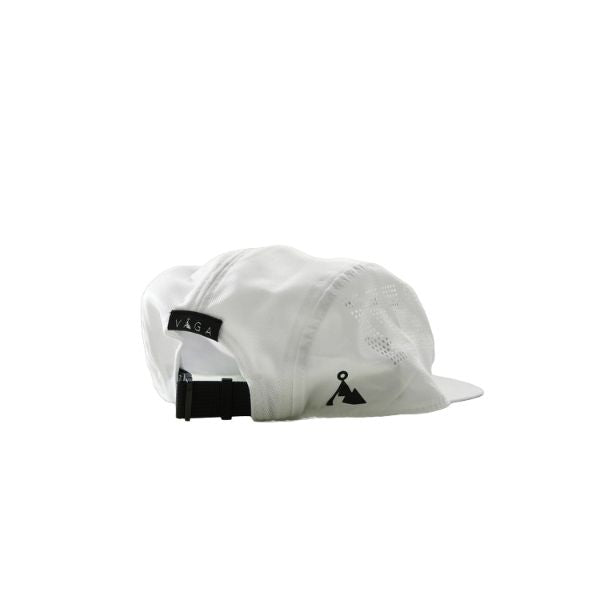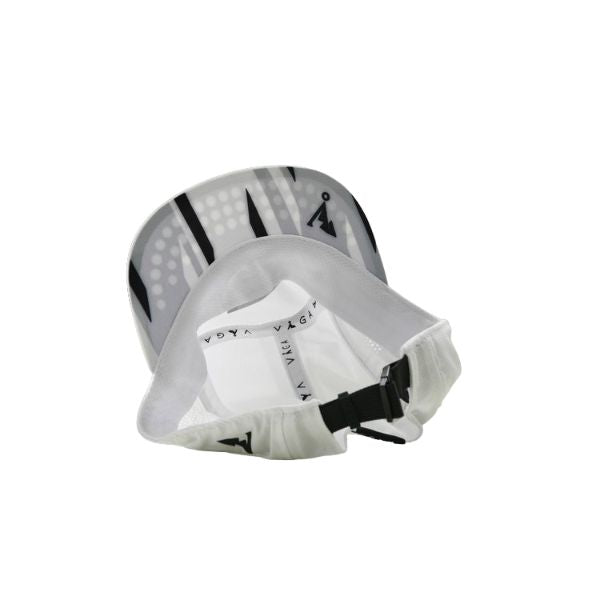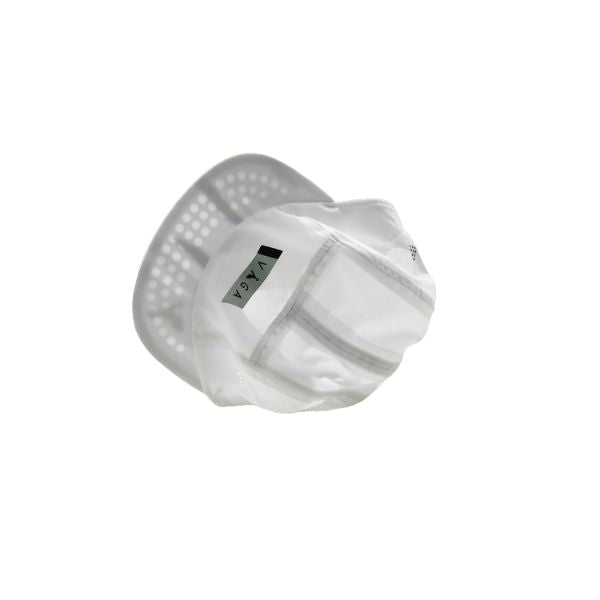 VAGA - Feather Racing Cap
给我们发送有关此产品的电子邮件
DESCRIPTION:
In a world where every second counts, marginal gains are paramount. Introducing the Feather.
The Feather is constructed in an all-new fabric composition to not only save weight but to disperse moisture at speed. Its perforated peak and vented side panels help air pass freely around the runner's head to keep temperatures down.
Fast is relative, your personal best isn't.
5-panel ULTRA-LIGHT performance racing cap
Highly absorbent / moisture management
Perforated Våga short peak (Eva softcore)
Easily packable
30° machine washable
Ultra lightweight (35g)
Adjustable coarse grip non-slip back strap
Quick release low profile closure
High-density woven labelling
Open pore extra-padded high wick headband
100% polyester