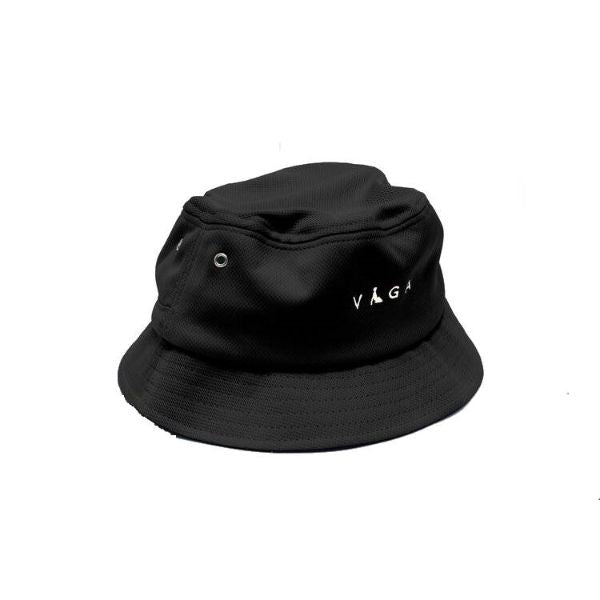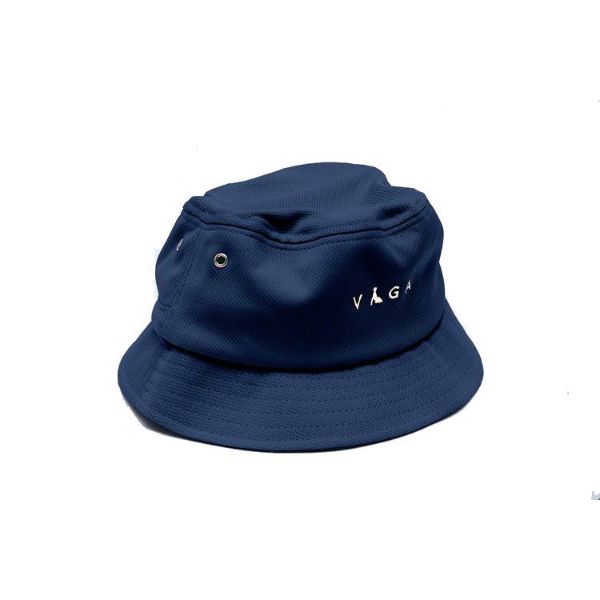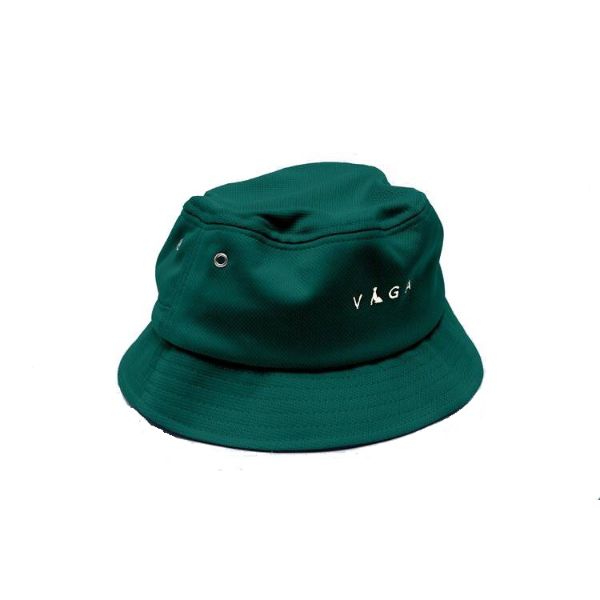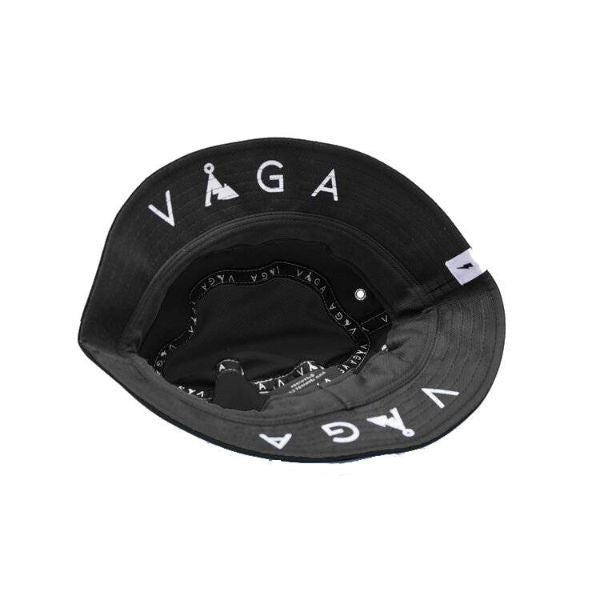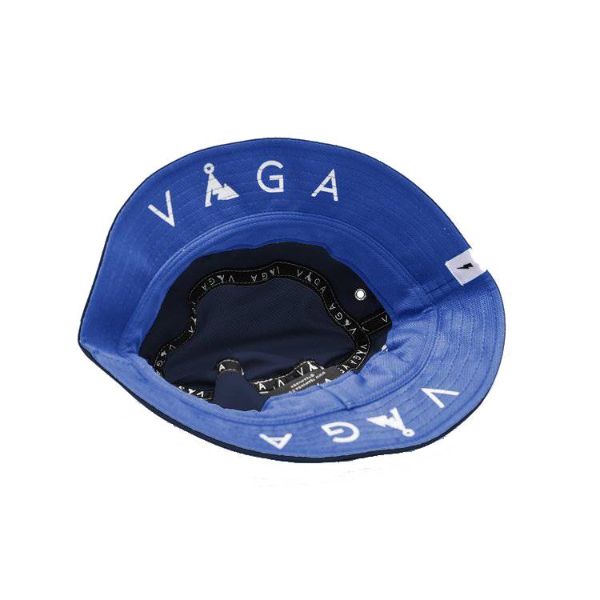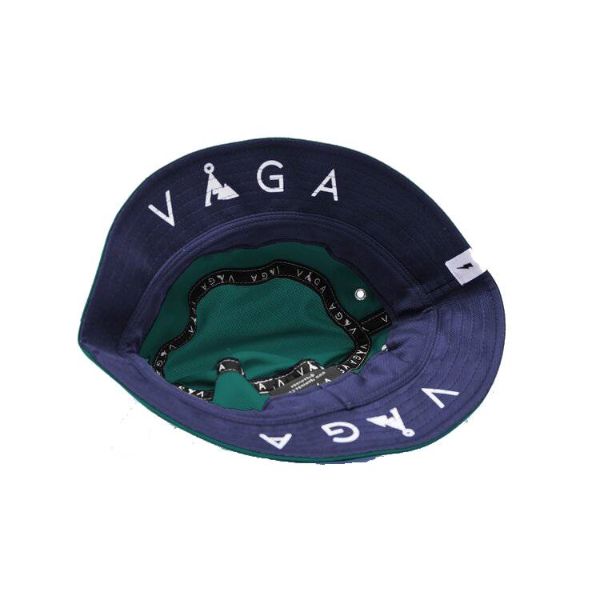 VAGA - Bucket Hat
给我们发送有关此产品的电子邮件
DESCRIPTION:
The Våga Flop is the go-to product for a sunny day. With a 360-degree brim, the Flop offers protection for not only the runner's face but also ears and neck. Lightweight and packable in design, the Flop can be stowed away easily and quickly folded back into shape when necessary.
With a highly absorbent internal headband, the Flop is designed to handle the hottest of temperatures and with an adjustable toggle at the rear, is more than capable in high winds.
Trademark Våga design has made for a stylish product without compromising on functionality. Where with pride and stand out on your adventures!
The original Våga Flop running bucket hat.
Adjustable toggle at the rear to tighten.
360-degree protection from the sun.
Highly absorbent internal headband.
Machine washable and quick drying.
Extremely lightweight and packable design.
Designed in the United Kingdom.