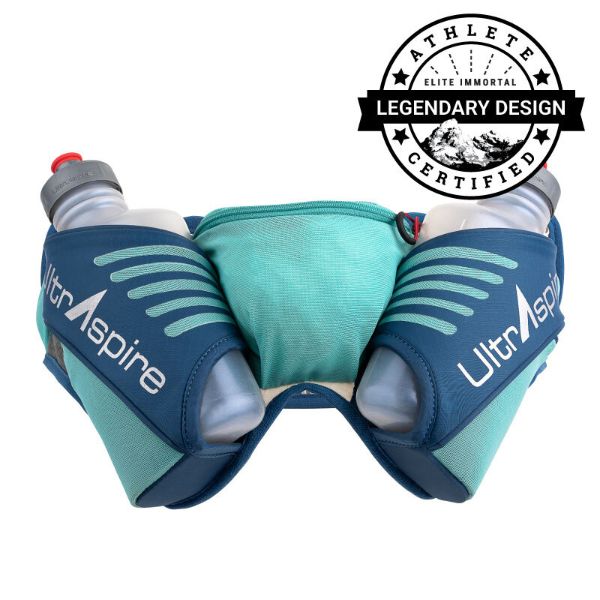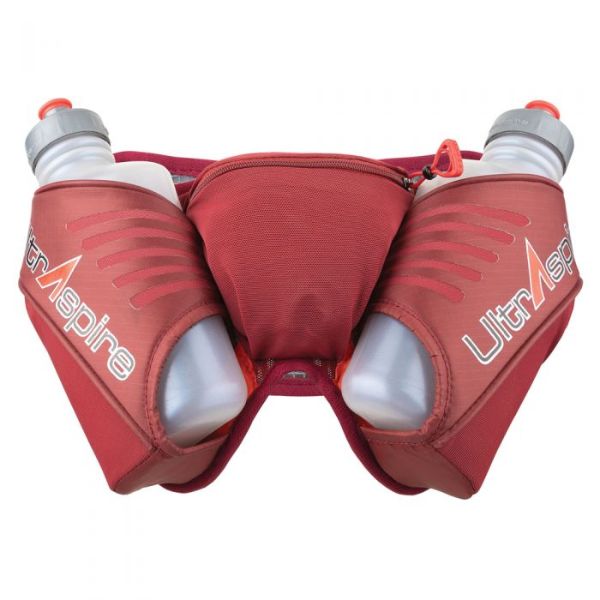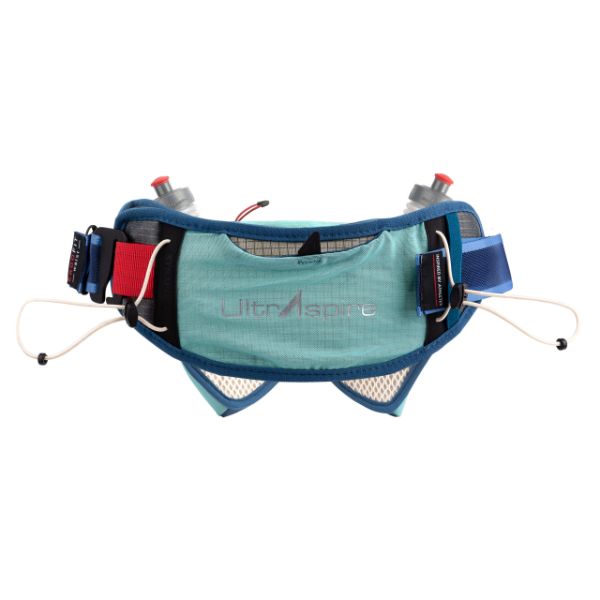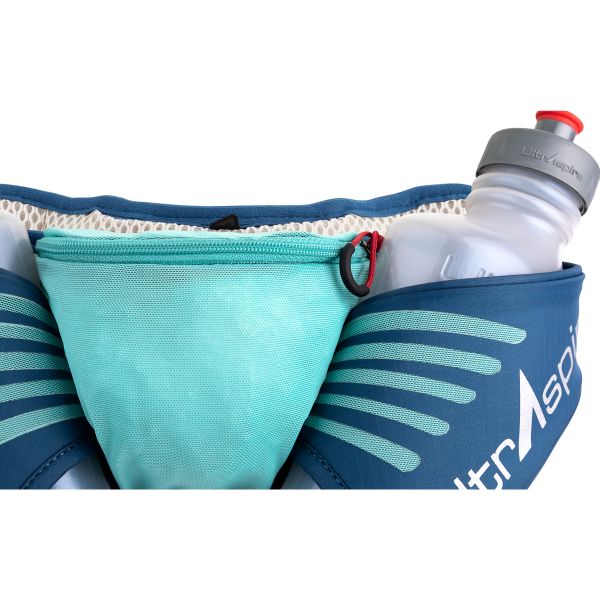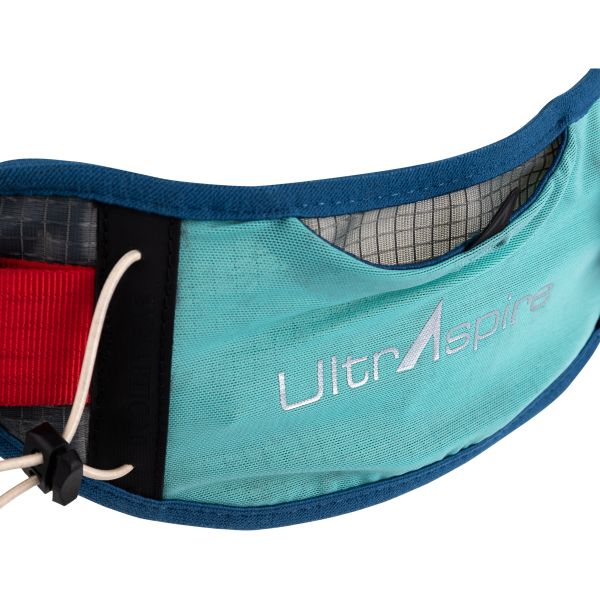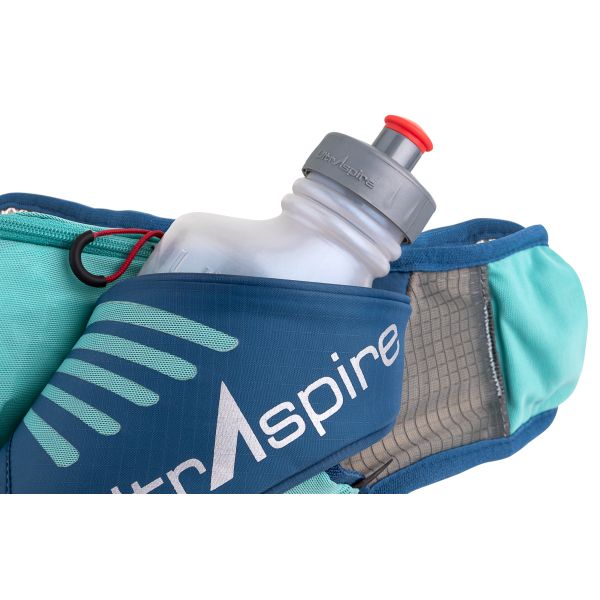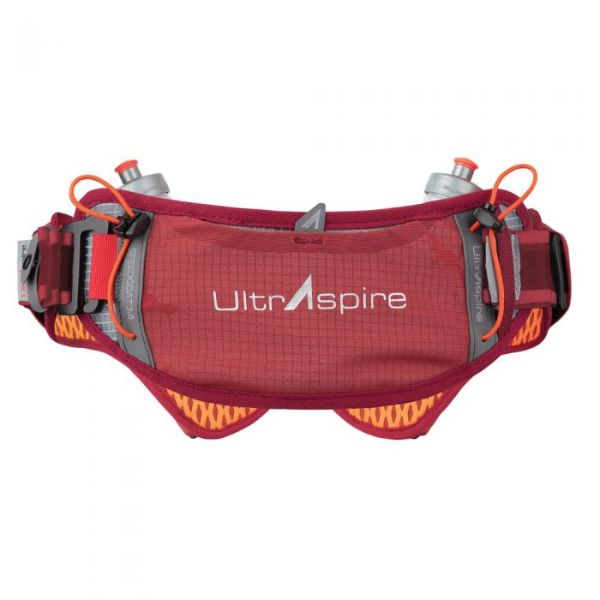 ULTRASPIRE - Speedgoat 3.0 Waist Pack
给我们发送有关此产品的电子邮件
DESCRIPTION:
The Speedgoat 3.0 is Karl Meltzer's signature long-distance waist pack. The Speedgoat 3.0 is designed for stability and easy access. This pack helps to keep the weight near your center of gravity allowing you to handle technical trails and conserve energy during longer endeavors. This pack comes with 2 UltraFlask 550 Hybrid Bottles. The bottles are simple and intuitive, and the holsters provide easy access on the go. The newly designed holsters are constructed to sit nicely on the back of the hips out of the way of the arm swing but close enough to access them when you need them quickly. Both holsters are insulated to keep fluids cooler for longer. The holsters are designed with a mechanical locking system to prevent launching but still allow easy access. The bottle sits securely in the belt with the weight close to the body proving the most stable 2-bottle pack on the market. In addition to hydration holsters, this pack is equipped with a 4-way stretch mesh zippered pocket to hold items you may need for later. For items you need more frequently, each holster also has a quick stash pocket for rapid access. The front of this waist pack is also equipped with a functional 4-way stretch mesh pocket capable of carrying a large cell phone and Z-pole attachments to quickly access or stow trekking poles on the go. One size fits most.
Dual-sided adjustment for good sizing range with single-speed hook access for taking waist belts on and off.
The 4-way stretch mesh pocket is large enough for cell phones or energy foods with tuck-away jacket straps perfect for extra clothing or Z-poles.
Strategically placed compression allows for options in bottle size.
No-slip breathable webbing allows for better heat dissipation.
Fit: Unisex
Size: Universal (28″ – 40″)
Color options: Burgundy/Cherry Tomato
Hydration Included: 2x UltraFlask 550 Hybrid Bottle,
Capacity: 107 c.i. (1.75 L)