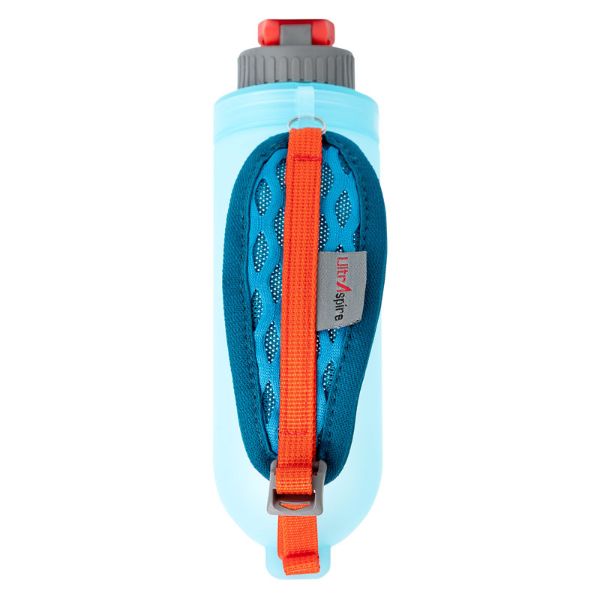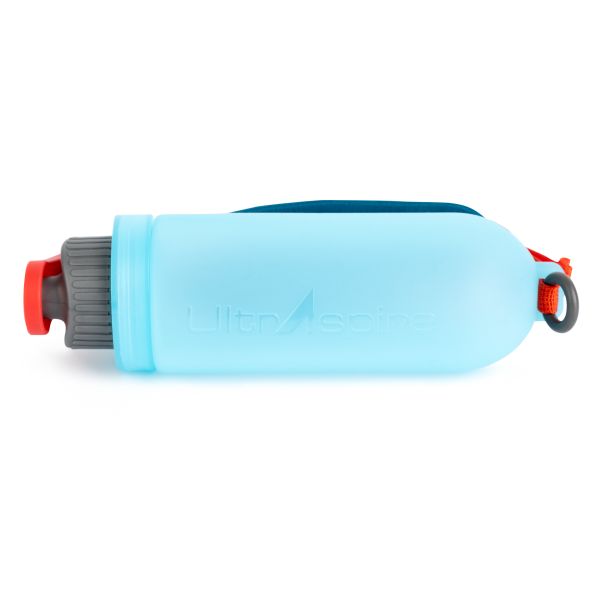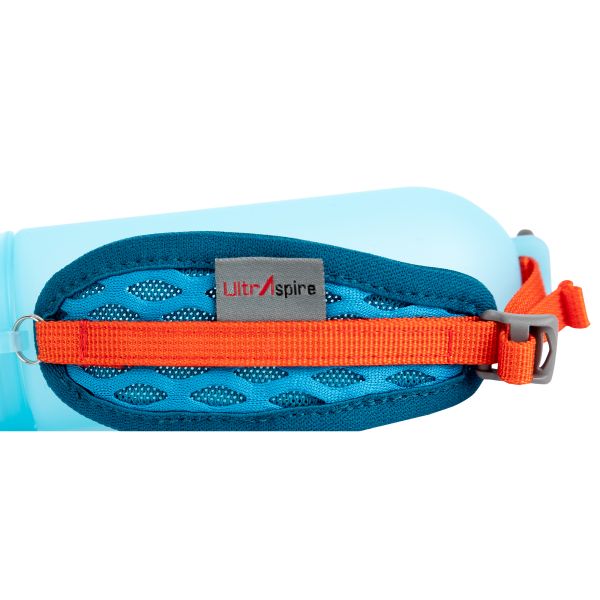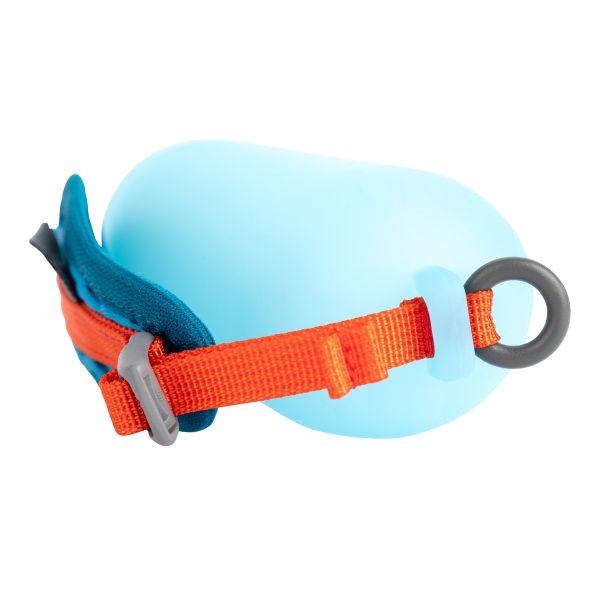 ULTRASPIRE - F250 2.0 Handheld (Blue)
给我们发送有关此产品的电子邮件
DESCRIPTION:
The F250 2.0 Handheld makes carrying your nutrition or hydration a breeze. This handheld is built out of our layered dual-action XT Mesh which wicks moisture away from your skin and cools you as it evaporates. This bottle dispenses gels or home mixtures easily with a round large flow seamless shape. The silicone bottle is stain resistant, taste free, and odor free.
Racing and daily training.
Dispenses content easily with large flow and round seamless shape.
Perfect for liquids and food.
Silicone material makes it stain-resistant, taste, and odor free.
Easy to clean, simply use bottom loop to dry hanging upside down.
Light weight, super soft strap that hold bottle securely to your hand.
Color Options: Emerald Blue
Hydration Included: 250 mL