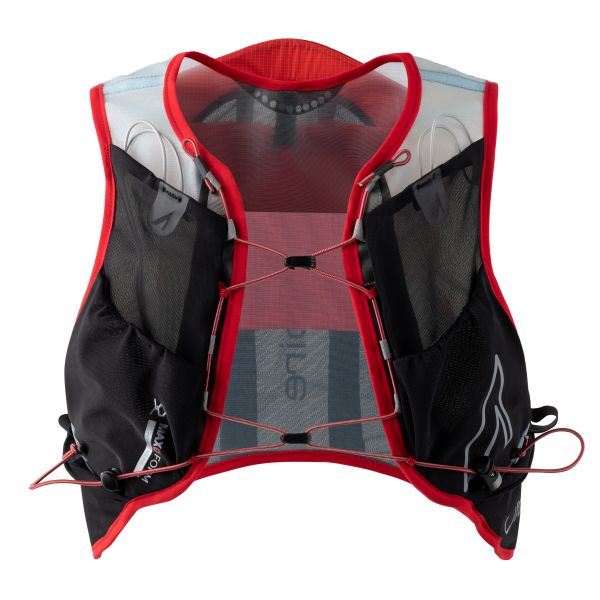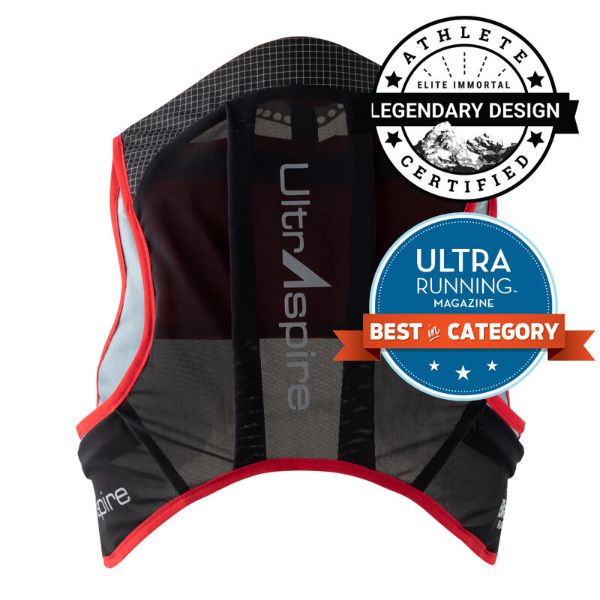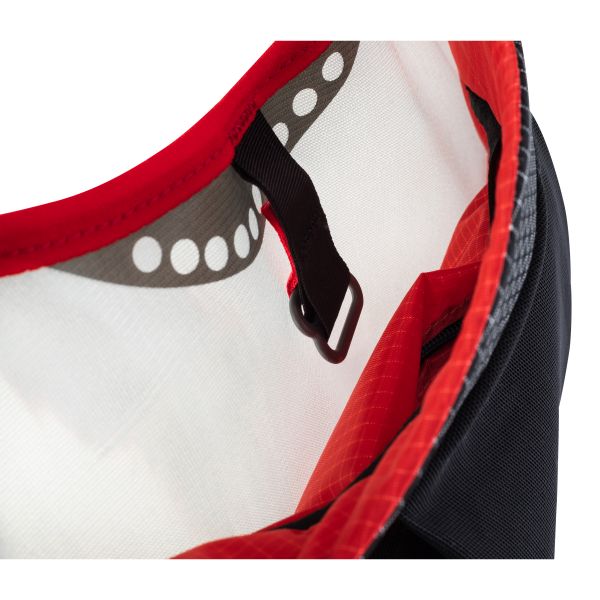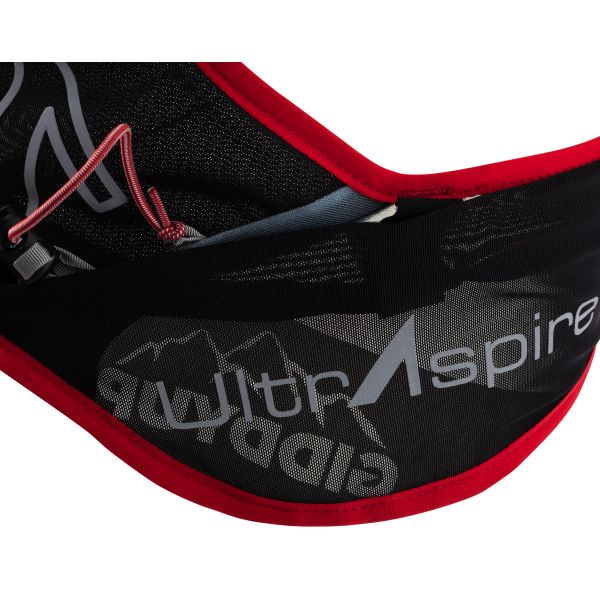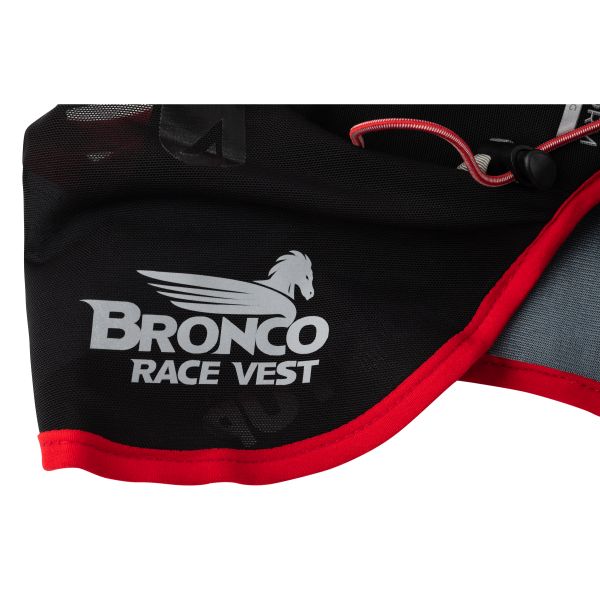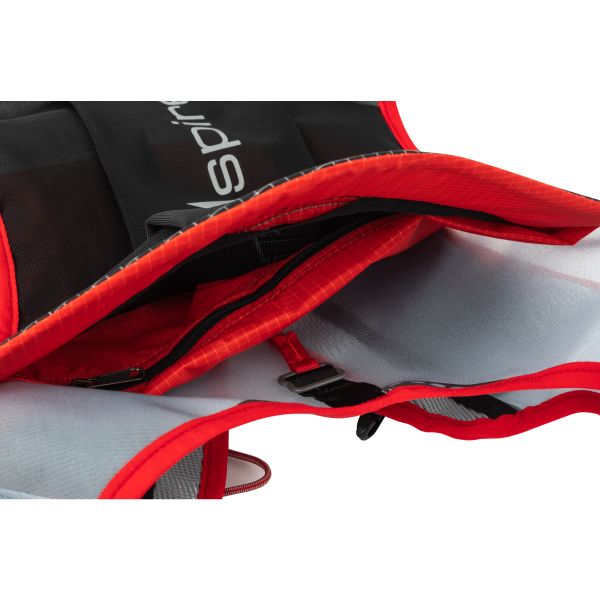 ULTRASPIRE - Bronco Race Vest (Black)
HK$1,150.00
HK$920.00
| /
给我们发送有关此产品的电子邮件
DESCRIPTION:
The Bronco Race Vest was built in collaboration with UltrAspire Elite Athlete and champion ultramarathoner Jeff Browning. The Bronco has a 5-liter capacity and a pocket configuration ready to carry a variety of hydration options including a 1-liter reservoir. The front harness features 4 pockets that are built from 4-way stretch mesh. Our patent-pending MaxO2 Form closure secures the pack's contents and adapts to your body shape with a single pull. The side pockets, or saddlebags, provide access to your gear quickly. These pockets offer massive capacity with an elastic closure which keeps the contents stable. The main back compartment was designed to lay flat when empty while the 4-way stretch mesh accommodates a large capacity. The UltrAcool Light Mesh on the back panel eliminates any discomfort when fully loaded. Accessing the back compartment is made easier by a soft foam flare that extends up, guiding your hands into position. The back panel also houses a sweat-proof pocket. In total, the Bronco has 7 pockets accessible on the go. Like all UltrAspire packs, this vest features an ErgoFit™ design for long-term comfort.
Recommended Use: - Versatile Pack utilized in any run scenario, training or racing.
Details
Lightweight, soft, breathable, but strong, UltrAcool Light Mesh.
Silicone and PU-coated feather-weight nylon fabrics resist water, abrasion, and tears.
Max O2 Form™ for unrestricted breathing while maintaining a stable pack. Uses a shock cord with good stretch for unrestricted breathing but also a good rebound on the stretch for a stable ride. Patent Pending.
Plush-feeling micro-fiber polyester edges, soft and non-abrasive against skin and clothing.
Sweat-proof webbing—won't absorb water or get saturated and heavy.
Safety stitched bar tack on all stress points.
Zig zagged stitching over elastic for ultra-durability, increased stretch, and rebound.
Simple, fast, easy in and out bladder attachment.
Fit:  Unisex
Size(s): Small (30″-36″), Medium (32″-38″), or Large (34″-42″) Measure Chest Size
颜色:  Pitch Black/Red
Hydration (not included):  Not Included
Bottle Compatible (not included):  UltraFlask 550, Formula 250, Human 20 oz 2.0, 1L Reservoir 2.0, or Collapsible Bottle
Capacity: 305 c.i. (5L)