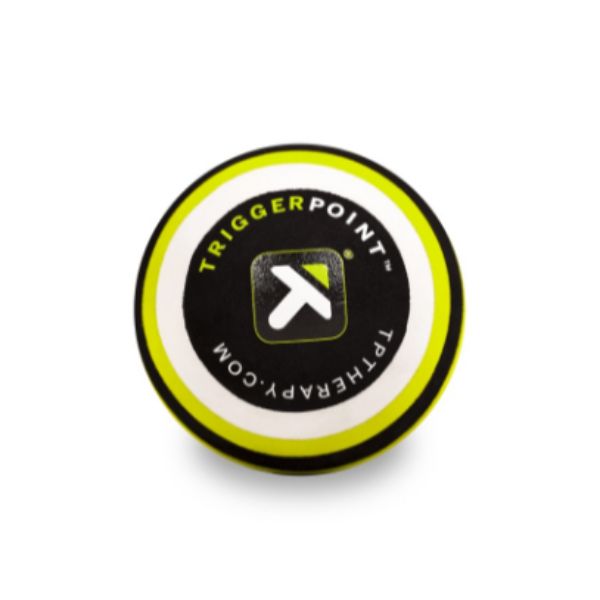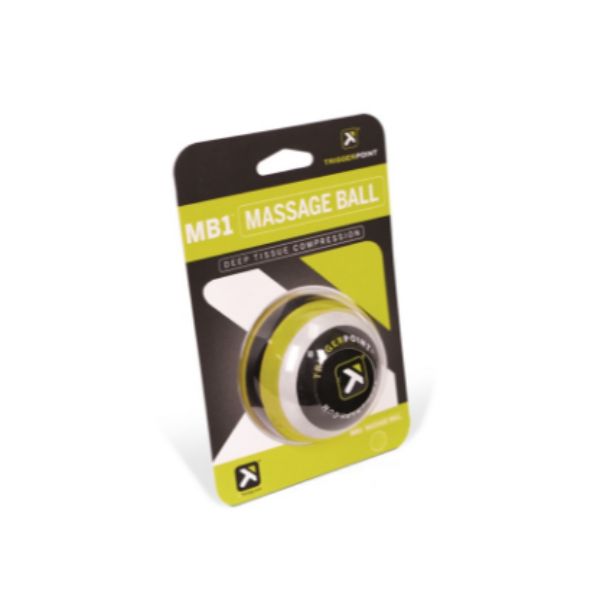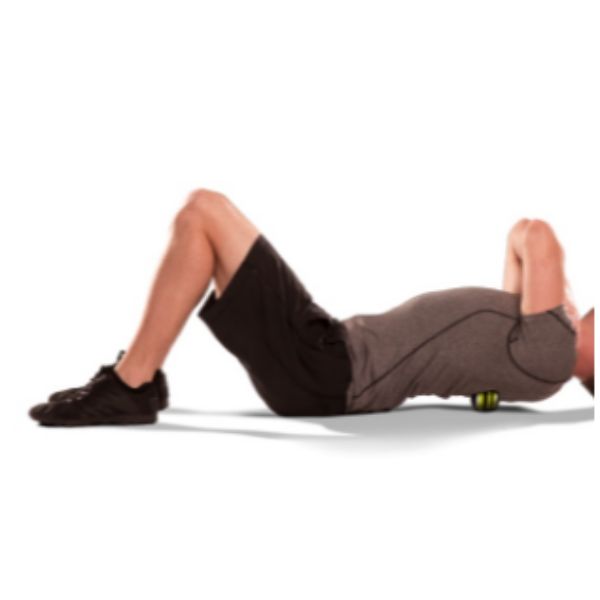 TRIGGER POINT - MB 1 Massage Ball
给我们发送有关此产品的电子邮件
DESCRIPTION:
Excellent in the fast relief of targeted troubled muscles, MB1 massage ball adopts a regular size (6.5 cm), common in MB massage ball series. Innovative designs including the use of EVA foam, a slip resistance texture, offering direct deep tissue compression for fast relief of muscles pains. Ideal for fatigue small muscles recovery. Performs at its best on hard surfaces.
Size :6.5 cm (diameter)
Ideal for:
Athletes, coaches, trainers, and fitness enthusiasts with small muscles problems
To be used at the home, office, gym, or on the go
MB1 massage ball is covered with EVA foam, uniquely constructed in layers, made up of different densities. Foam surface mirrors the pressure of a massage therapist's thumb, addressing designated problemed areas such as calves, piriformis, and pecs. The surface is very dense, yet still compresses to grip muscles tissues, releasing tightness and discomfort. This uniqueness helps in keeping blood and oxygen flow, enhancing movements without irritating nerves like a hard golf ball or a lacrosse ball might. The slip-resistant texture functions best on any hard surface including floor and wall. The foam surface is easy to clean, more hygienic than cloth, suitable for repeated use. For optimal efficiency, place the ball directly on areas of discomfort, apply pressure, and roll side to side.