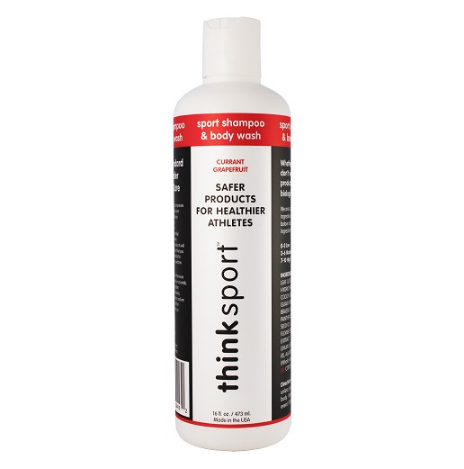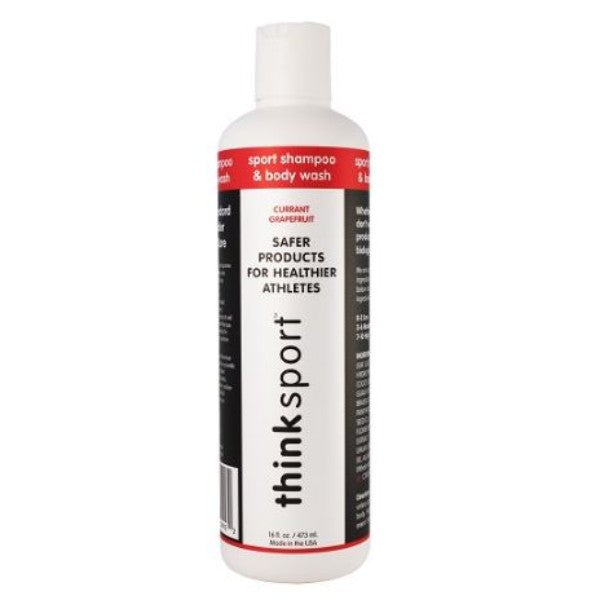 THINKSPORT - Sport Shampoo & Bodywash
给我们发送有关此产品的电子邮件
Whether you are an athlete or just don't want to smell like one, THINKSPORT products are formulated free of biologically harmful chemicals.
Just because a product is "natural" doesn't mean you have to spend a ton to get a great product.  Compare our formulation with what others are charging twice the amount for.  Save your money for your next great adventure instead of letting it go down the bathtub drain...
 Formulation based on Premium Care ingredients and our scientific expertise in creating safer products
Free of Parabens, phthalates, 1,4 dioxane, sodium lauryl sulfate and harmful chemicals
 Tested only on humans
Despite what a lot of companies might like to say, shampoo won't
 Make you solve Einstein's Theory of Relativity
 Help you ride your bike faster
 Achieve Scorpion pose in yoga
 Convince your boss to give you a pay raise
The cosmetic industry is highly unregulated. The claims being made are ridiculous. The best regulation at the moment will come from consumers selecting safe solutions. If you like listening to crickets, just ask them to provide supporting science for any of their product claims...