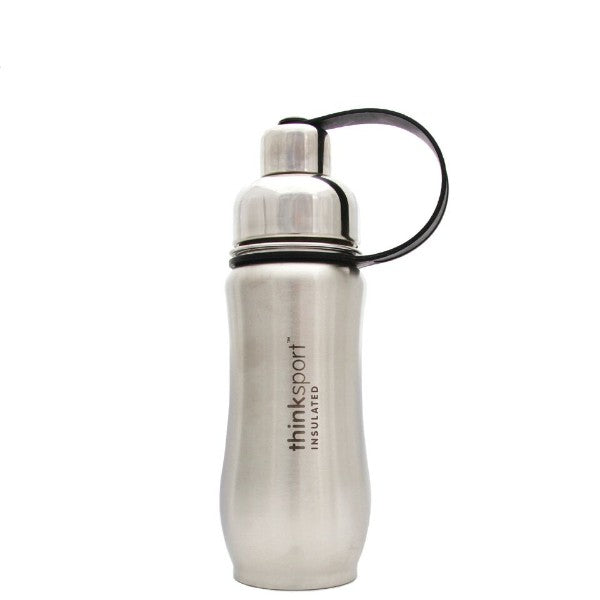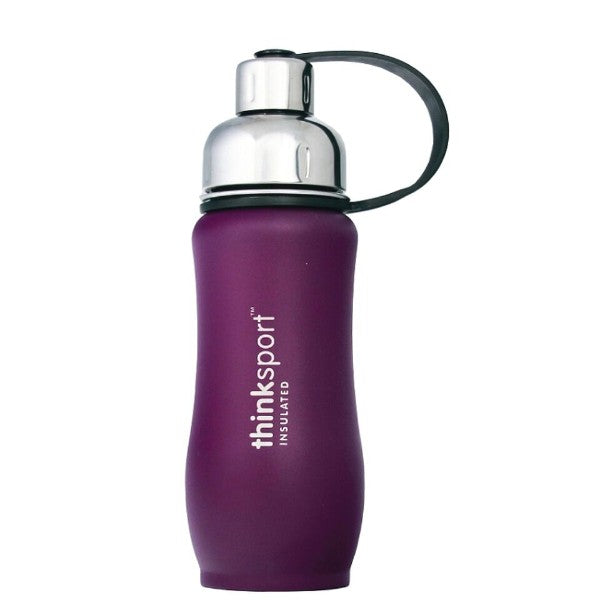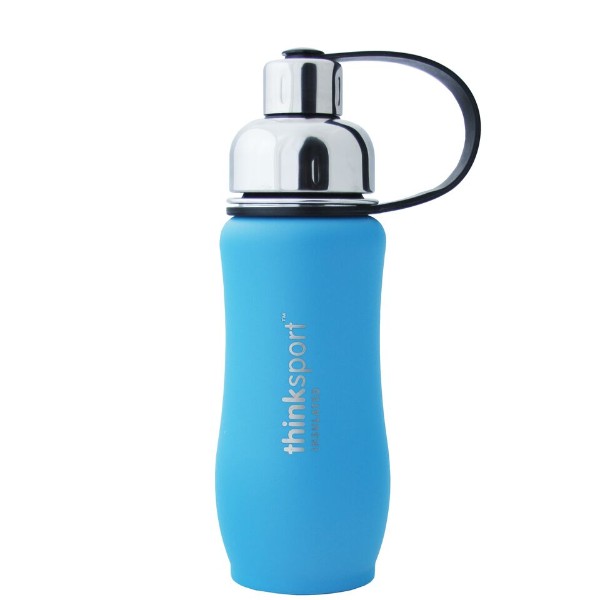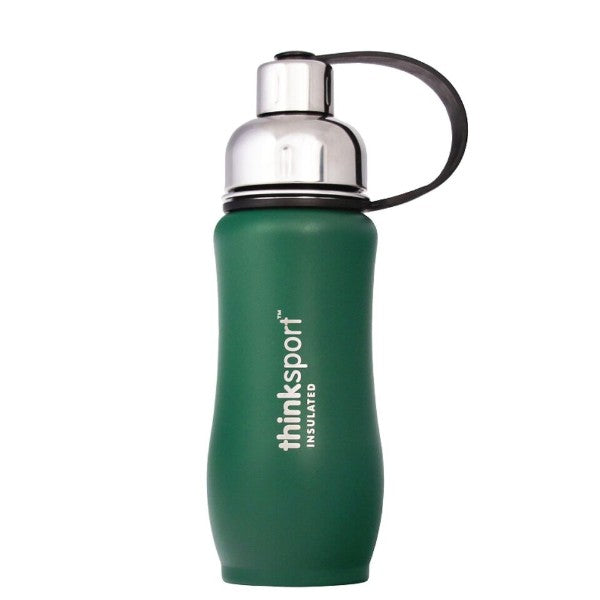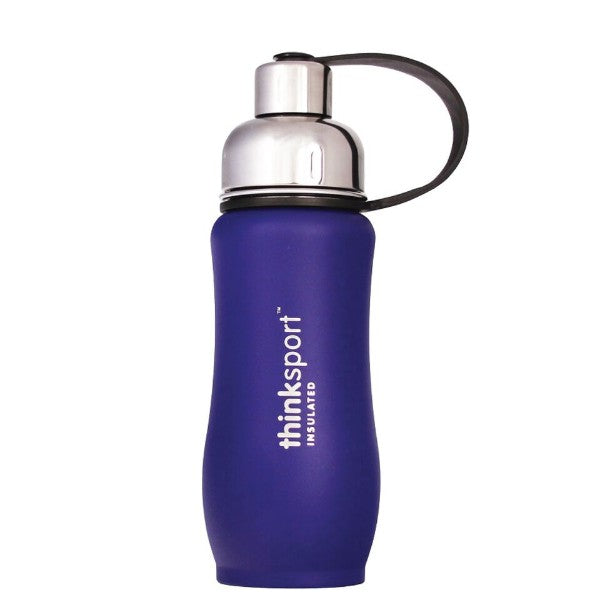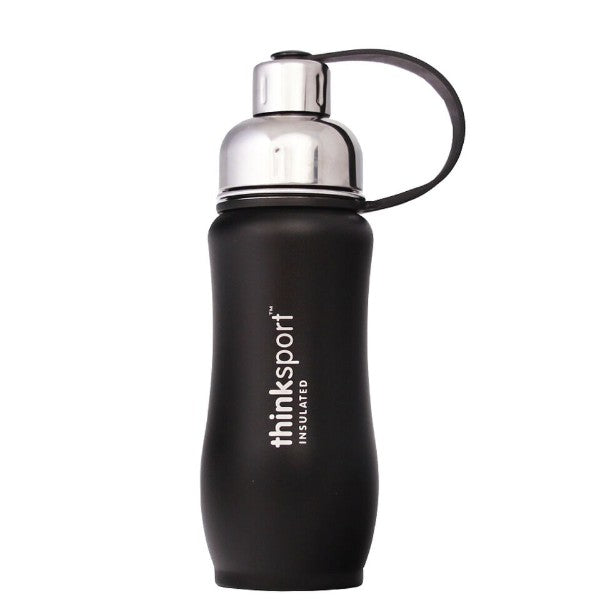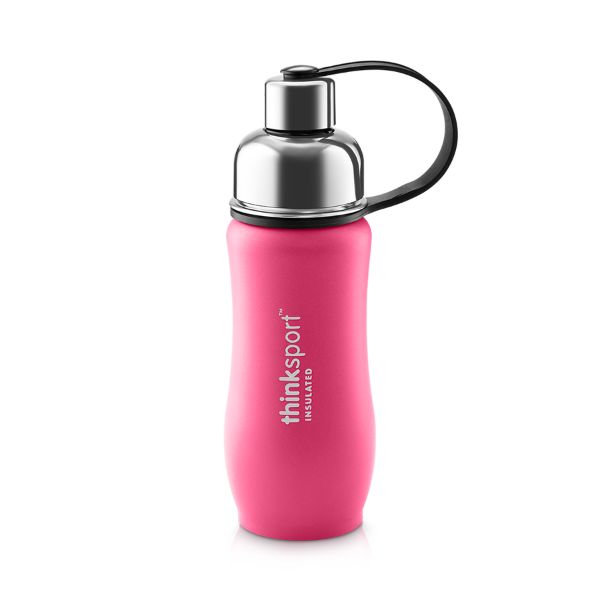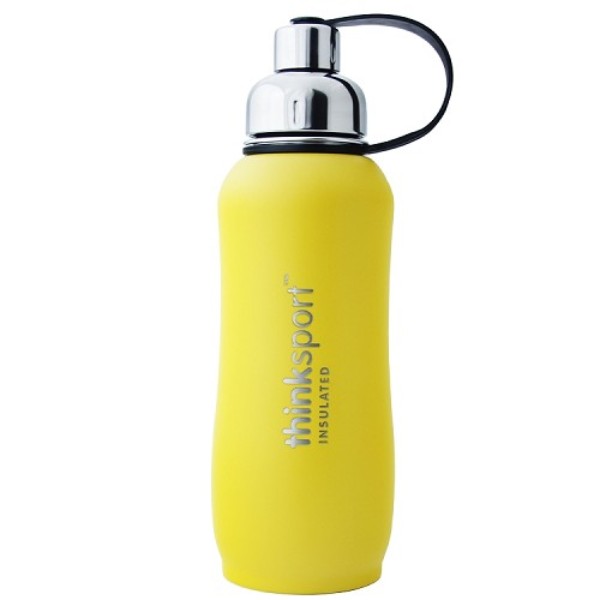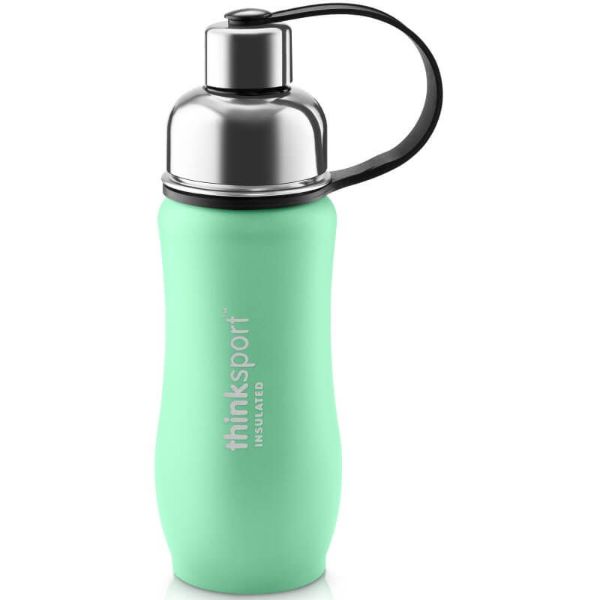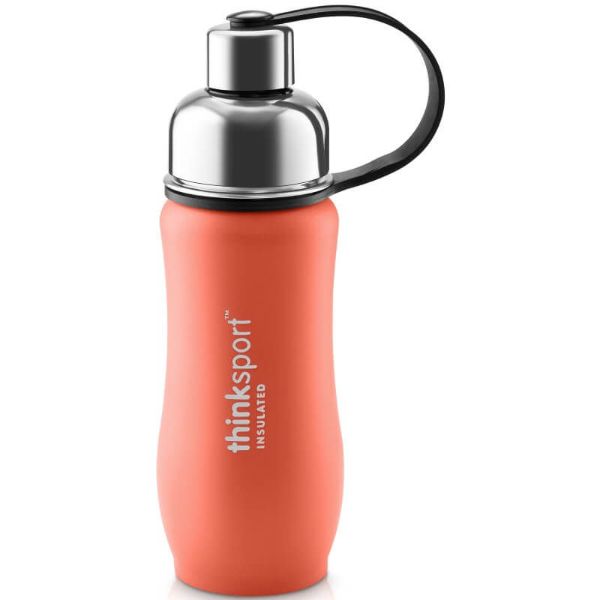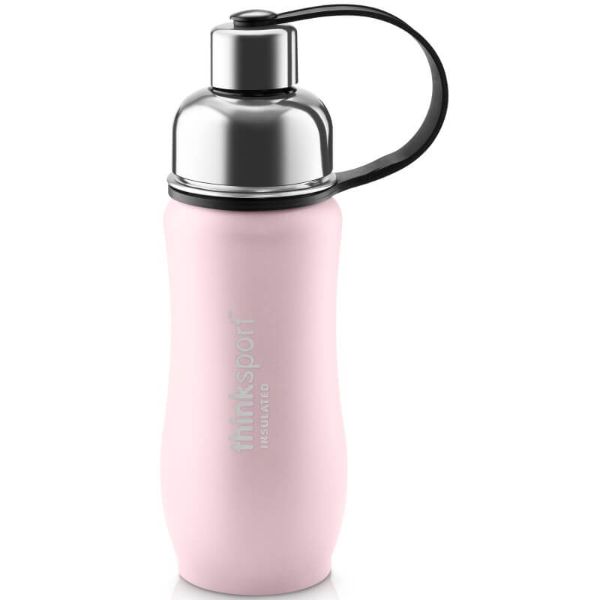 THINKSPORT- Insulated Sports Bottle (12 oz 350ml)
给我们发送有关此产品的电子邮件
DESCRIPTION:
Double-walled and vacuum-sealed stainless steel - keeps contents hot or cold for hours.
Perfect for hot or cold beverages - does not sweat (for cold contents) or burn your hand (for hot contents)
Contoured design - makes the bottle easy to hold and visually distinctive from the many, many straight-walled bottles.
Removable mesh filter - keeps ice from blocking the drinking spout and allows users to conveniently brew tea on the go
Unsurpassed testing for material safety - our products undergo rigorous chemical and biologic testing to ensure they do not contain toxic chemicals
How long does your bottle keep drinks cold?
The short answer is results will vary….but a long time!  Because of all of the different situations out there, we do not guarantee a time period.  The 25oz bottles hold ice cold for approximately 18 hours. Some tell us about how they left their Thinksport bottle in the car in 100-degree weather only to return to clinking ice five hours later.  Others tell us how we kept their drinks cold for longer than 24 hours.  One customer even puts our bottle in a thermal testing chamber and reported that it was the best bottle he had ever seen.  On average the sports bottles hold contents hot for 4 hours.  Because of the double-walled construction, you also won't feel the temperature of the products. So it is important to be careful if you've placed hot liquids into the bottle.
Do your bottles fit in cup holders or water bottle cages? &
Thinksport 350ml/12oz bottles are designed to fit in car cup holders. 12oz bottles will fit into water bottles cages.
The perfect all around the bottle!  Great for...
Having cold/hot beverages at the office.
Going for hikes or camping.
Throwing into the backpack for school.
Your yoga, cross-fit or spin class holder of lifesaving water.
A companion while you work in the garden.
Long road trips to your in-laws.
Bedside for late night dry mouth situations.