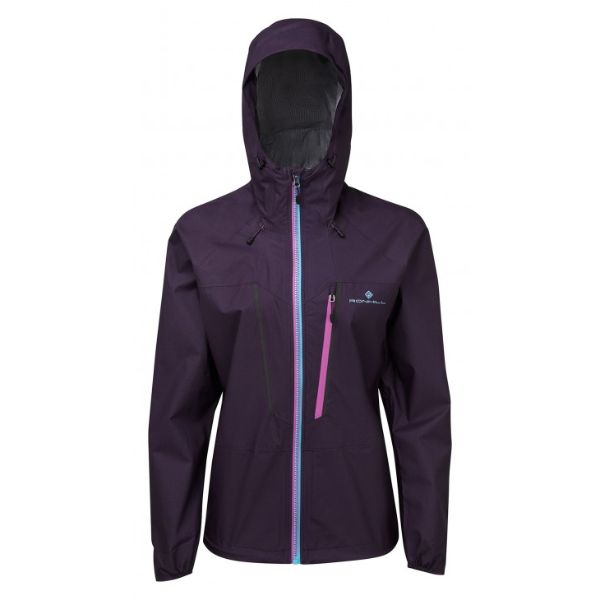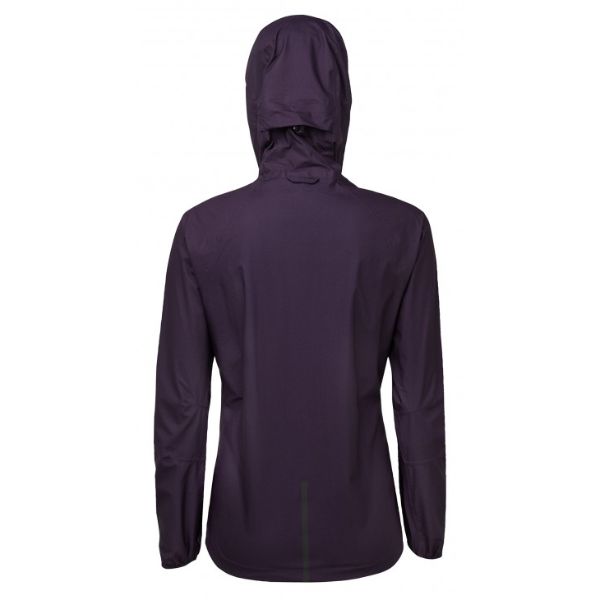 RONHILL - Women's Infinity Fortify Jacket
给我们发送有关此产品的电子邮件
Description:
To make a truly brilliant waterproof running jacket you need a perfect storm.
Firstly Dr Ron Hill MBE. A trailblazer, not just on the track but in the design of running clothing. To become the best you have to endure the worst and Ron quickly realized this whilst training to break records.
Secondly Manchester. The centerpiece of textile innovation that became known as Cottonopolis. The city and surrounding towns were thriving with the knowledge and expertise that Ron took full advantage of.
Finally rain. This is to Manchester like the sun is to California. Situated west of the Pennines and close to the Irish sea, the constant scattering of rain makes Manchester the perfect place to design and test jackets.
40 years ago the perfect storm happened to produce the first fully waterproof running jacket. Since that day this jacket has done the miles - just like the runners code, the more miles you cover the better you become. You find small improvements and details that make the difference. The Fortify is the result of forty years work. Winter weather is prone to change from one mile to the next, which can expose your choice of kit.
The Fortify has the perfect sweet spot between breathability and water protection. The balance of the two will stop you from overheating and keep you dry when the rain arrives. Its worth noting that heavy legs are bad enough without carrying extra weight - that's why we constructed this jacket in a lightweight 15-denier polyamide fabric. The jackets fully adjustable hood, with stiffened peak, molds to your head giving you an un-obstructive view and stopping rain from getting in.
Finally, there's nothing worse than icy cold hands. The front chest pocket is the place to stash a pair of merino gloves for when you need them. An additional internal fob pocket features a hook to keep your door key safe.
Details:
Waterproof
Windproof
Breathable
Reflective trim