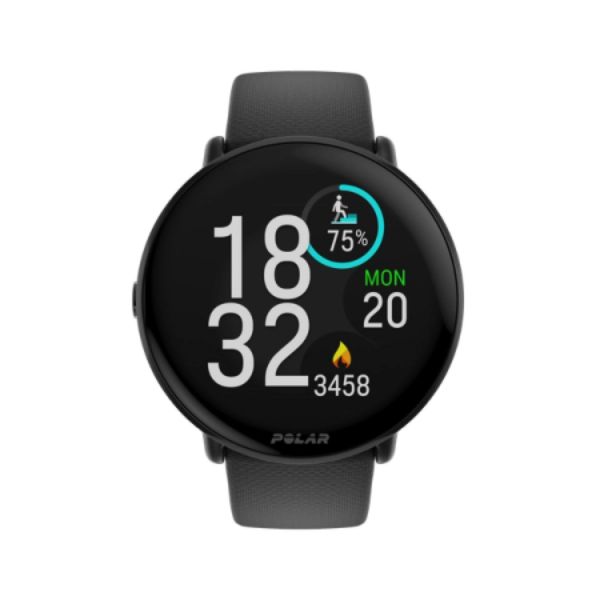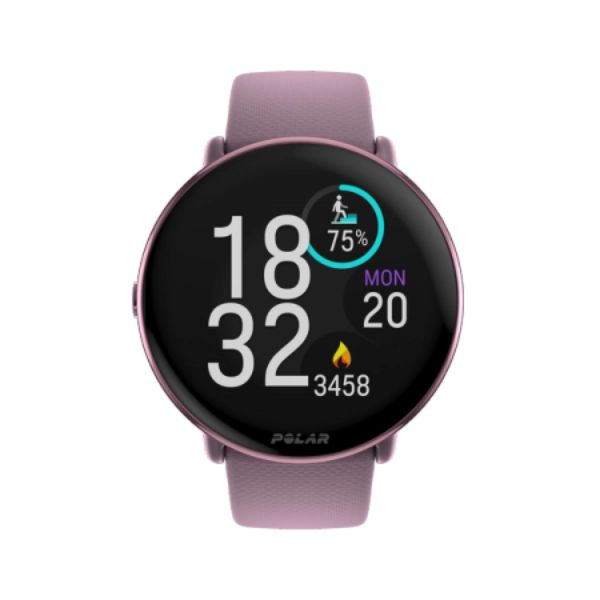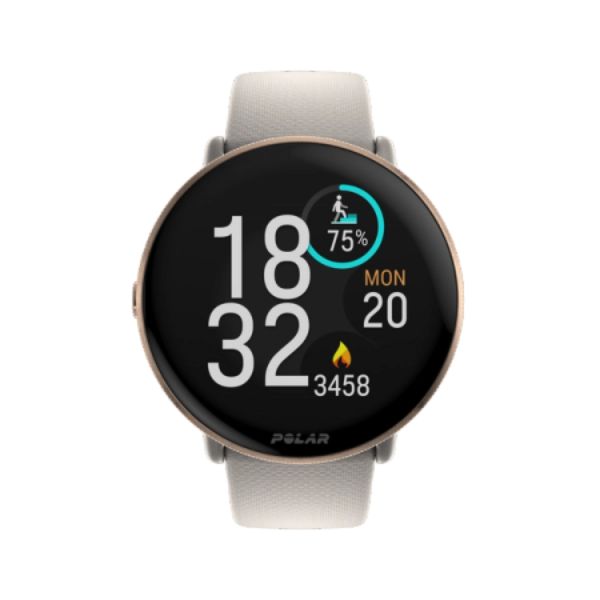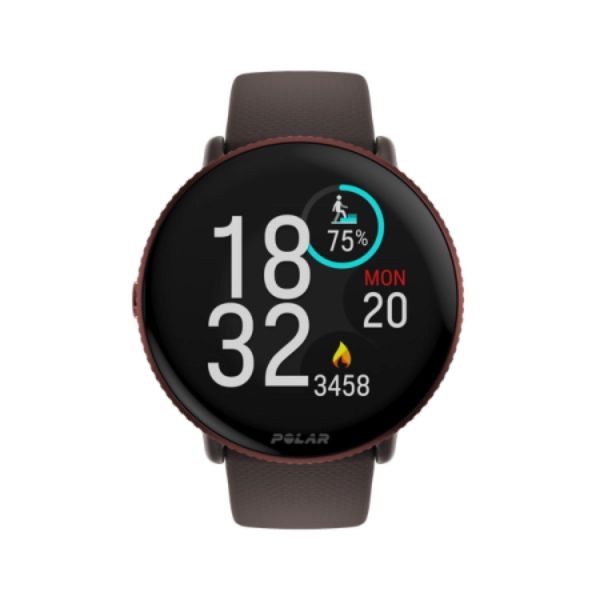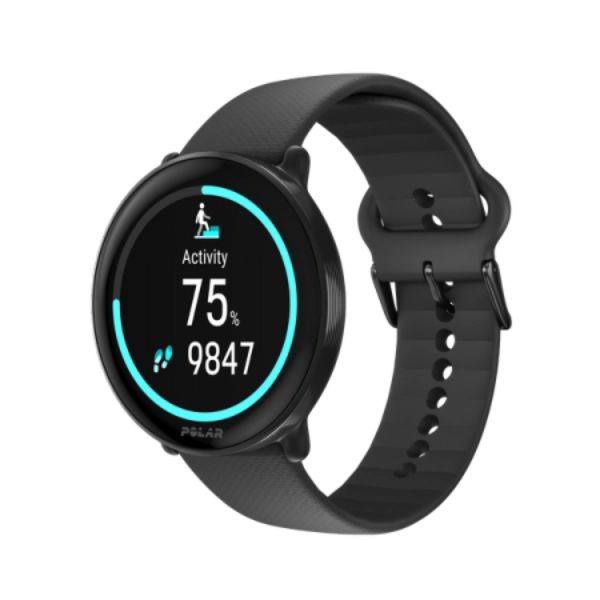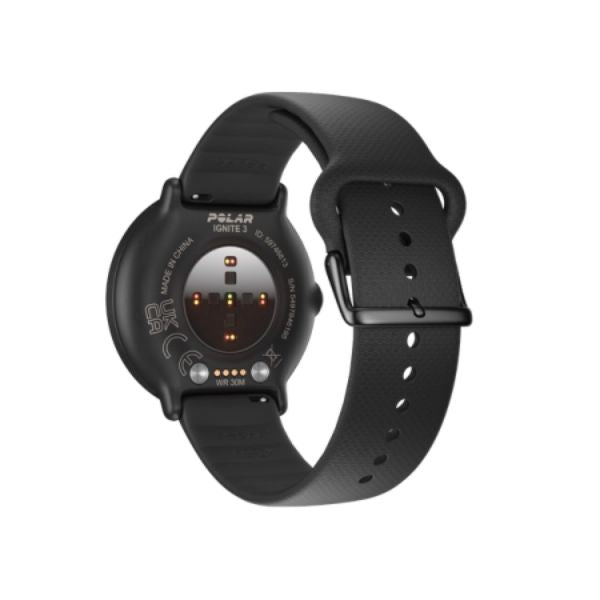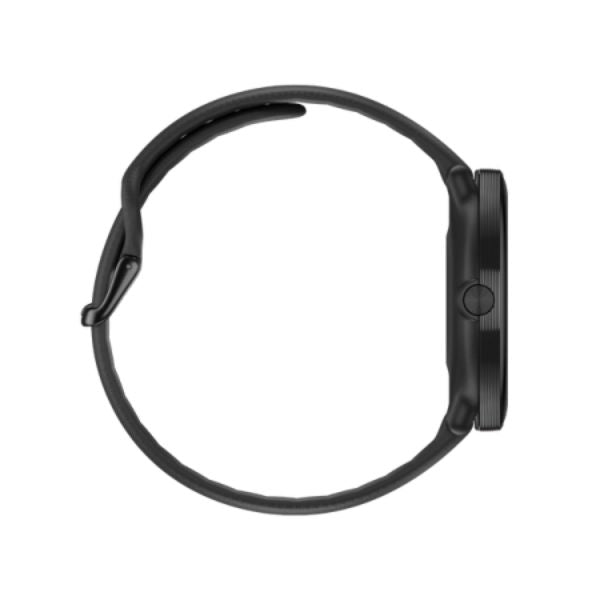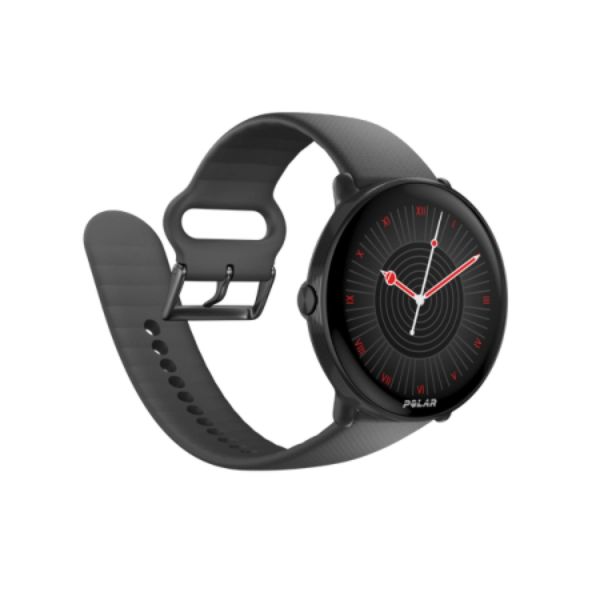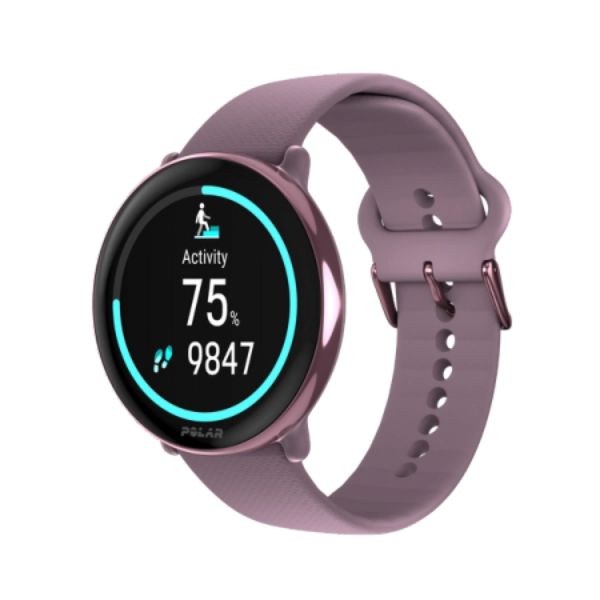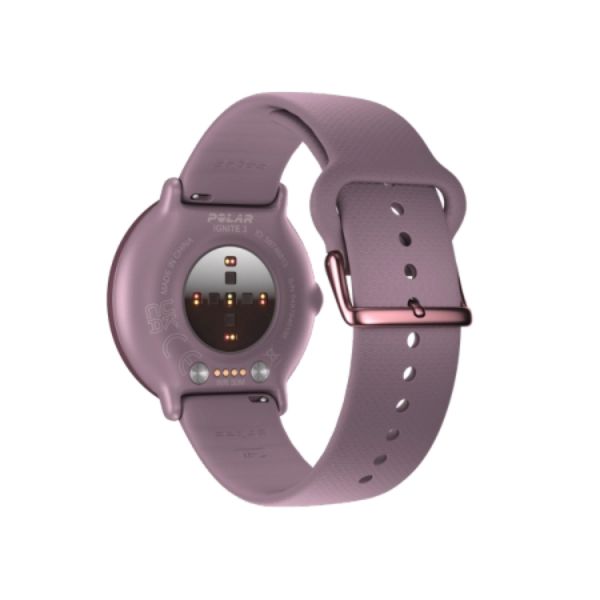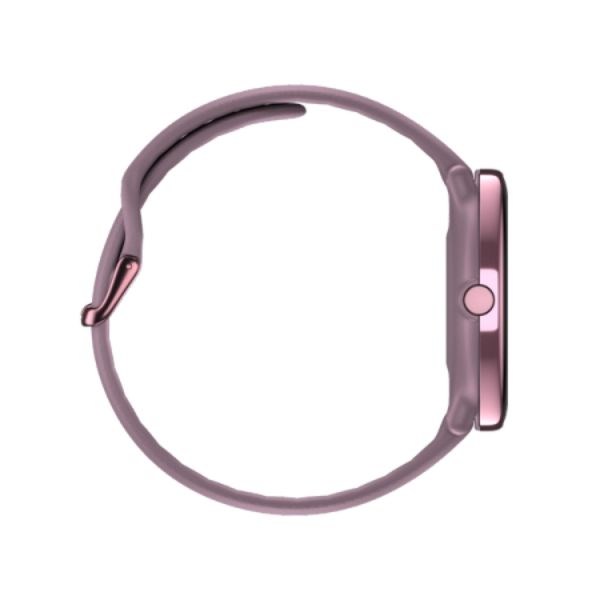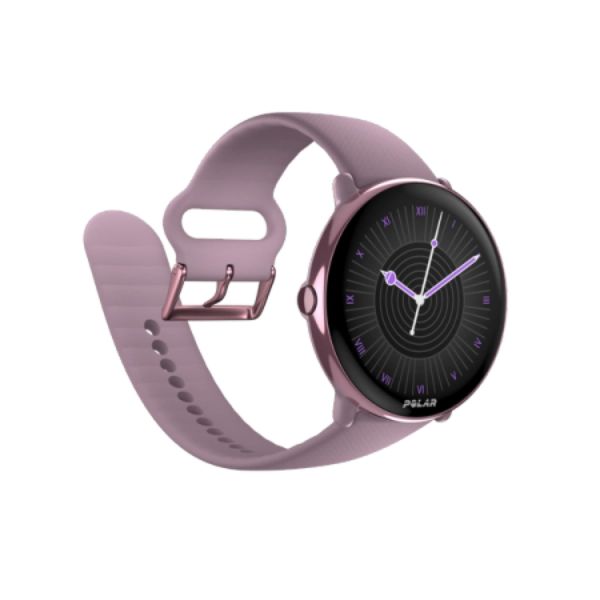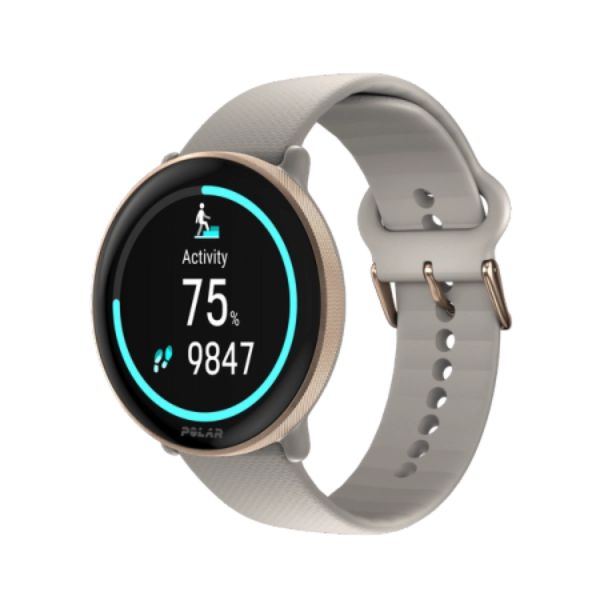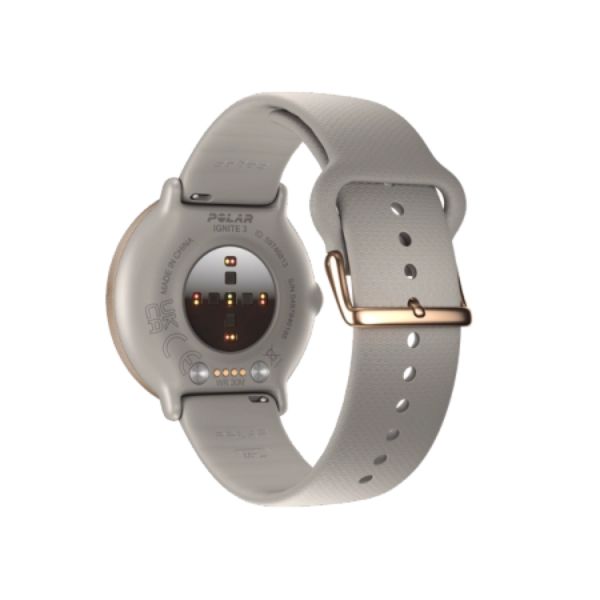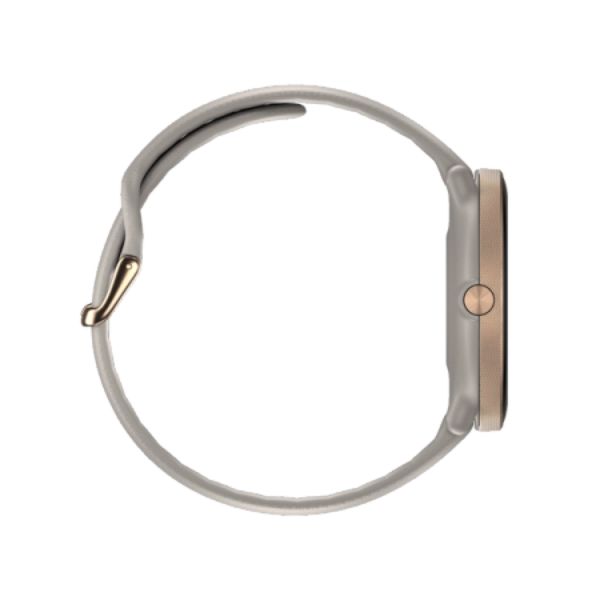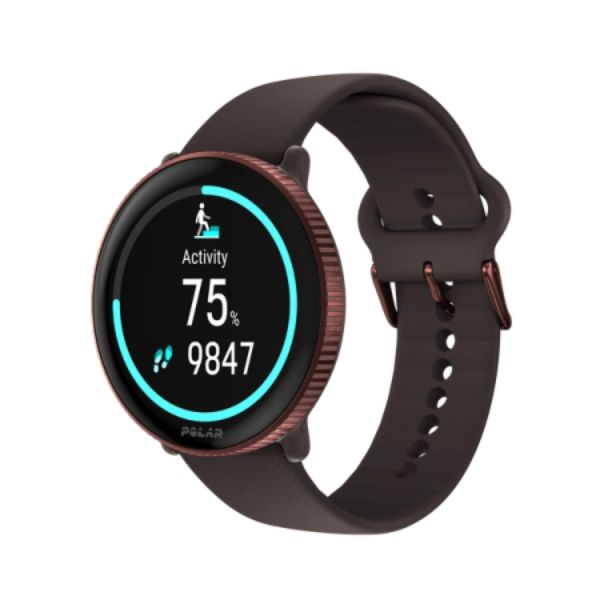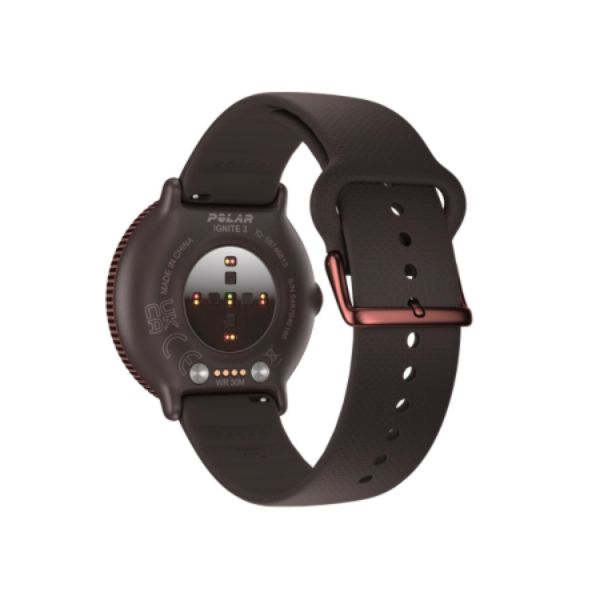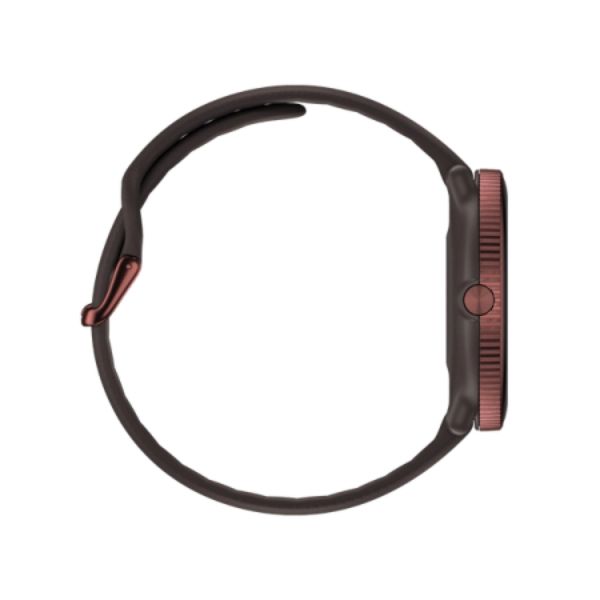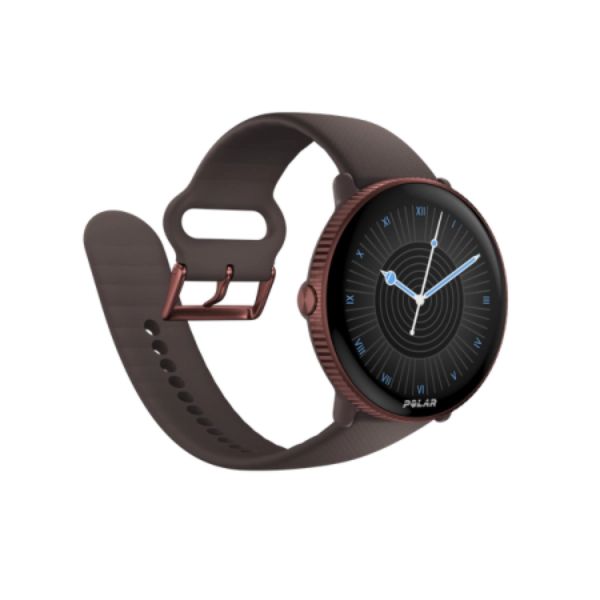 POLAR - Ignite 3 (Fitness & Wellness Watch)
给我们发送有关此产品的电子邮件
DESCRIPTION:
Polar Ignite 3 is a stylish fitness & wellness watch that helps you live a more energized life. It tracks your sleep, activity, and heart rate to provide guidance that's tailored to your body and lifestyle.
S-L: Wrist circumference 135-210 mm
Tech Specs:
Dimensions:
Width:  43 mm
Height:  43 mm
Thickness:  9.5 mm
Weight:
Total weight:  35 g
Total weight without wristband:  21 g
Display:
Display Type: AMOLED
Display size: 1.28 Inch
Display resolution: 416 × 416
Touch screen: Yes
Always on display: No
Ambient light sensor: Yes
Performance:
CPU speed: 192 MHz
Memory: 5 MB
Storage: 32 MB
Recording mode: No
Materials:
Case Material: Plastic
Screen Material: Gorilla Glass
Bezel Material: Stainless steel
Geolocation:
GPS: Yes
Glonass: Yes
Galileo: Yes
BeiDou: Yes
QZSS: No
Assisted GPS: Yes
Assisted Glonass: Yes
Assisted Galieo: Yes
Assisted QZSS: No
Connected GPS: No
Connectivity:
Bluetooth version: 5.1
USB cable: Proprietary / USB-A
Durability:
Operation temperature min: -10 °C
Operation temperature max: 50 °C
Water resistance: WR30
Tested against military standards: No
Sensors:
Precision Prime™: Yes
Barometer: No
Magnetometer compass: No
Accelerometer: Yes
Battery:
Battery capacity: 215 mAh
Battery type: Li-Pol
Battery rechargeable: Yes
Battery life training mode, up to 30 h
Battery life watch mode, up to 120 h
Battery life with a power save training mode, up to 100 h
Misc:
Stopwatch: Yes
Speed pace: Yes
Countdown timer: Yes
Interval timers: Yes
Manual laps: Yes
Automatic laps: Yes
Autostart stop: Yes
Vibration alerts: Yes
Alarm: Yes
Clock: Yes
Backlight: Yes
Front led light: No
Date and weekday: Yes
Time of the day: Yes
Button lock: Yes
Updateable firmware: Yes
UI languages:
English, German, French, Italian, Dutch, Norwegian, Spanish, Portuguese, Swedish, Finnish, Danish, Polish, Russian, Turkish, Indonesian, Czech, Japanese, Chinese (simplified), Hungarian, Estonian, and Slovenian.