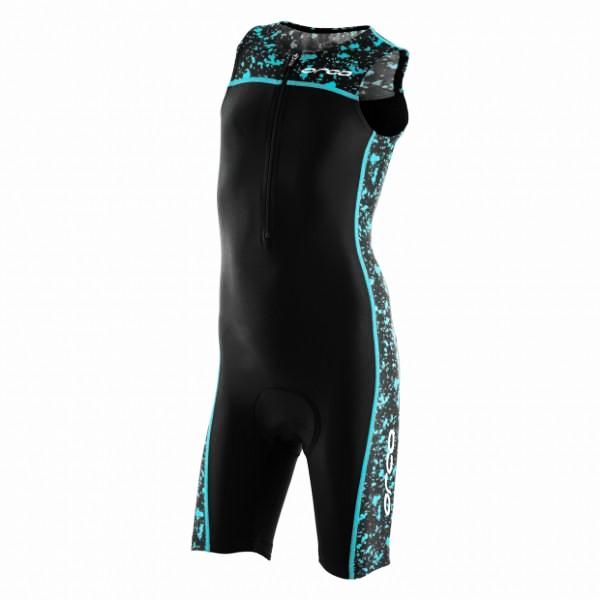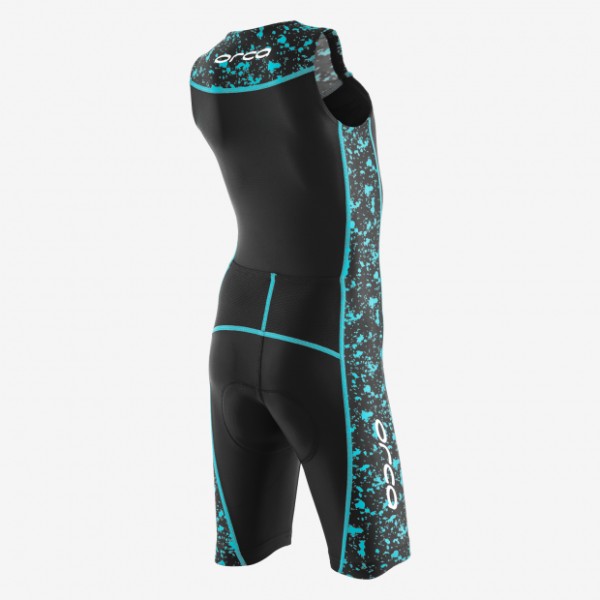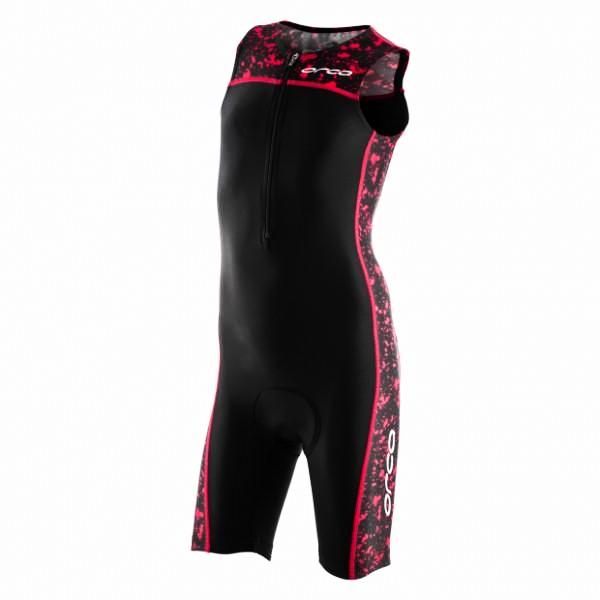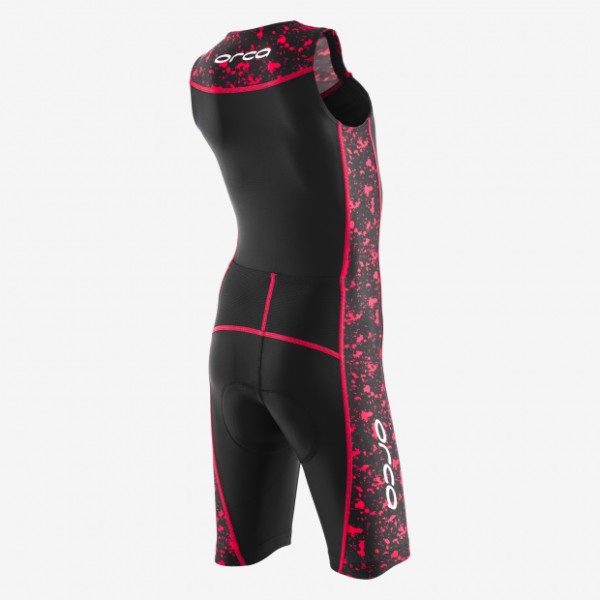 ORCA - Kid`s Core Trisuit
给我们发送有关此产品的电子邮件
DESCRIPTION:
The Core Kid Race Suit is comfortable and sturdy, as it uses the same materials as the adult version. It consists of an environmentally sustainable Italian-made material, a high quality recycled nylon, which provides an optimum fit, sun protection and maximum breathability. This trisuit is designed with a chamois that is specifically designed for children who train for triathlons.
LONG LIFE FABRICS
The long-lasting Italian fabric is made of LYCRA® XTRA LIFE™, making it more resistant to wear. The perfect child-proof fabric.
AQUASTRETCH
This lightweight fabric dries quickly and provides superior breathability while its waterproof Orca Enduro coating allows it to glide through water when you are swimming.
TRI-SUPPORT CHAMOIS
This 9-mm Italian-made chamois with a density of 65 kg/m3 is the perfect size for triathlon use and provides necessary protection to young athletes.
ECO-FRIENDLY
The fabrics are made of 80% recycled nylon. 
STORAGE
Two open back pockets ensure that the little ones can easily access food.