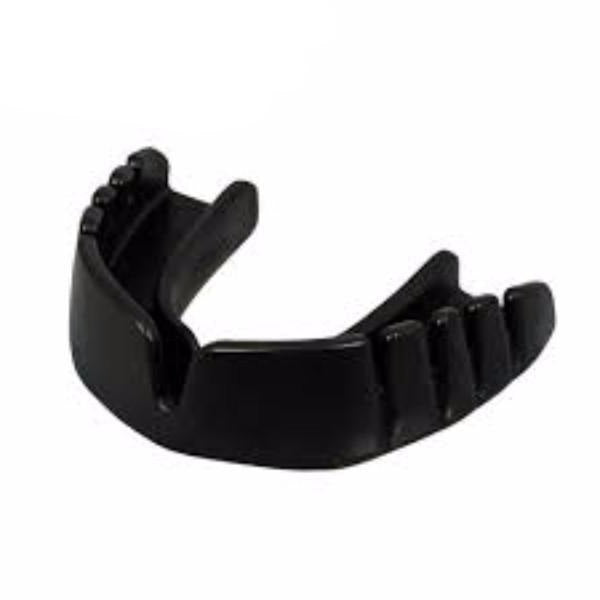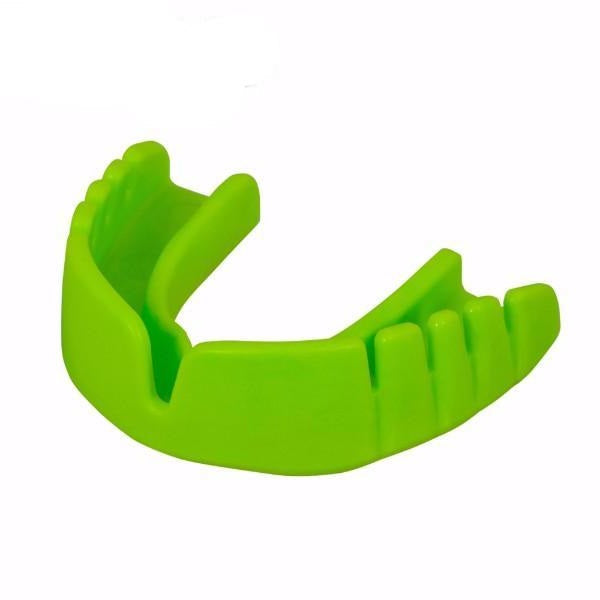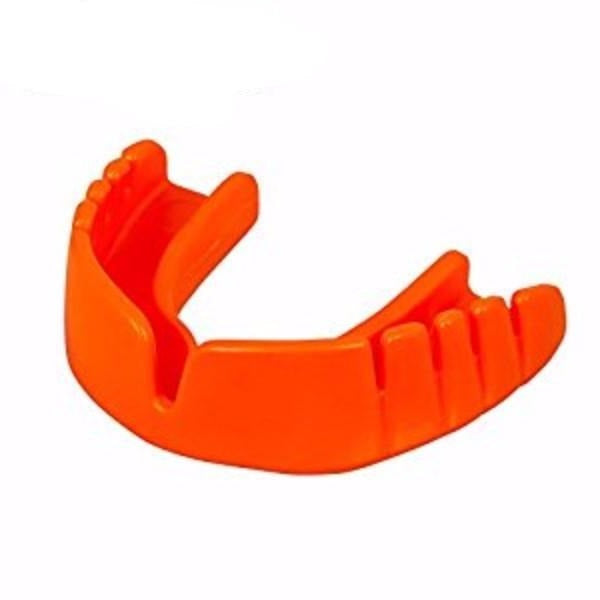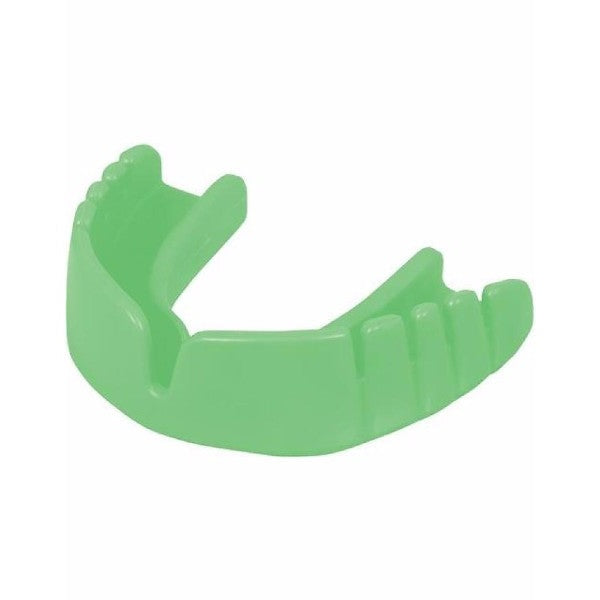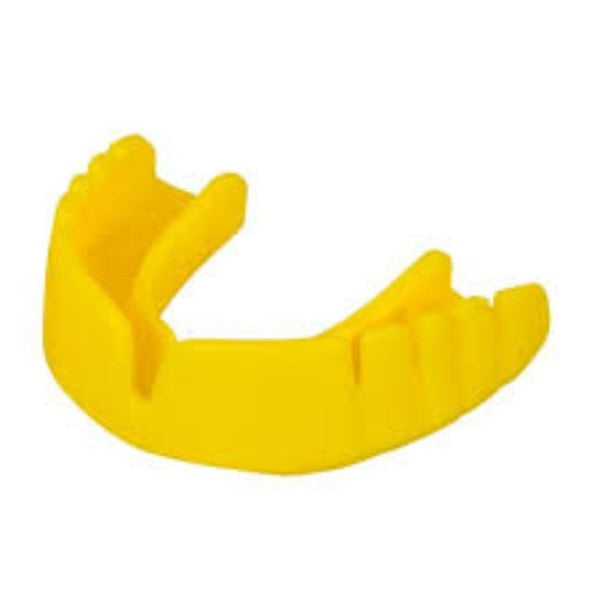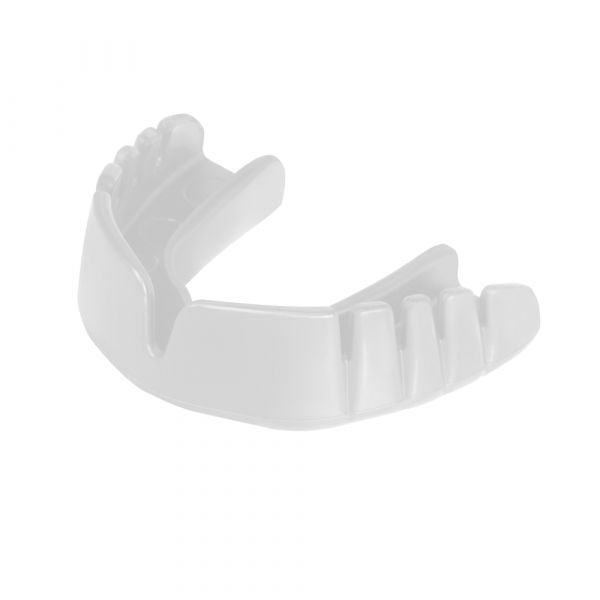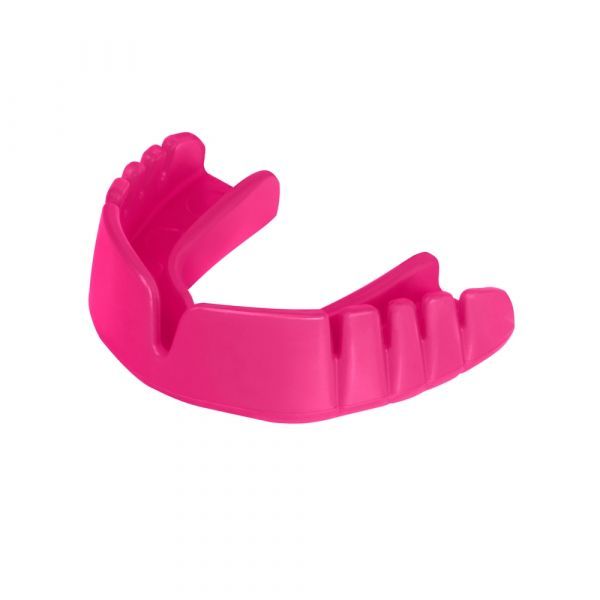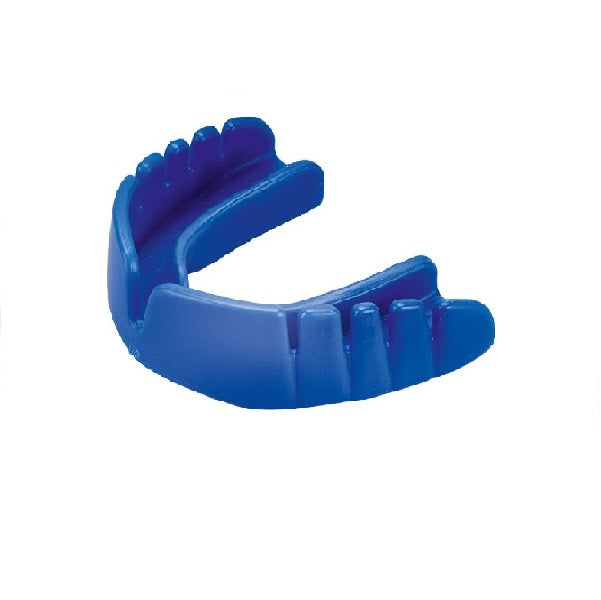 OPRO - Snap-fit Mouthguard (Junior)
给我们发送有关此产品的电子邮件
Need a mouthguard in an instant? Snap-Fit mouthguards are the answer.
This revolutionary, CE certified mouthguard has a highly retentive fit and can be fitted straight from its case without the need for hot water:
No fitting, no boiling, no fuss
Carry case included
Suitable for up to age 10
MINT GREEN AND LEMON YELLOW ARE FLAVOURED.