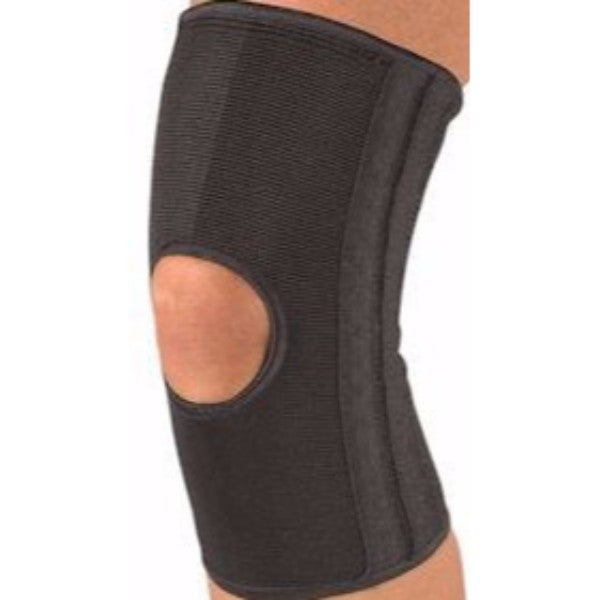 MUELLER - Elastic Knee Stabilizer
给我们发送有关此产品的电子邮件
This lightweight stabilizer provides support for stiff, weak, or sore knees. steel springs offer moderate medial/lateral support. The elastic material is breathable and comfortable for all-day wear to reduce swelling without limiting mobility.

*Supportive steel springs on both sides provide firm support and full range of movement.
*Open patella helps relieve pressure on kneecap.
*Fully-trimmed edges offer durability.
Supportive steel springs on both sides provide firm support and full range of movement Open patella helps relieve pressure on kneecap Fully-trimmed edges offer durability Sizing: Measure around center of knee Small / Medium 12 - 16" (30 - 40 cm) Large /X Large 16 - 20" (40 - 50 cm)