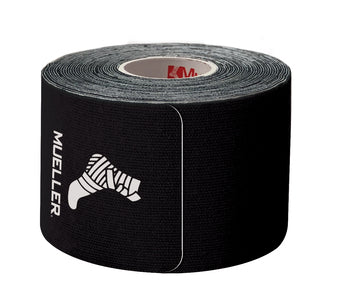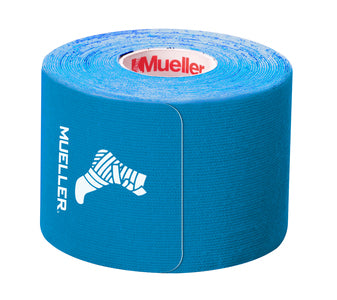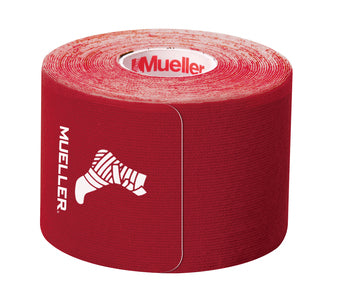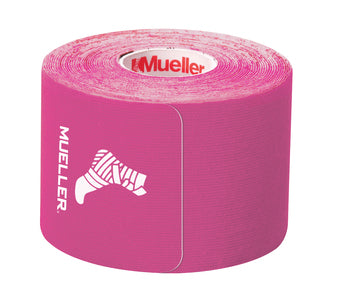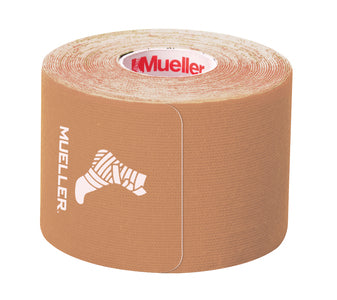 MUELLER - Kinesiology Pre Cut Tape
给我们发送有关此产品的电子邮件
DESCRIPTION:
Designed to help provide support to muscles and joints without limiting the range of motion. Mueller Kinesiology Tape features a revolutionary wave pattern adhesive that moves with your skin and muscles as you heal. Apply it to the skin in patterns to mimic your muscles.
Why Kinesiology Tape?
Helps Restore function to injured, sore, or weak muscles and joints
Aids in the treatment of painful musculoskeletal conditions
Helps relieve swelling and edema
Complementary to many treated modalities
Helps to maintain flexibility
Wearable up to 5 days
Versatile enough for 1,200 recognized applications. 
Patterned adhesive is mild and hypoallergenic. 
Assists rehabilitation when using the kinesiology taping method. 
Wave-pattern adhesive lifts skin to help improve circulation. 
The 100% high-grade cotton tape is latex-free, breathable, elastic and maintains flexibility of human skin and muscles. 
Water-resistant and wearable up to five days. 
Durable and economical.