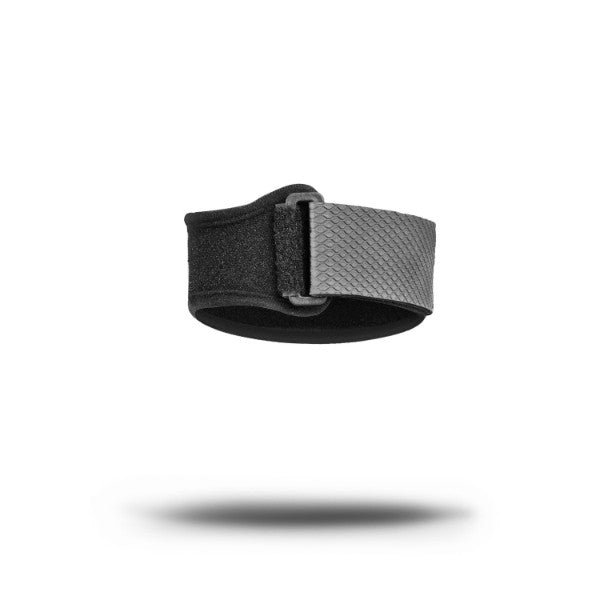 MUELLER - ITB Strap
给我们发送有关此产品的电子邮件
ueller® ITB Strap addresses pain associated with iliotibial band (ITB) syndrome. Simply slide it on before heading out for a run or hike to help reduce pain. Antibacterial treatment controls or eliminates odors.*
Instructions:
• Slide onto leg.
• Place strap just above kneecap as shown.
• Pull strap through buckle, tighten.
• Secure strap with hook & loop.
Care:
Hand wash in cold water with mild detergent. Do not use bleach or fabric softener. Rinse thoroughly and air dry.
Caution:
This product contains natural rubber latex which may cause allergic reactions. Constructed of a neoprene blend which may cause skin irritations. If rash develops or pain persists, discontinue use and consult a physician.