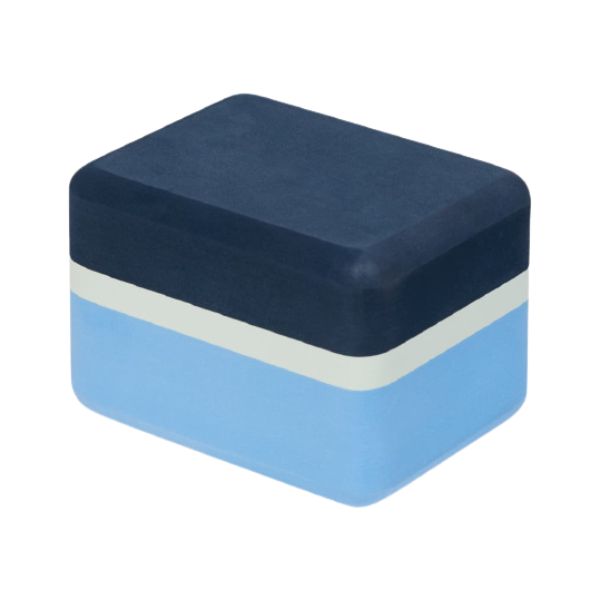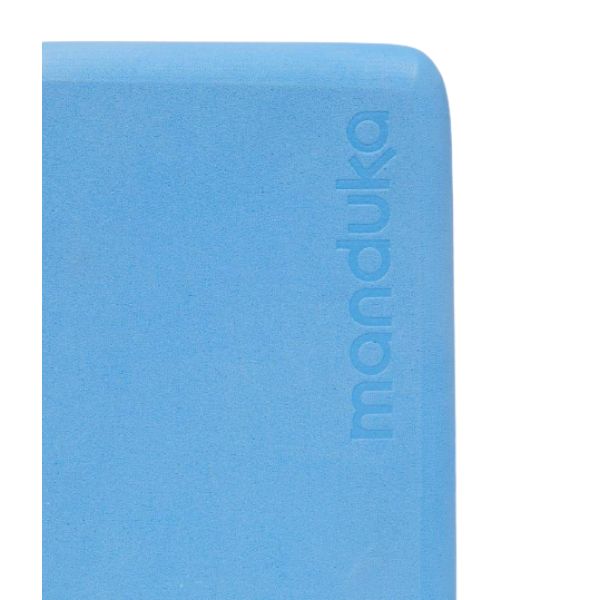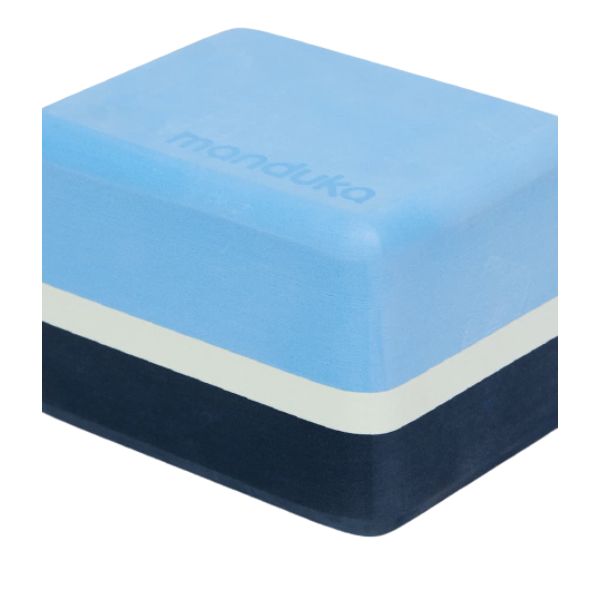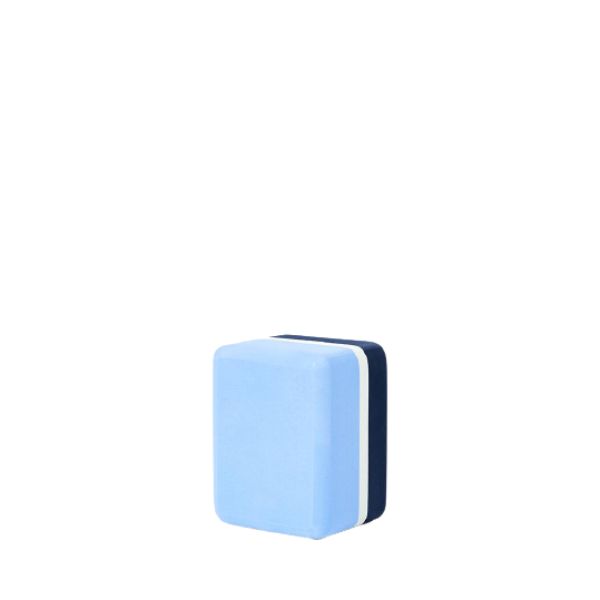 MANDUKA - Recycled Foam Yoga Mini Block
给我们发送有关此产品的电子邮件
DESCRIPTION:
Manduka's Recycled Foam Yoga Mini Block is first among equals, it redefines the quality and recycled content standards for all foam blocks. Between 50% to 75% of each block is guaranteed to contain a mixture of postindustrial and post-consumer recycled EVA foam without compromising durability or performance.
The Mini Block, with less than half a pound and these dimensions 4" x 4.5" x 5.75", is a smaller, more portable version of our standard Foam Block. Great for yogis on the go or for those who want blocks at home but don't have space for the full-sized version.
Although smaller in size, the Mini Block has the same comfort, style and support as the larger version. From balancing postures, to stretching, to supported back bends, a block can allow you to reach further, go a little deeper into your postures, and support you throughout your practice.
FEATURES
4" x 4.5" x 6"; 0.4 lb
A smaller, more portable and space-saving alternative to our standard Foam Block
Contains between 50% - 75% recycled post-industrial & post-consumer EVA foam
Rounded edges for comfort
High density, extreme durability, firm support
Soft surface texture for a comfortable grip