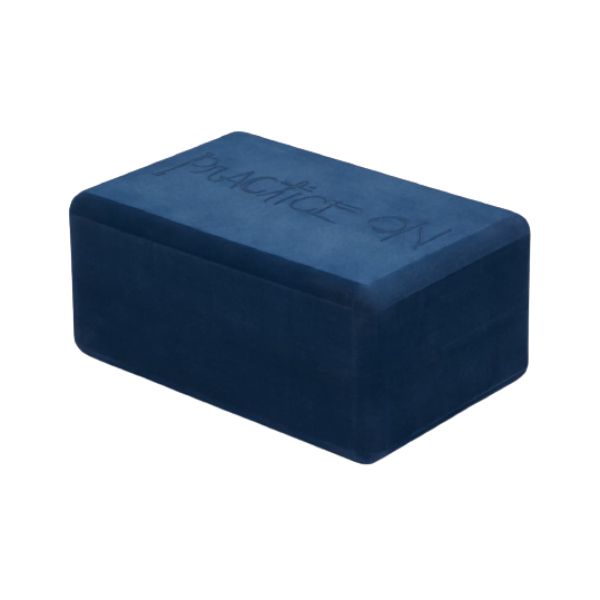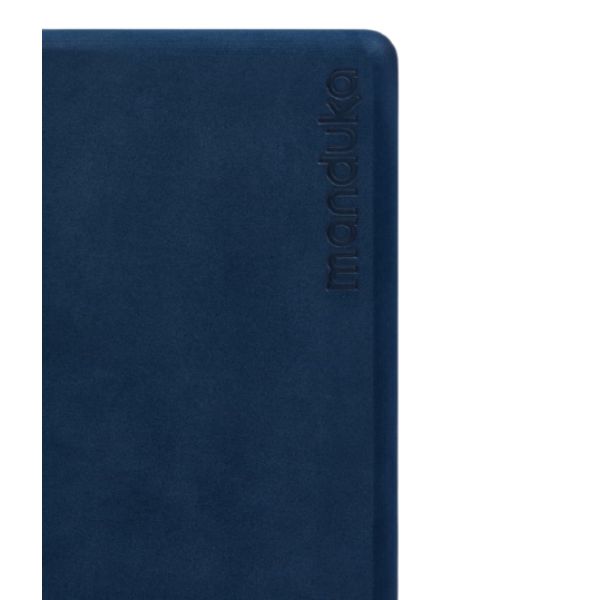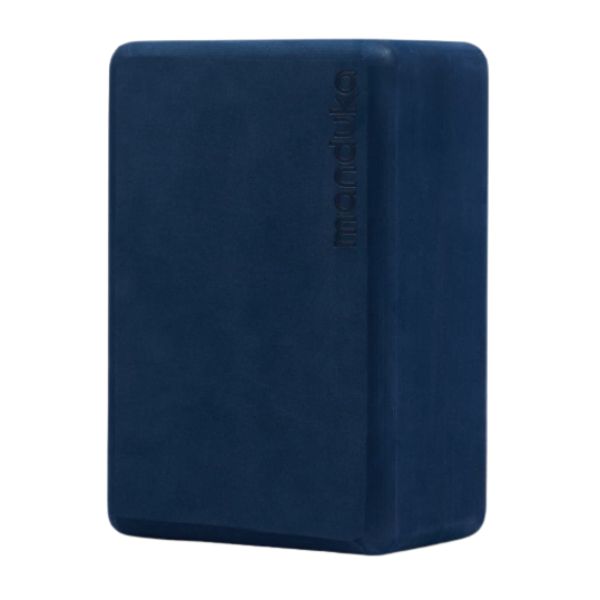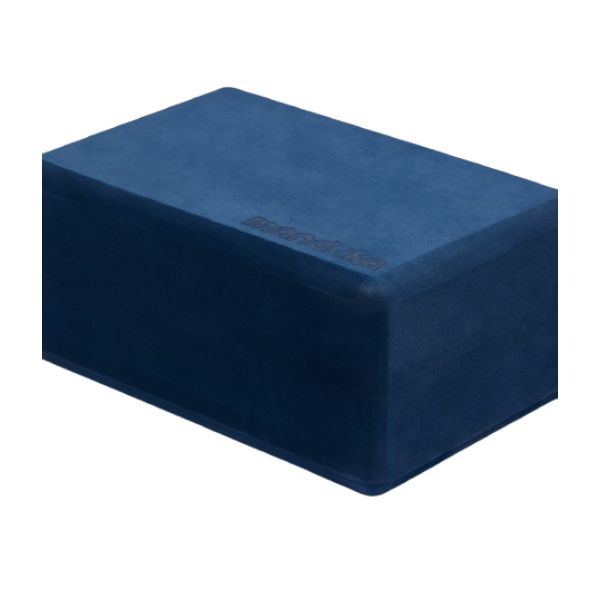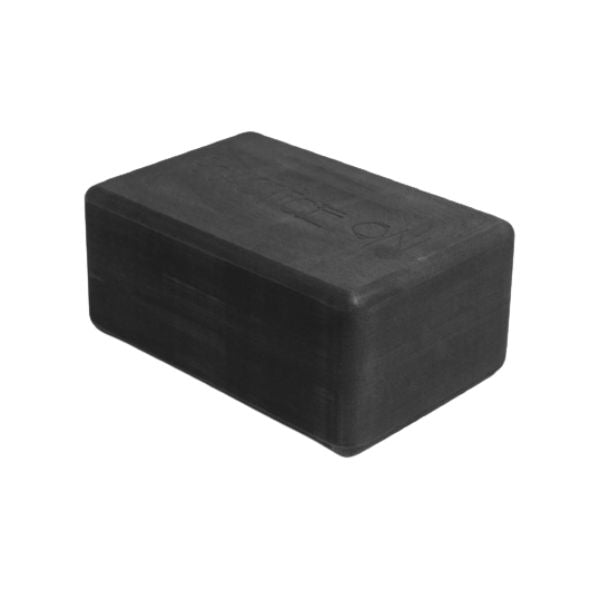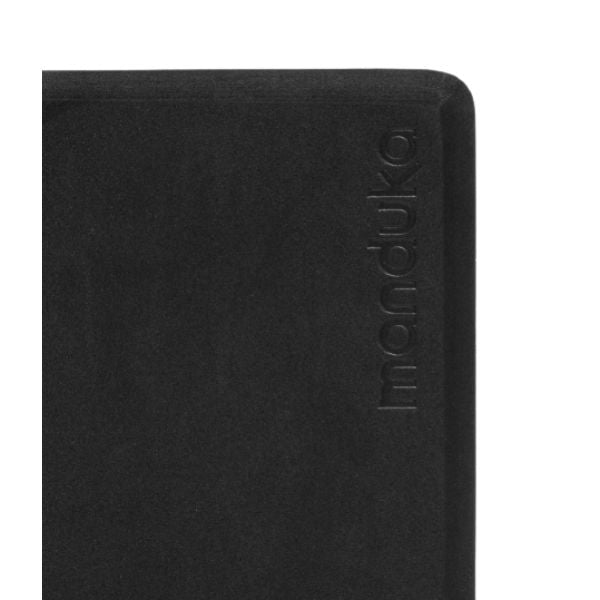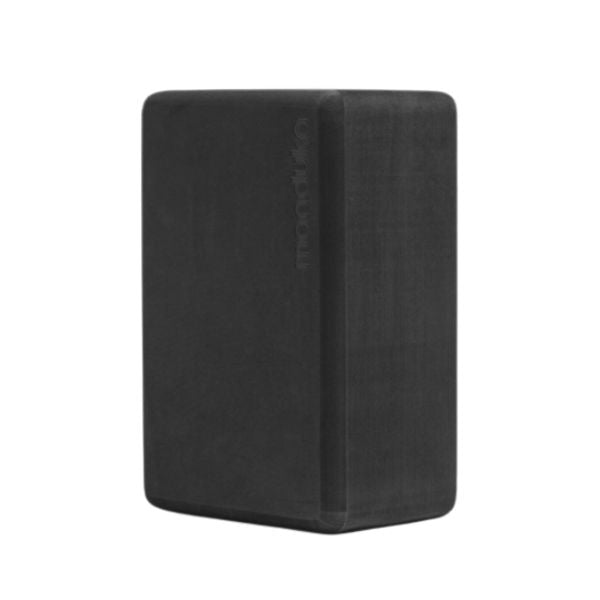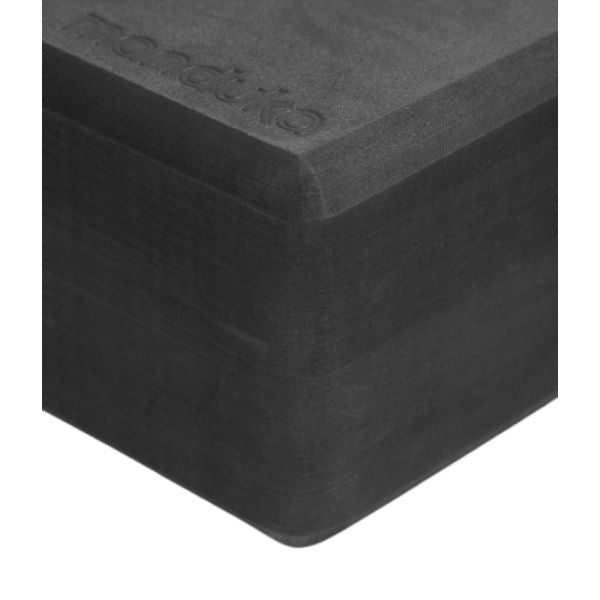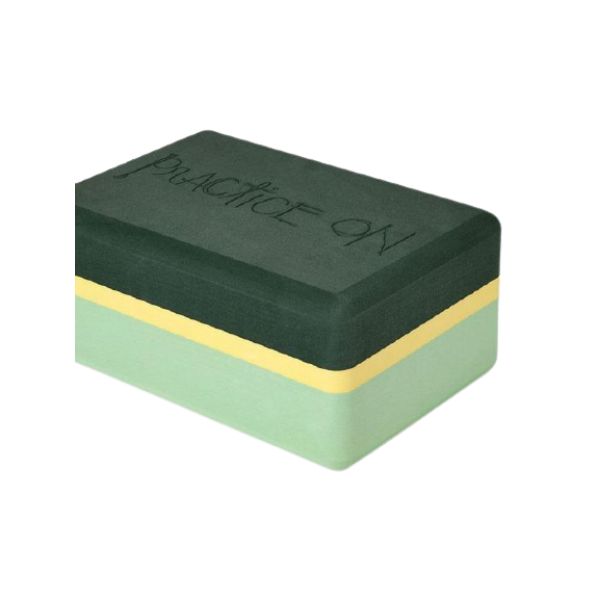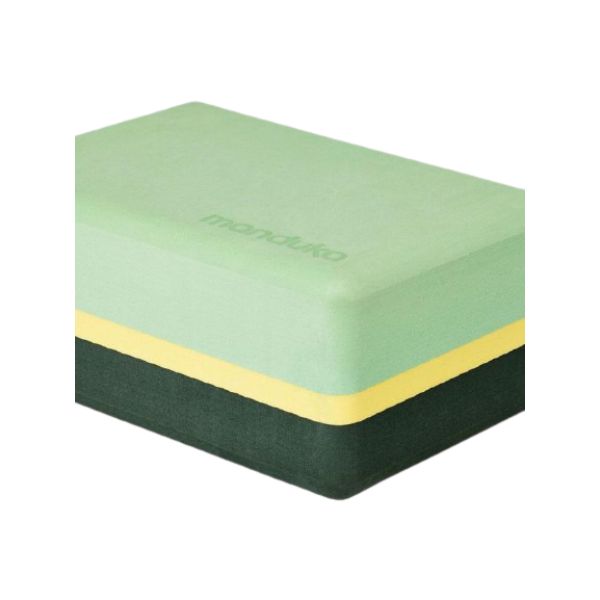 MANDUKA - Recycled Foam Yoga Block
给我们发送有关此产品的电子邮件
DESCRIPTION:
Manduka's Recycled Foam Yoga Block is the first among equals - consisting of over 50% recycled EVA foam, this lightweight yoga block provides unbeatable comfort, style and support.
FEATURES:
4" x 6" x 9"; 1 lb
Contains between 50% - 75% recycled post-industrial & post-consumer EVA foam.
Radius edges for comfort and beauty.
High density, extreme durability, firm support.
Soft, comfortable grip that is also slip-resistant.