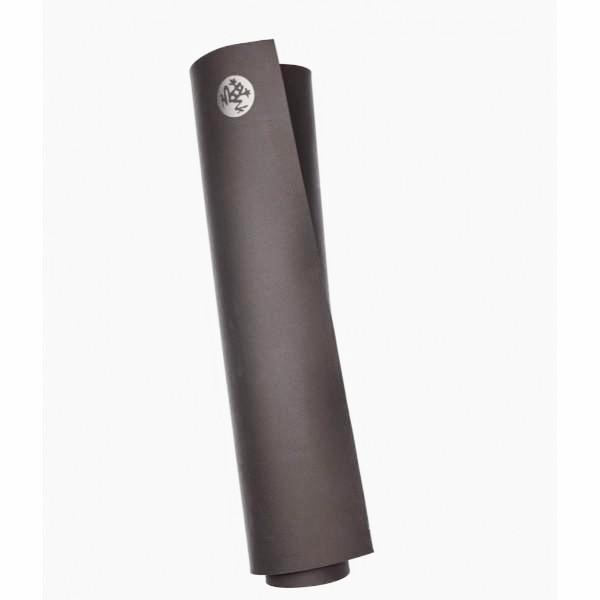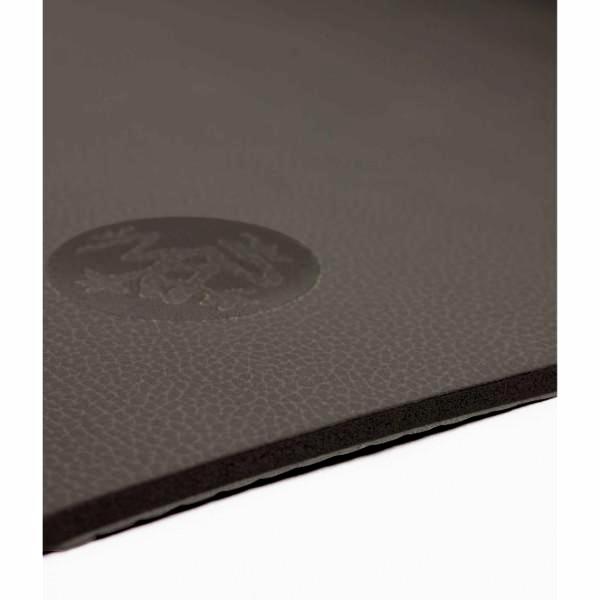 MANDUKA - Mats GRP (6 MM)
给我们发送有关此产品的电子邮件
DESCRIPTION:
Bring the heat. Lose the towel. No matter how much you sweat, The Manduka GRP delivers supreme traction with no slip. From the leather-like surface to the charcoal-infused rubber core, this is the most innovative mat to date.
5lbs, 26" x 71", 6mm thick
Innovative upper layer provides proven anti-slip control in all sweat conditions
Charcoal-infused natural rubber core absorbs sweat to eliminate odor
100% open airflow filters moisture immediately for the ultimate toweless experience
The GRP's core and bottom layer are made with sustainably harvested natural tree rubber. Manufactured in a sustainable factory in Spain to ensure no toxic emissions are released into the atmosphere, the GRP is good for the planet and your practice.