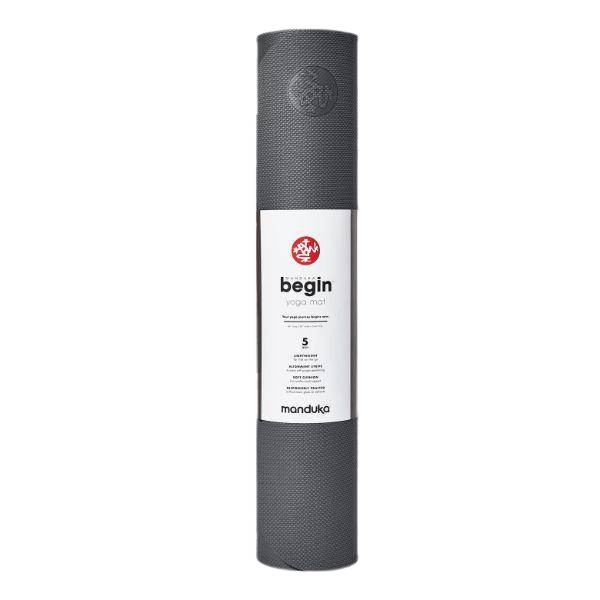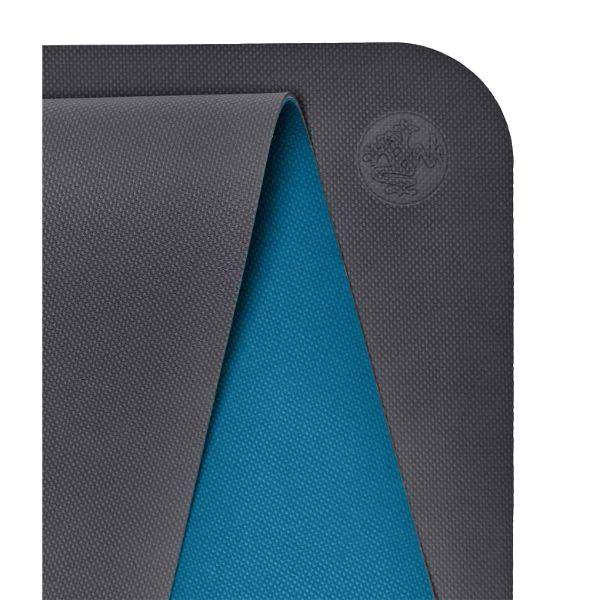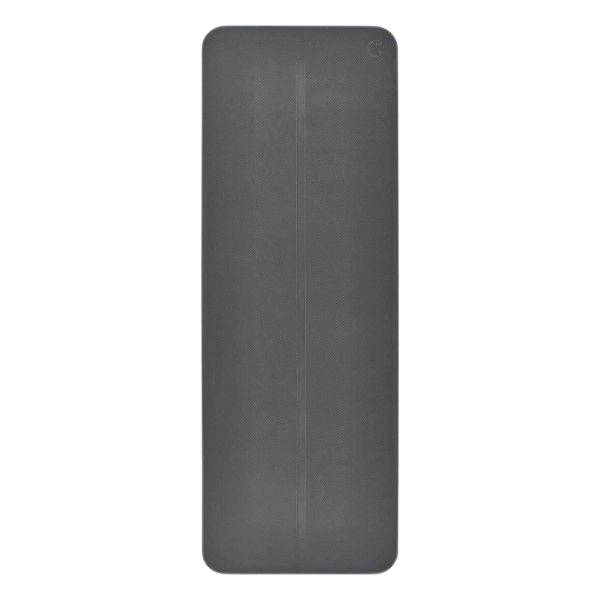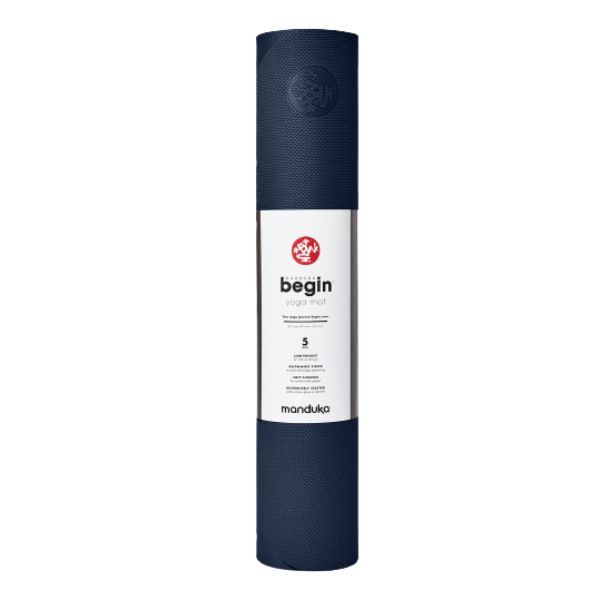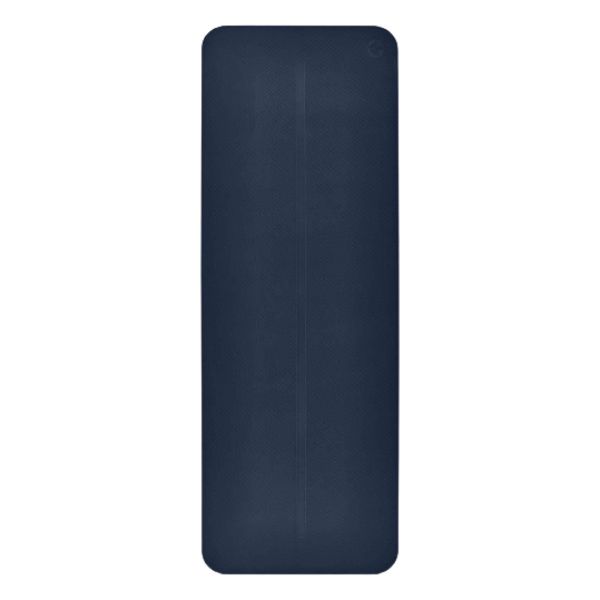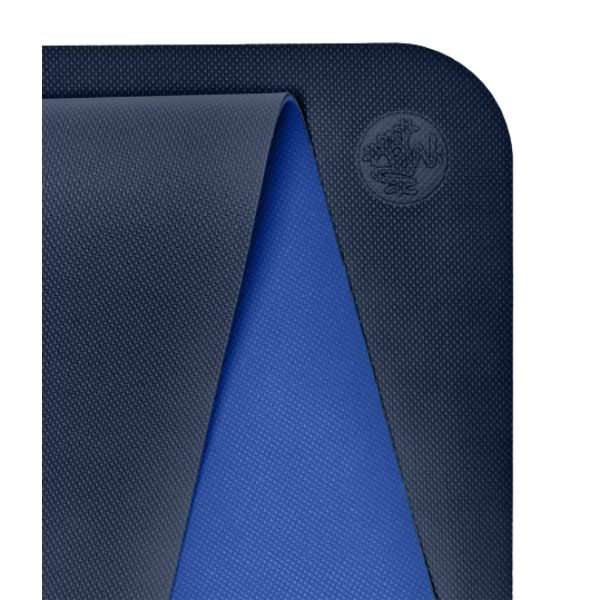 MANDUKA - Begin Mat (68 Inch)
给我们发送有关此产品的电子邮件
DESCRIPTION:
The Begin Mat is a comfortably cushioned, beginner-focused yoga mat that encourages confidence from the ground up. Its reversible and lightweight design features an alignment stripe to help guide poses. Made in Taiwan from TPE.
FEATURES:
68" x 24" (172cm x 61cm) - 2.5lbs (1.1kg)
5mm thick for support + cushioning
Designed to provide the best start to any yoga practice
Alignment stripe for proper positioning
Reversible for practice on both sides
Closed-cell surface prevents sweat from seeping into the mat
Eco-friendly manufacturing
USE & CARE:
Keep your mat in its best condition by wiping it down after every practice with Manduka's mat wash refresh. Spray the entire surface of the mat. Use a clean cloth to wipe the mat dry before rolling or using. Never soak, shower or submerge your mat in water. Store in a cool, dry place.
For a Deeper Clean: Spray generously until the mat is visibly wet. Let sit 1-2 minutes. Use a clean cloth to gently scrub any areas that have dirt or stains. Dry your mat before rolling or using.
To Thoroughly Disinfect Your Mat: Use Manduka's botanical disinfecting cleaner.