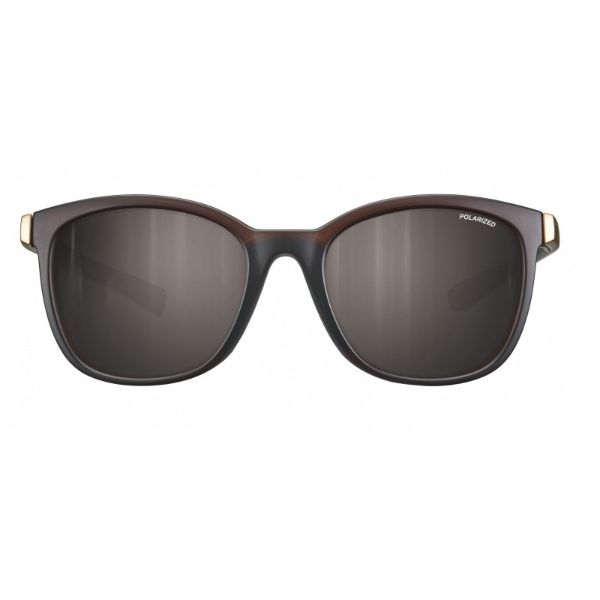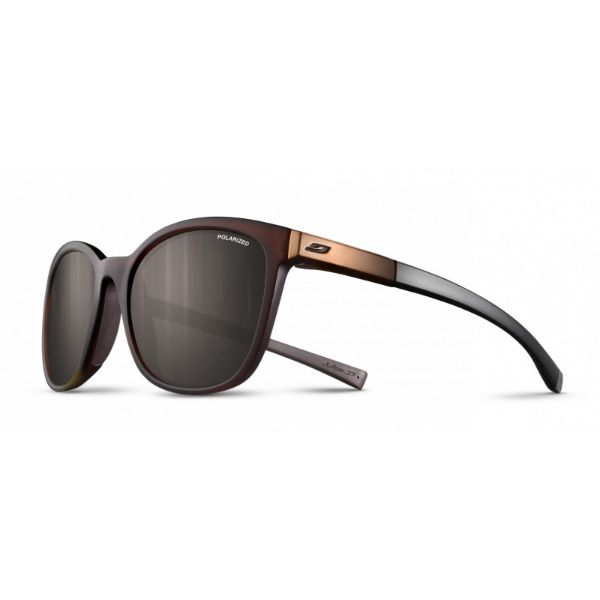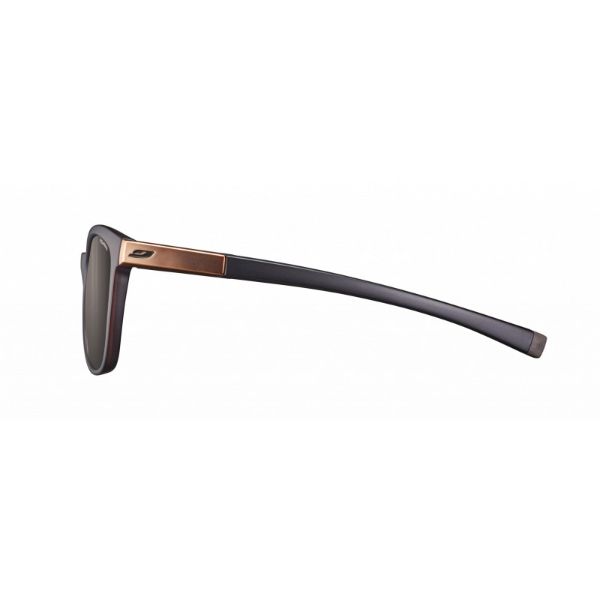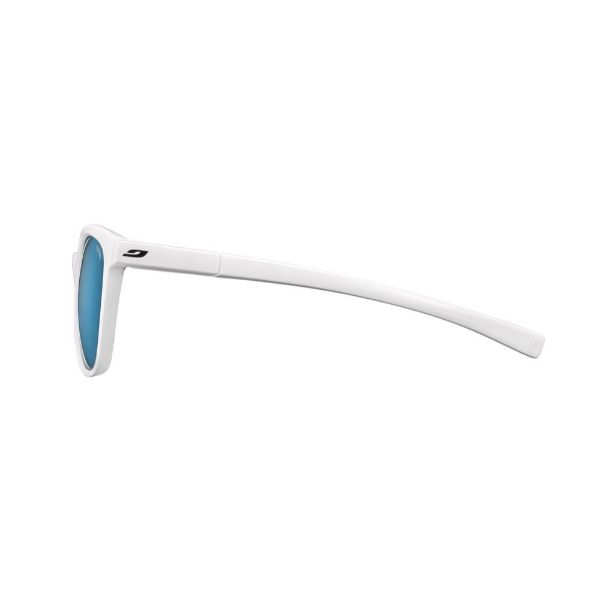 JULBO - Spark
给我们发送有关此产品的电子邮件
DESCRIPTION:
Whether you're off on urban or sporting adventures, SPARK is a must-have for women who want a single pair of elegant, high-performance sunglasses. A technical bridge and temples make sure they stay in place, and the perfect vision offered by our photochromic lenses will mean you have a pair of highly versatile shades. Our SPARK frames mirror the women who wear them: active and stylish whatever the terrain.
Lens Height (mm) : 46
Bridge Distance (mm) : 13
Temple Length (mm) : 140
Base : 6
Lens Size (mm) : 54
Age : Adult
Hinges : Non
Weight : 25 g
TECHNICAL FEATURES
Curved temples: Ergonomic profile for good grip on the face and head.
Grip Tech Temples: Exclusive soft material on the temples that doesn't stick to hair, for perfect grip and comfort.
Nose Grip: Flexible, shock-absorbing grip insert on the bridge.
POLYCARBONATE GLASSES (SPECTRON)
Spectron polycarbonate lenses are light and offer good shock resistance, making them suitable for all outdoor sports.
Cat. 3 polycarbonate lens (visible light transmission rate: 12%) with colored mirror coating (Color Flash): improves filtration of visible light by applying a mirror effect to the lens. A multipurpose lens is suitable for all uses. Versatile use in sports and everyday life.
Sun protection: Cat. 3
VLT (visibility light transmission) : 12%
Material: Polycarbonate
POLARIZED LENSES
Polarized technology eliminates glare on the surface of the snow thanks to a polarizing filter, ensuring optimal reading of the terrain.
Cat. 3 polycarbonate lenses (visible light transmission rate: 11%) with polarization and flash finish. Suitable for all types of sea or mountain sport, blocking glare on the surface of snow and water.
Glare protection: A clear view of the water or in the mountains
Sun protection: Polarizing cat. 3
VLT (visibility light transmission) : 11%
Material: Polycarbonate