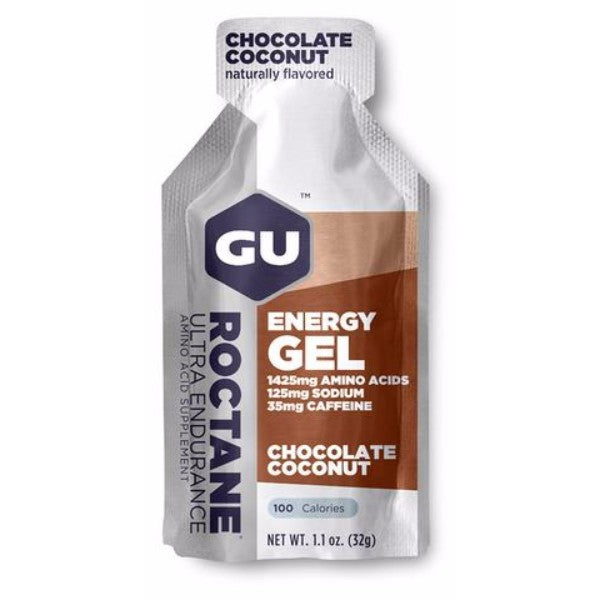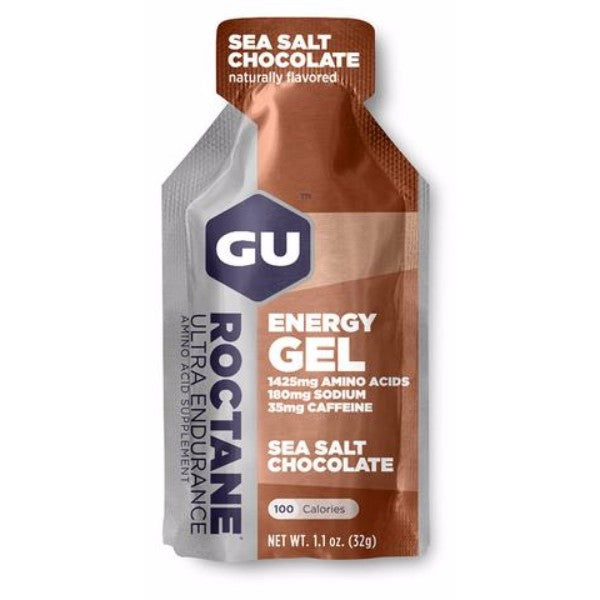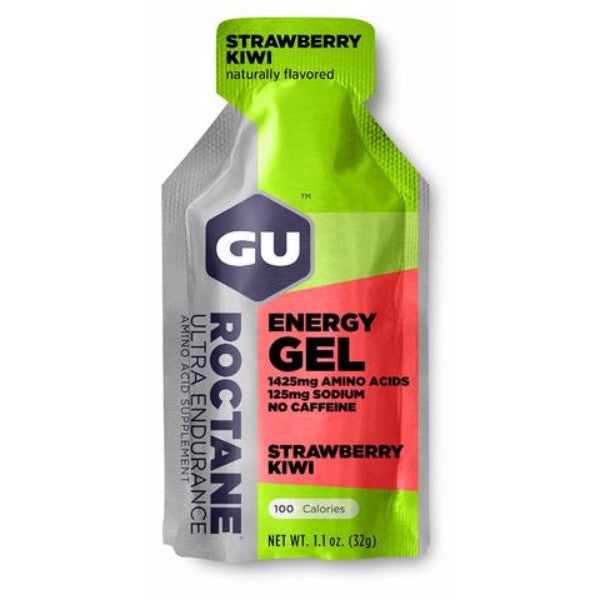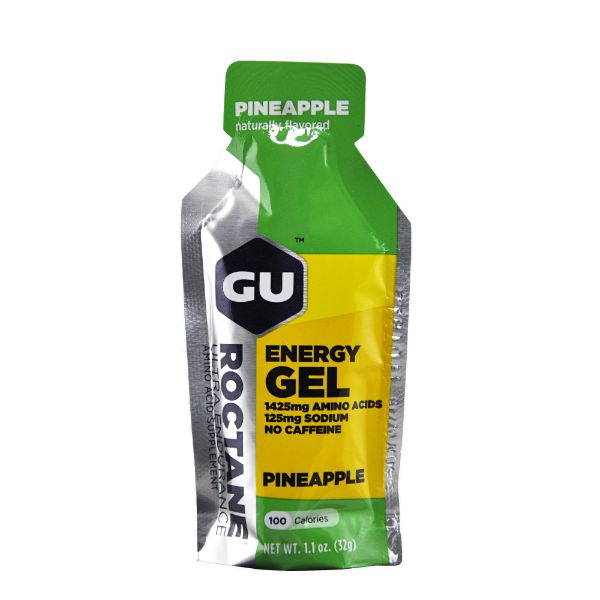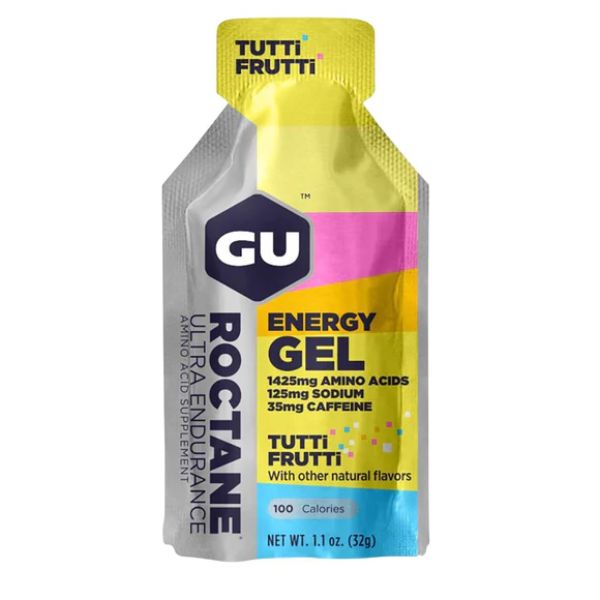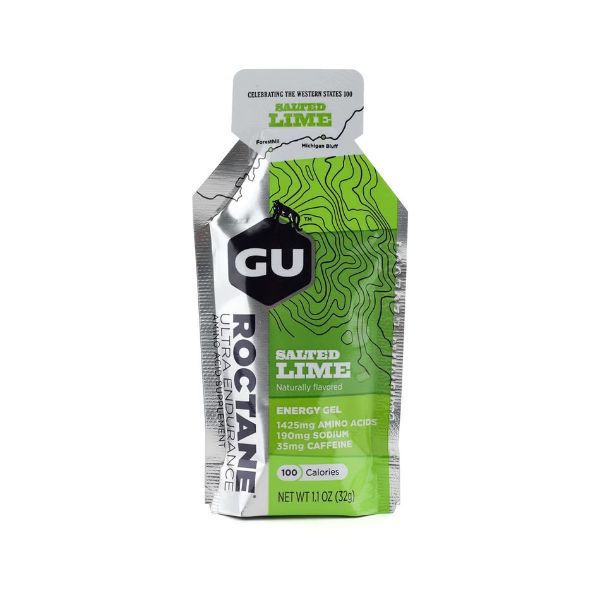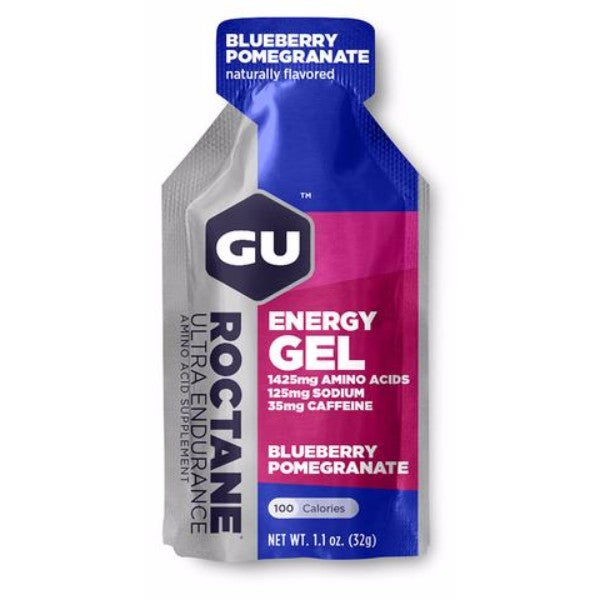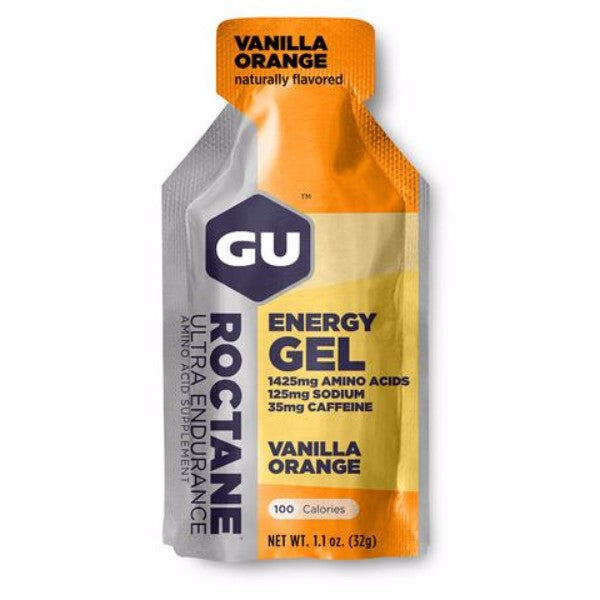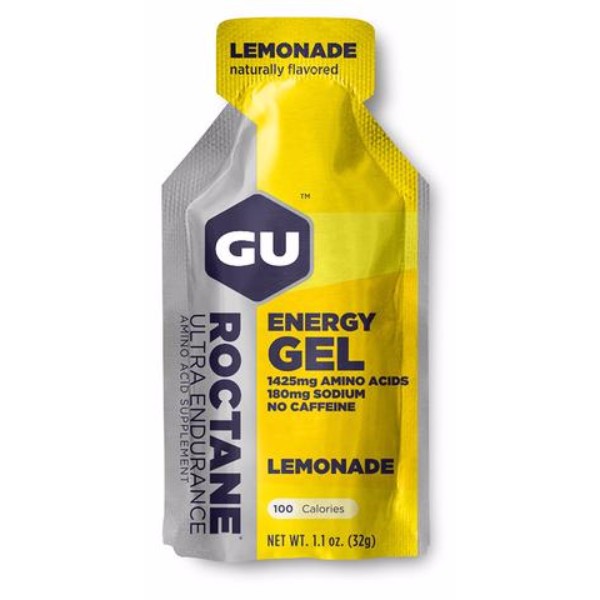 GU - Roctane Ultra Endurance Gel
给我们发送有关此产品的电子邮件
DESCRIPTION:
Roctane Ultra Endurance Energy Gel comes from years of testing scientifically proven formulas with thousands of elite athletes training for and competing in the most physically-demanding sports in the world. Roctane advanced formula amplifies GU's original Energy Gel recipe and adds new ingredients to boost your chances of success. Now it is your turn to fill your tank with premium Roctane Ultra and compete like a pro.
Created for demanding training and competition, GU Roctane Energy Gel stands out from original GU Energy Gel with more sodium, an electrolyte that aids in hydration, and even more branched-chain amino acids (leucine, valine, and isoleucine) that reduce mental fatigue and decrease muscle damage than our original GU Energy Gel. The amino acid taurine helps maintain heart contractility and improve cardiac output during long exercise sessions, while the amino acid beta-alanine helps promote the formation of the intramuscular buffer carnosine. The 100-calorie packets contain carbohydrates (maltodextrin and fructose) that use non-competing pathways to help maximize carbohydrate absorption and utilization while diminishing stomach distress.
Roctane Energy Gel is vegan, gluten-free, and kosher.