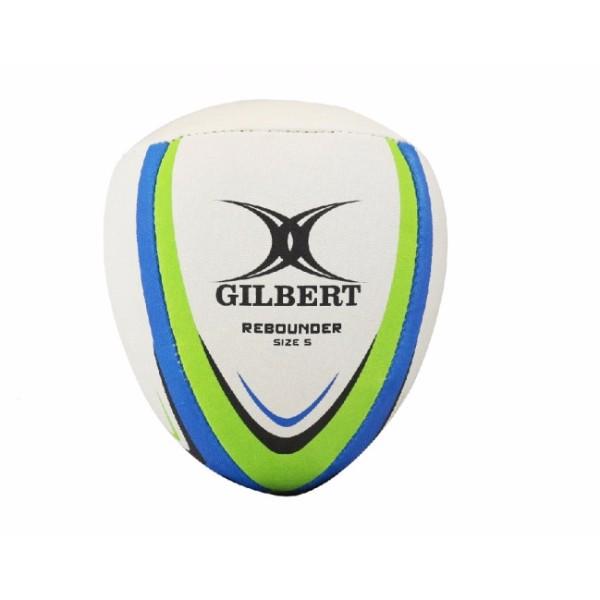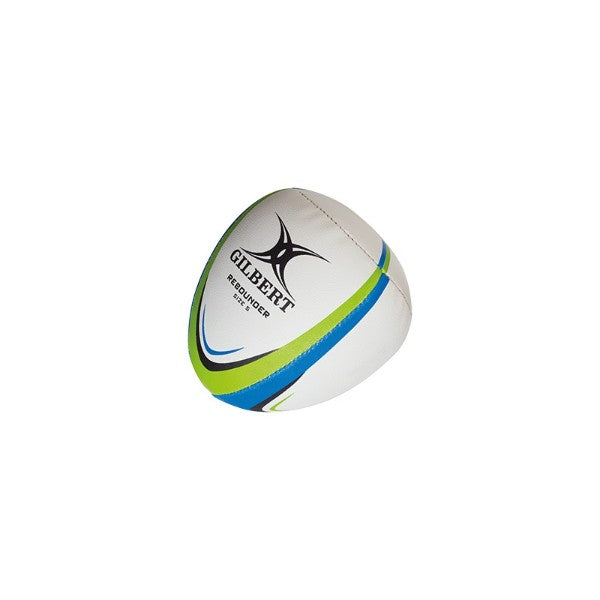 GILBERT - Rebounder Training Ball
给我们发送有关此产品的电子邮件
DESCRIPTION:
Practice makes perfect, and to make it to the top in any sport, athletes must be dedicated to spend hours fine tuning their skills.  
Gilbert have generated the Rebounder Training Ball to allow athletes to practice their skills by themselves. The Rebounder Training Ball is a half rugby ball with a flat base and is the same weight as a match ball, allowing players to pass against a wall without a partner.
The durable rubber surface simulates a real ball so passing practice can be accurate and efficient, ready for game day.
With a truflight valve, the Rebounder Training Ball can keep inflated like a regular rugby ball. It is also available in size 4 and 5 so juniors as well as adults can benefit from the Rebounder Training Balls technology. 
If you are keen to progress your rugby career by developing your ball skills wherever you are, the Rebounder Training Ball is a must have.