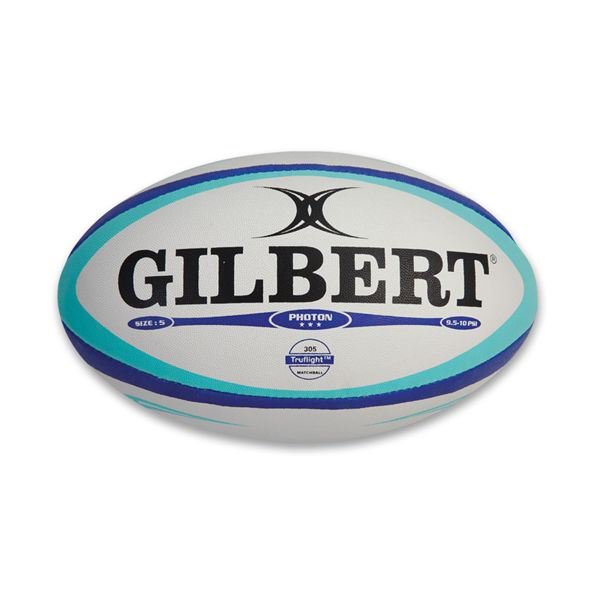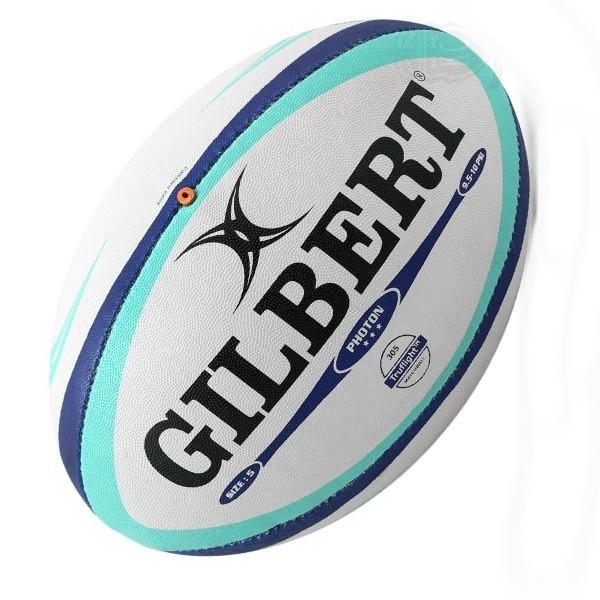 GILBERT - Photon Match Ball (Size 5)
给我们发送有关此产品的电子邮件
Description:

Perfect for club and schools rugby, the Photon has been hand-stitched and is an official size 5 rugby ball.
Standard grip - Traditional all-purpose grip, using round pimples of uniform height.
Ellipse Truflight™TM

 

Valve - The unique valve shape redistributes weight along the seams of the ball, to improve rotational stability, resulting in greater accuracy.
3 ply polyester laminate - high quality internal laminate to ensure high energy transfer between boot and ball.
G-S rubber compound surface.
Conforms to World Rugby specifications
Hand stitched - all balls are stitched by hand in our exclusive factory.