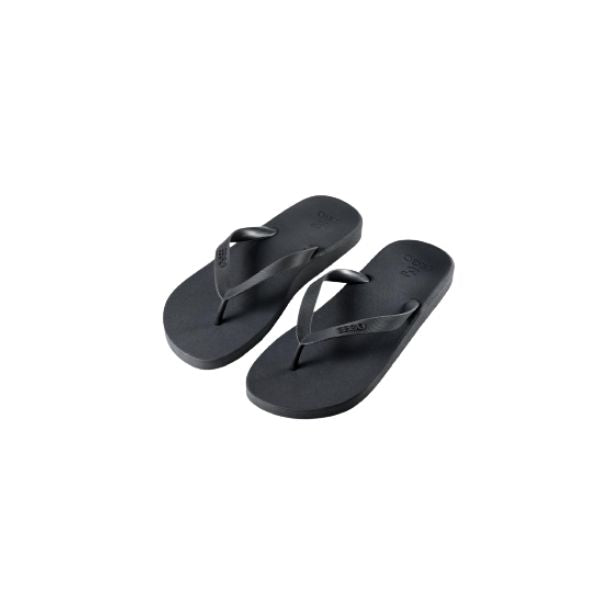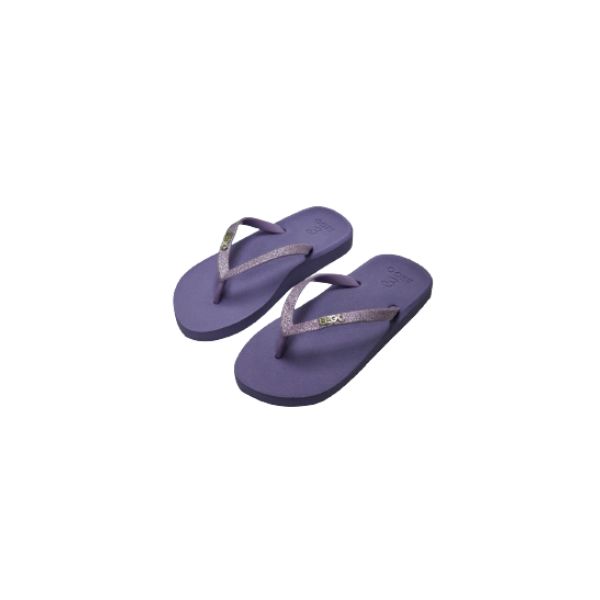 EEGO - Kid's Flip Flop
给我们发送有关此产品的电子邮件
DESCRIPTION:
After years of planning and design, EEGO has come up with what they believe to be the most comfortable flip-flops going around. Just like a Physio or Podiatrist can keep you on your feet, EEGO patented arch support and heel control design make sure your feet won't let you down. You can literally Save Your Sole.
EEGO heel control design will cradle your foot when it first hits the ground. This limits your heel bone rolling in, aiding in walking mechanics and giving you a more comfortable standing position.
EEGO arch support design will help reduce the strain on your arches. As in addition to controlling the heel the added benefits of extra arch support can really help to prevent those tired feet at the end of the day.
EEGO Flip Flops are Australian designed for the toughest conditions; they're heat resistant and water-resistant.
The ultimate Kids Flip Flops with support for growing feet.
SIZE GUIDE: