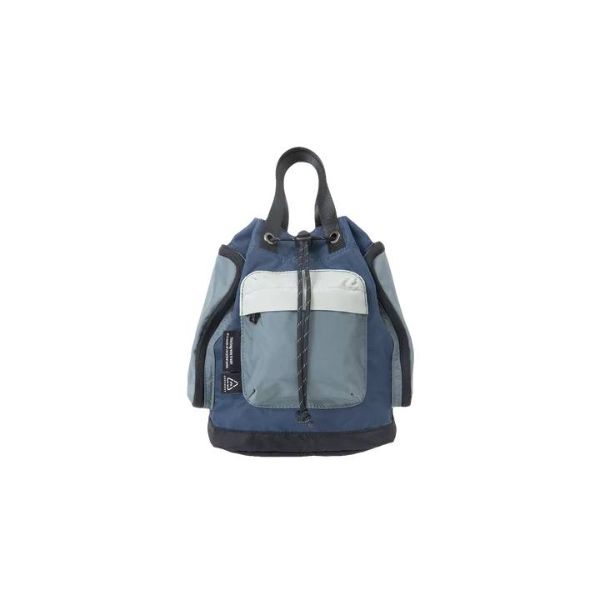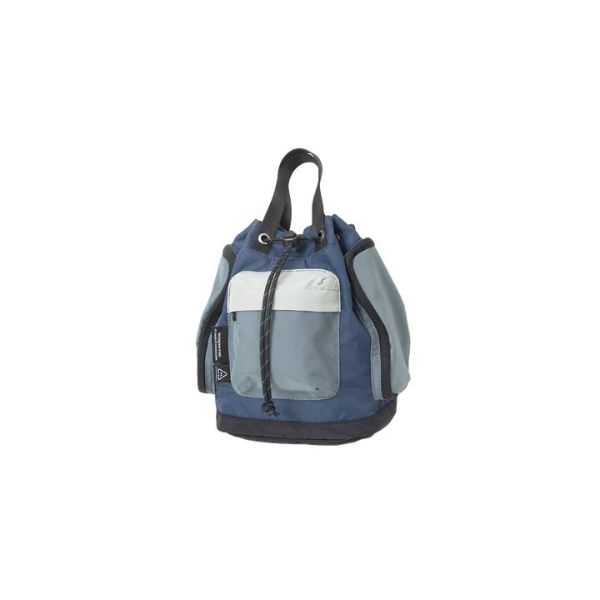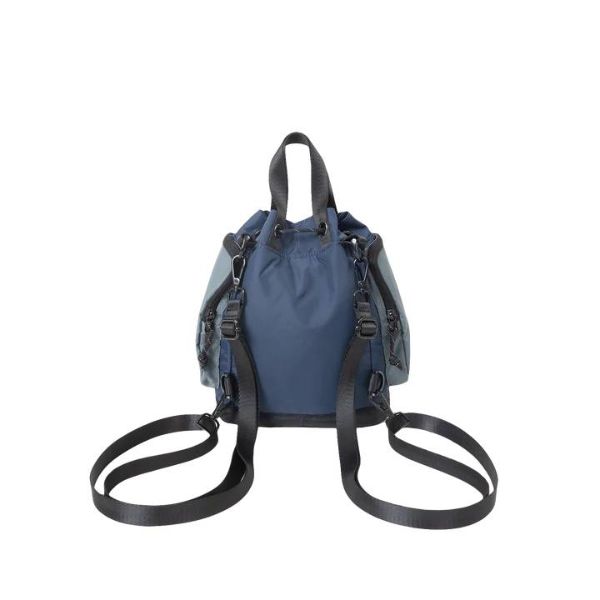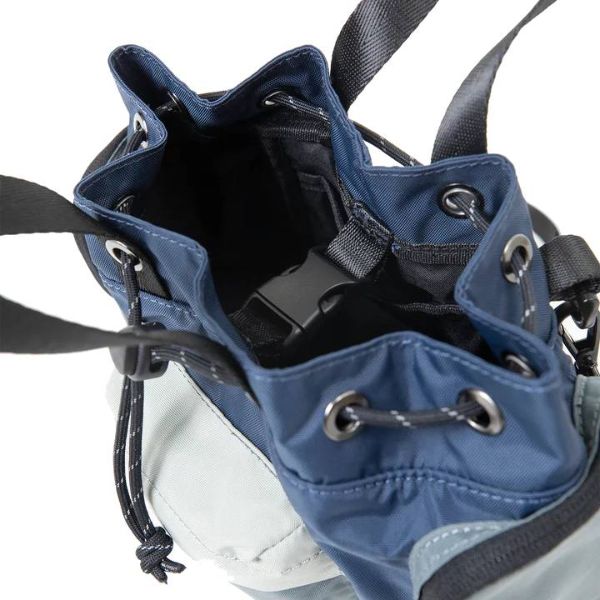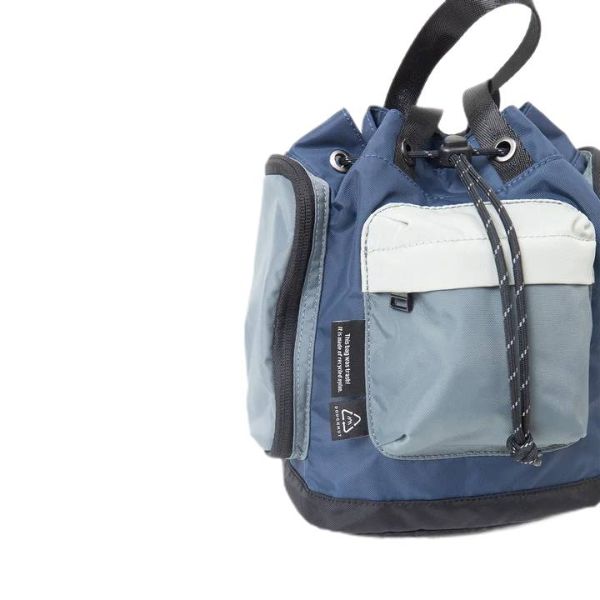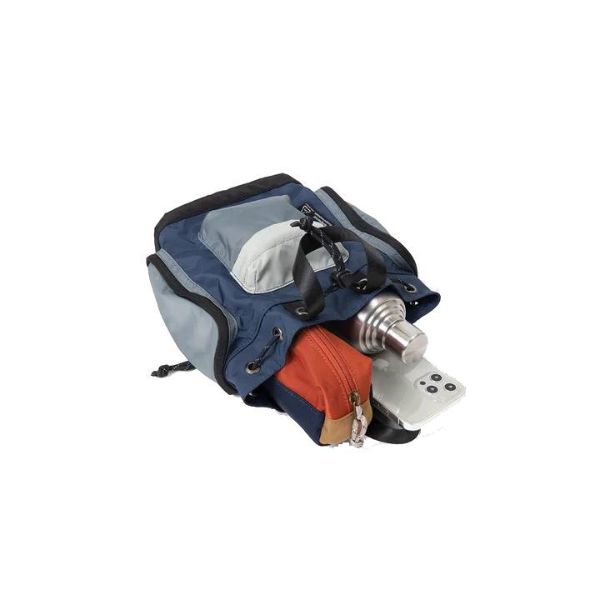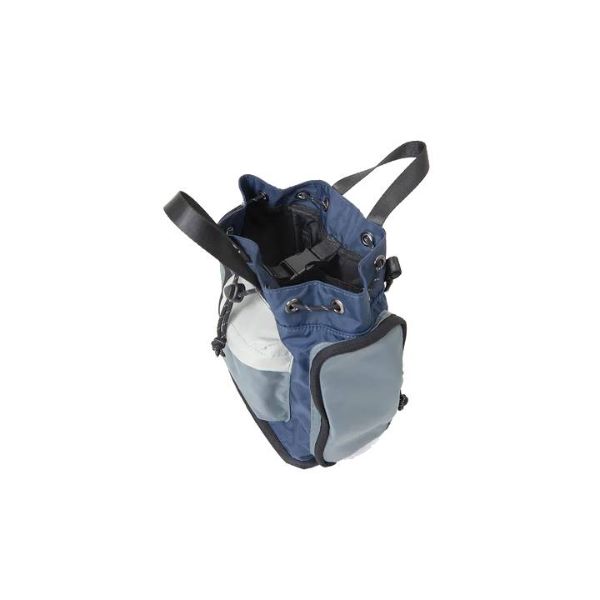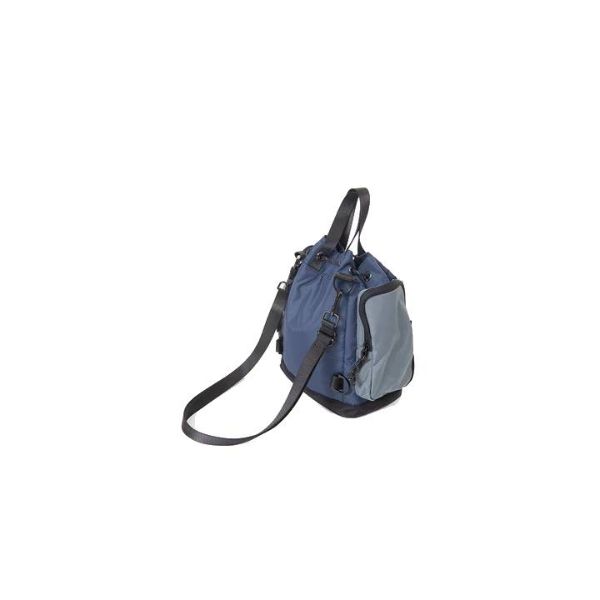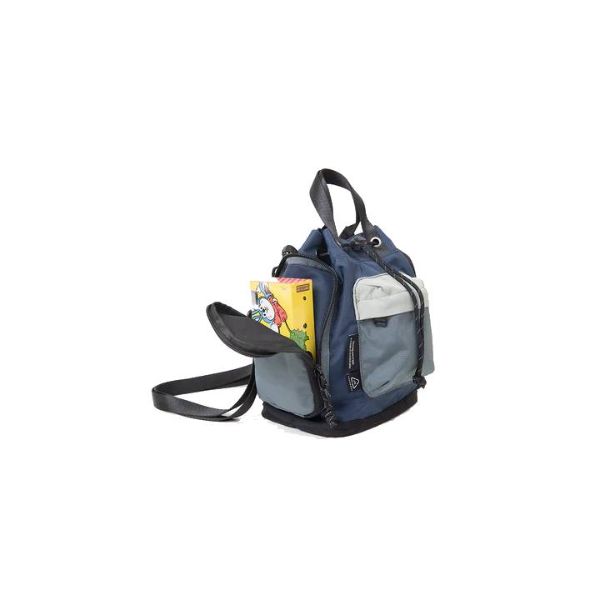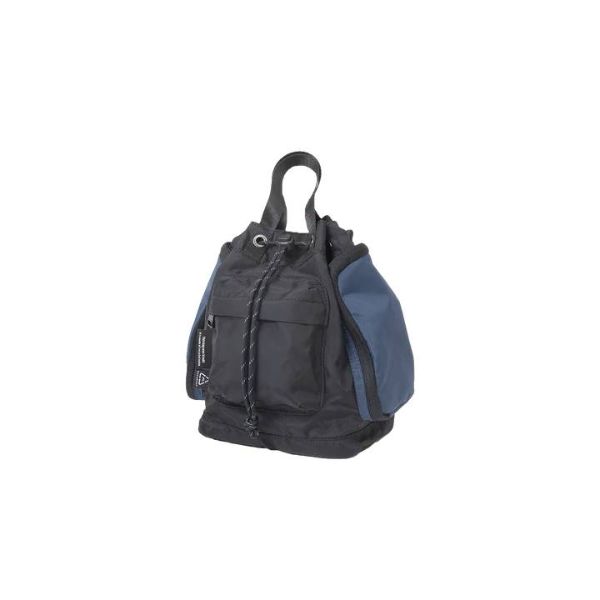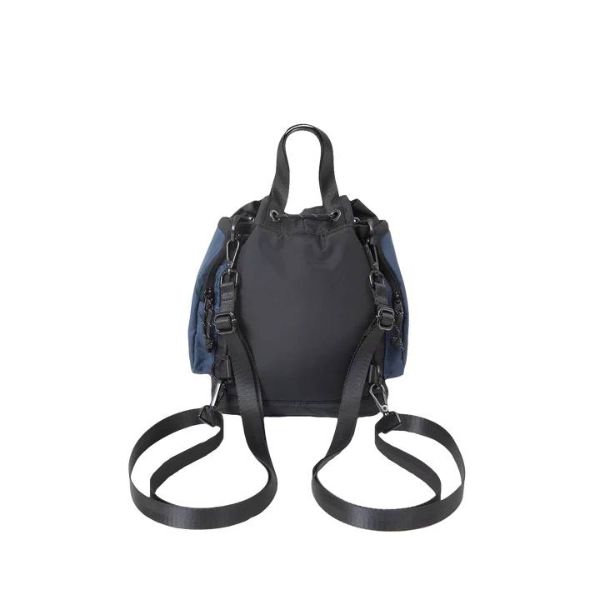 DOUGHNUT - Pyramid Tiny Go Wild Series
给我们发送有关此产品的电子邮件
DESCRIPTION:
Go Wild Series - Go Wild, for a While

How long has it been since you last have a frenzy for the outdoors? This might just be the time for some wild exploration. Is there a part of you that is never calmed? It is calling for some action in the wild.

Open your eyes and look around. Look through every corner of your ventures. Let the environment excites your blood. We could be wolves, the untamed beasts of the wilderness. Searching from land to land, for a place to be. We are to be extraordinary. Don't let the world hold us back. Go wild for a while. The wild search is limitless and endless. Walk out the door and start an expedition. Come through and be thorough in your exploration.

Pyramid Tiny is the perfect 2-way bucket bag for your everyday sustainable lifestyle. You can switch it from crossbody to backpack freely at your will. Pyramid has a street-style look, you can easily pair it with your everyday outfit.
FEATURES:
420D Nylonplus® Recycled Ocean Waste Nylon
Recycled Polyester Lining
Water Repellent
Drawstring Closure
Internal Padded Cell Phone Compartment
3 Zippered Compartments
Detachable Adjustable Shoulder Straps
2 Ways: Backpack / Crossbody Bag
SPECIFICATIONS:
18.5cm W x 12.5cm D x 25cm H
2L
0.36kg