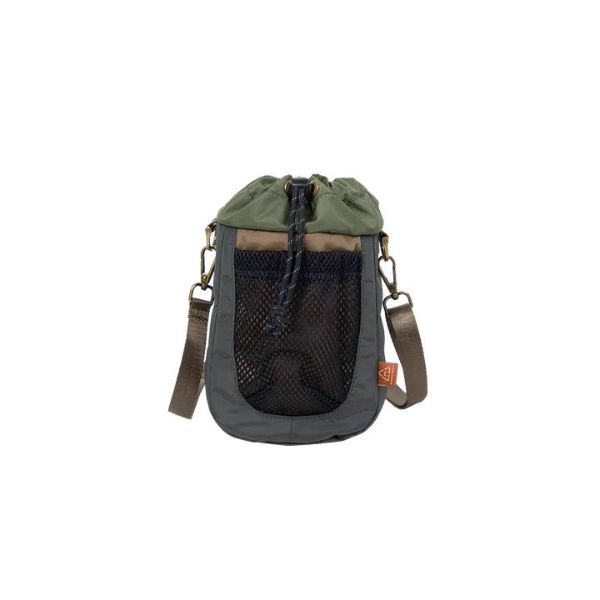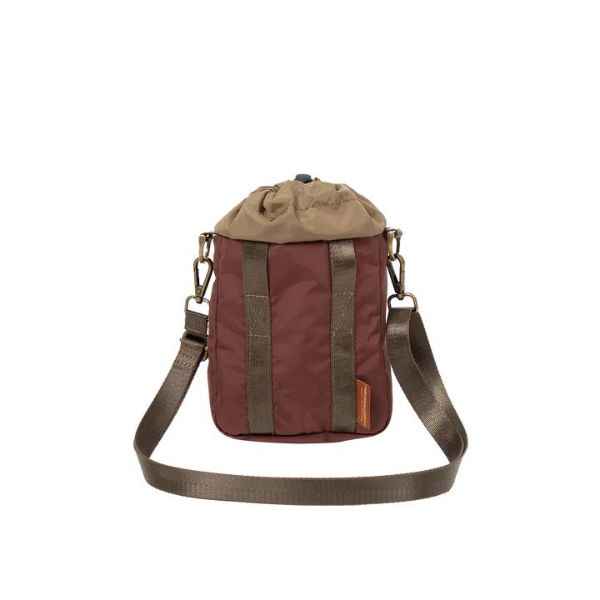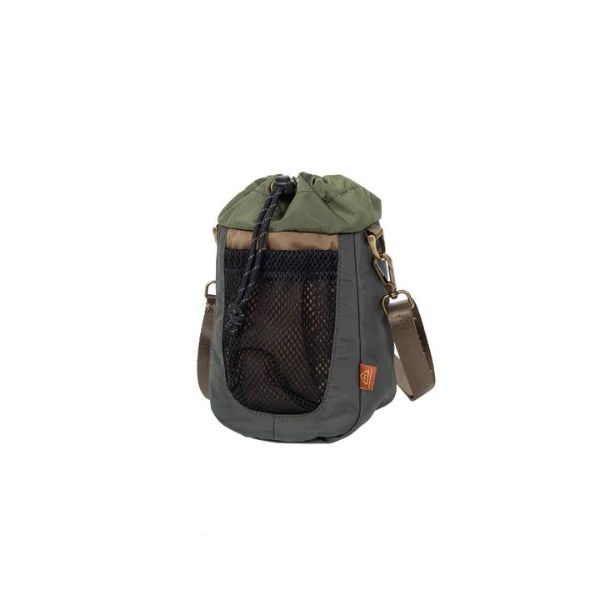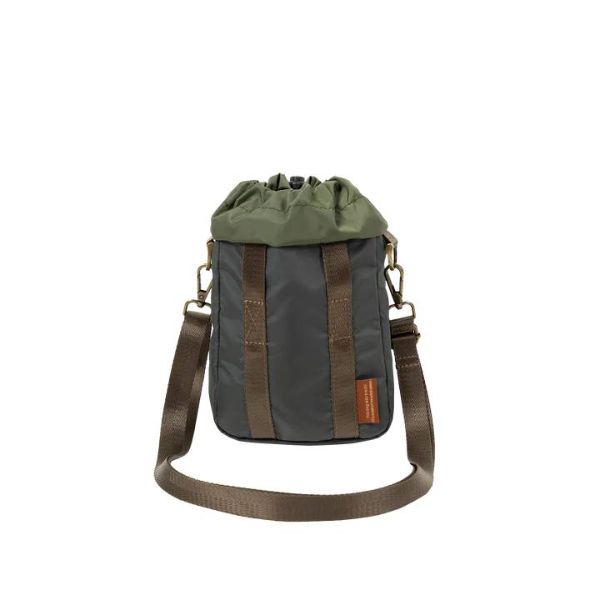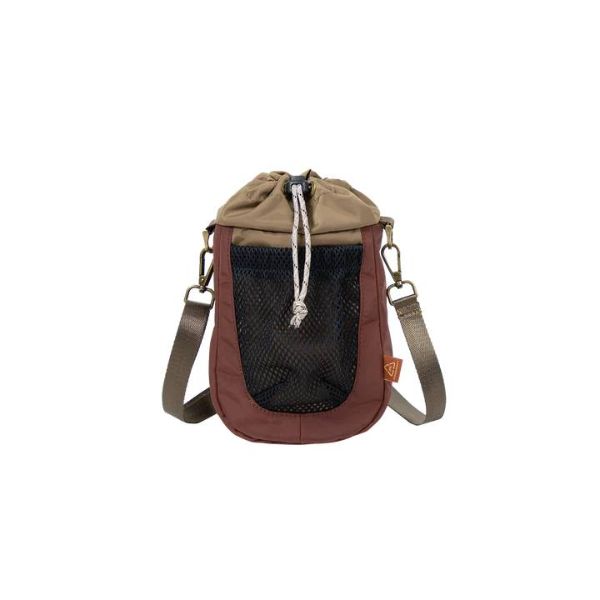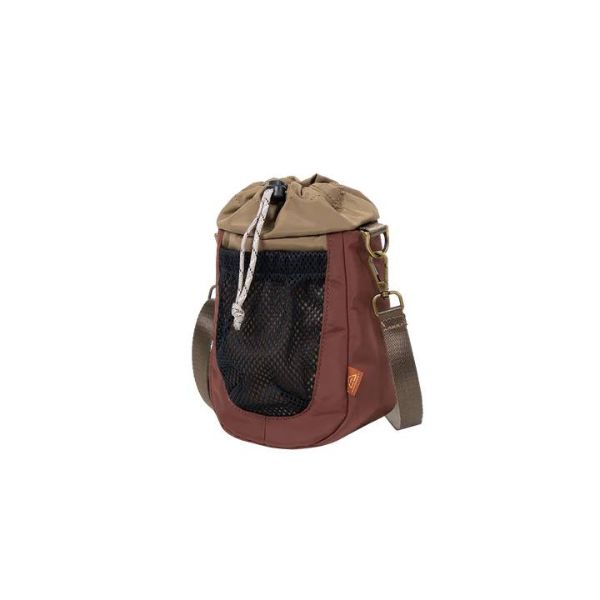 DOUGHNUT - Drip Jungle Series
给我们发送有关此产品的电子邮件
DESCRIPTION:
Jungle Series - Be in Flow and Breathe as one with Nature

Our latest series, Jungle, frees you from life's burdens. Doughnut always strives to be part of the solution, not the problem. Jungle continues our mission of re-creating with recycled materials, like Nylon Plus and recycled lining, to minimize waste and work towards zero emissions.

Like a breath of fresh air, the earthy neutral tones blend right in with foliage and minerals because we believe that Mother Nature is never out of style. These effortless, all-purpose bags are designed to last. Made with durable and water-repellent materials, the bags are sure to become staples of your wardrobe.

These laid-back, practical designs are taking some weight off your shoulders and do not weigh on your conscience. Drip keeps you hydrated during walks and hikes.

Break away from the concrete jungle and disappear into your favorite quiet spot with Jungle to find your calm.
FEATURES:
420D Nylonplus® Recycled Ocean Waste Nylon
Water Repellent
Drawstring Closure
Internal Padded Cell Phone Compartment
Detachable Adjustable Crossbody Strap
3 Ways: Crossbody Bag / Pouch / Bottle Holder
Compatible With D340 "Pathfinder" As Bottle Holder
SPECIFICATIONS:
14.5cm W x 9cm D x 24.5cm H
3L