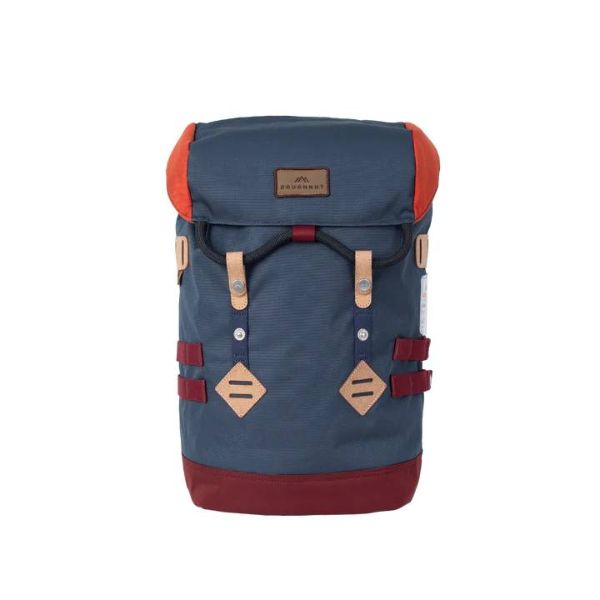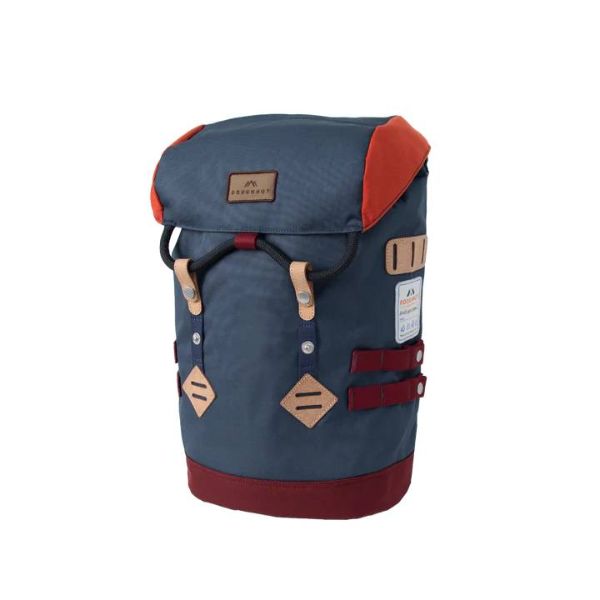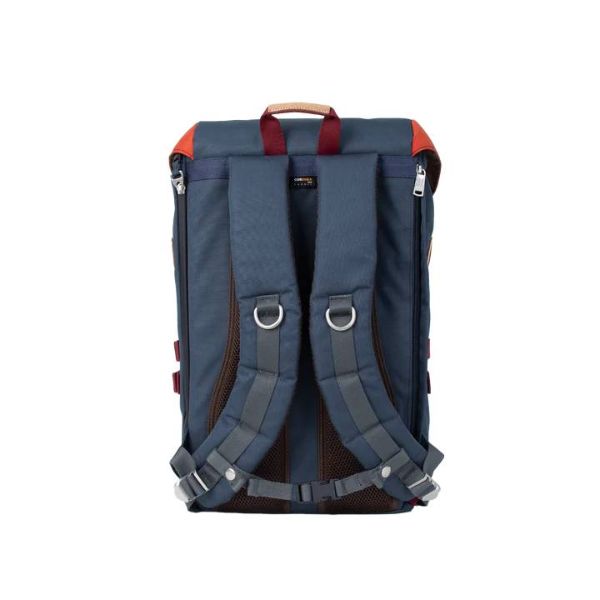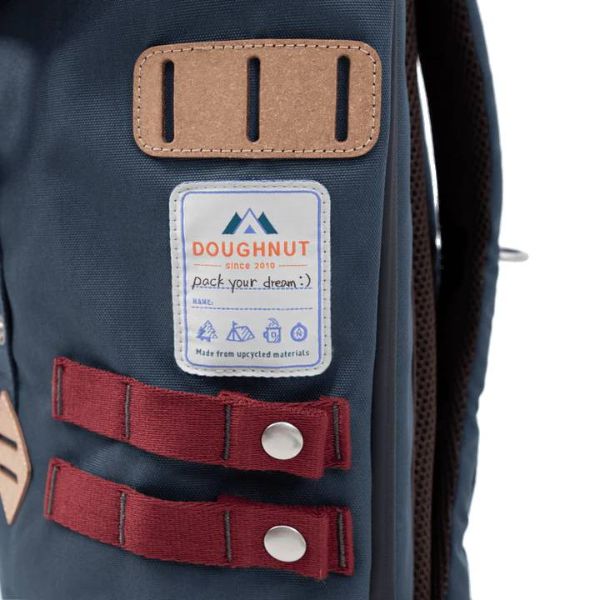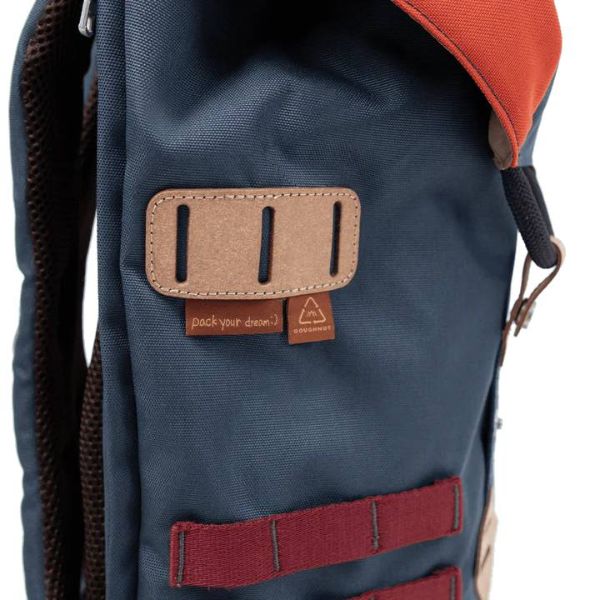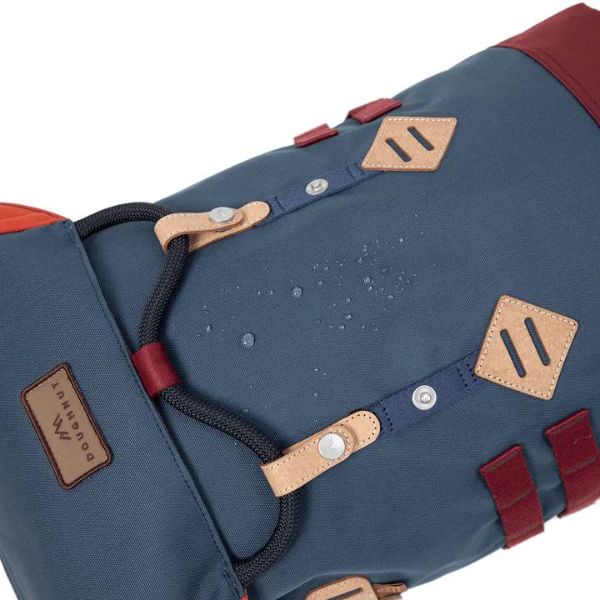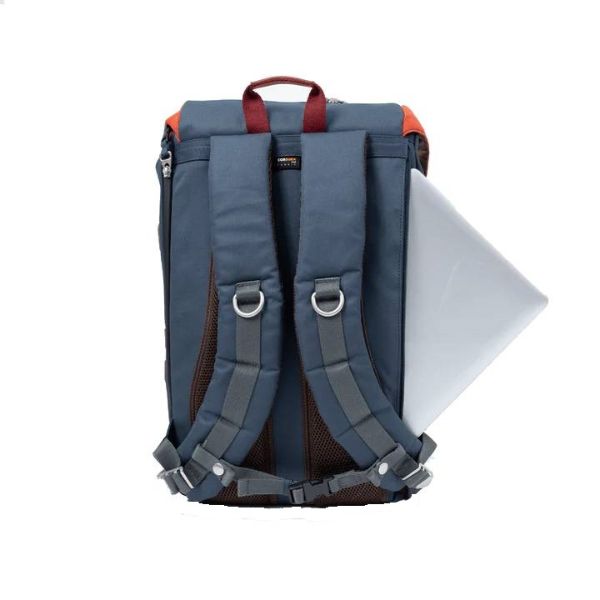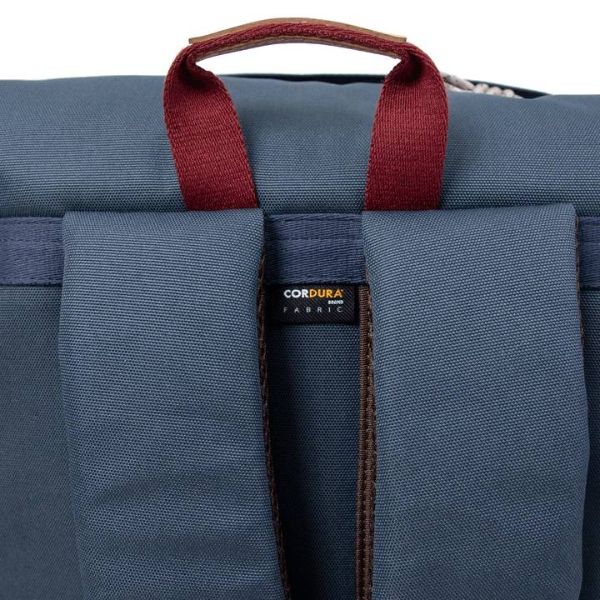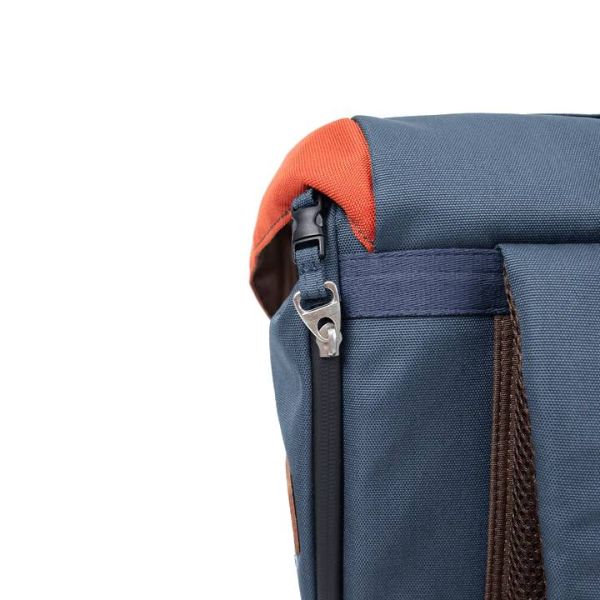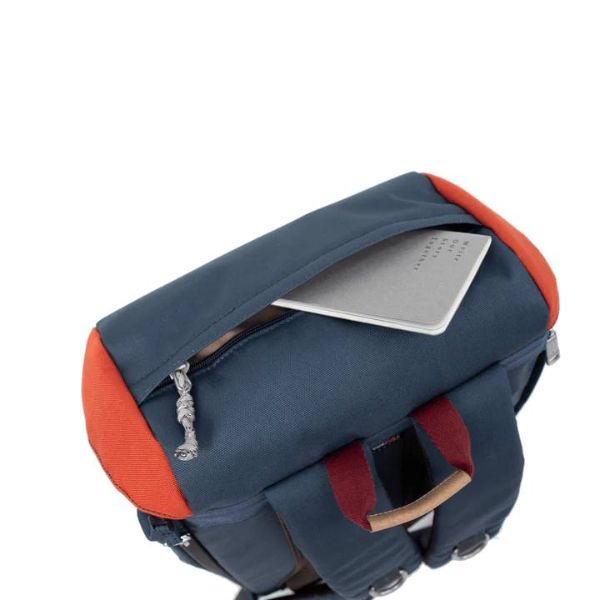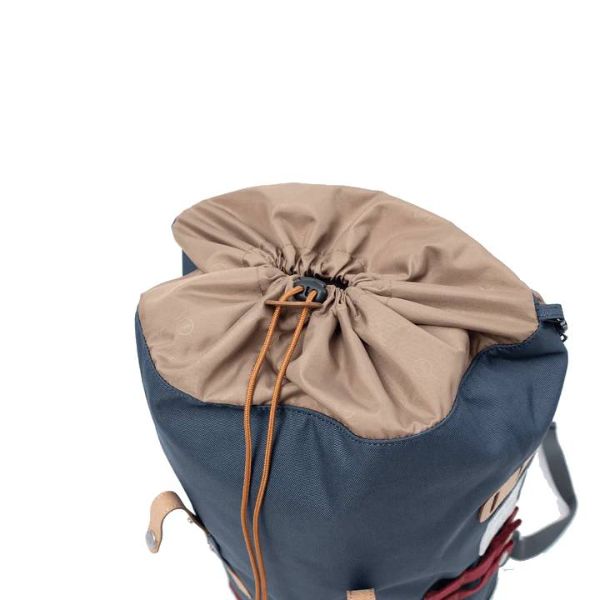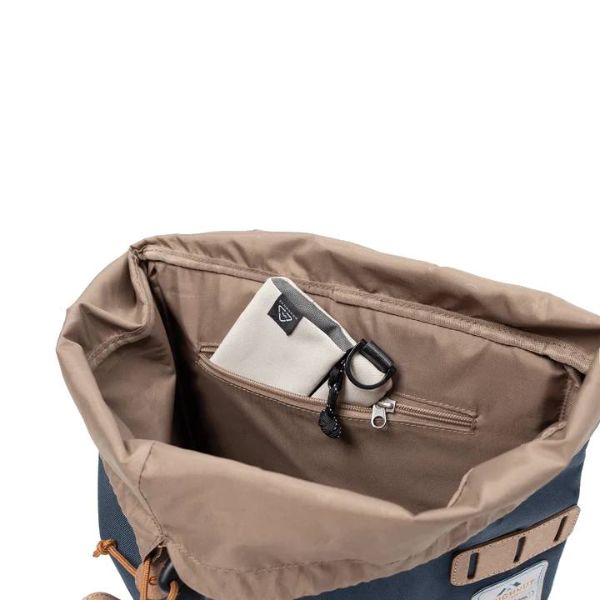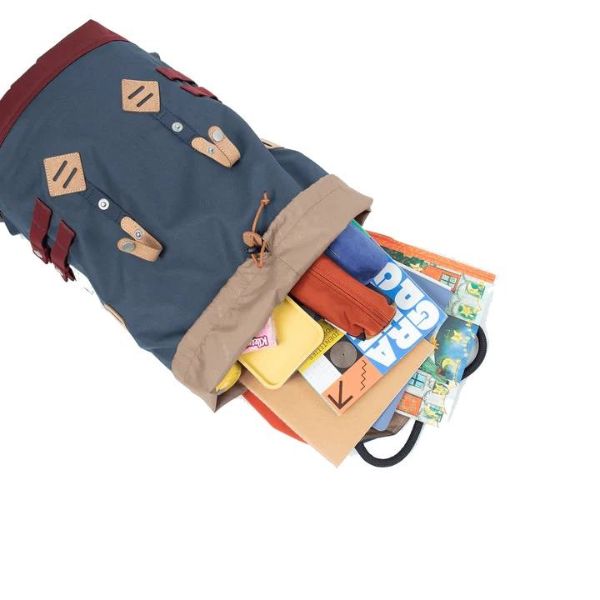 DOUGHNUT - Colorado Happy Camper Series
给我们发送有关此产品的电子邮件
DESCRIPTION:
Happy Camper Series - Go Big for Happiness

Following the heart's desire, we let our rushes take control of our actions like a dart flying toward its destination. We follow our hearts out of the door and into the world. There's no guarantee where and when the journey will end. We just know it when we become happy campers, having our hearts filled with glee and eudaimonia. Maybe it's that moment we shared with our friends traveling the distance. Or maybe it's that moment we decided to be true to ourselves. We won't know until we put ourselves out there to experience the world. Let your dreams take you away. Be a fellow happy camper and discover your own paths and sites.

Colorado is a dual-color backpack with an extensive capacity of 19L, using Polyester. Colorado is durable and water-repellent. The top pocket allows quick access to small essentials. Colorado has a sturdy look and secured design, you can for sure rely on it for your daily commute and longer trips. You can utilize the extra straps on the outer to carry extra gear for your trips. Colorado's side straps also allow other bag styles to strap on to use as side pockets.
FEATURES:
600D Polyester
Special Edition #Lake : 1000D Cordura Nylon & 900D Poly
Repurposed Classic Logo Lining
Durable
Water Repellent
Water Bottle Compartment
Back Zippered Compartment
Up To 15-Inch Laptop Compartment
Multi-Function Slots
Padded Adjustable Shoulder Straps
Side Straps Compatible With D397Ha As Side Pocket
Detachable Adjustable Chest Strap Compatible With Pouch Of D396Ha As Gadget Pocket
#Black : Apple-Peel Skin Vegan Leather Trimming
#Other : Recycled Leather Trimming
Special Edition #Lake: Upcycled Deadstock Fabric "Cordura" From Factory
SPECIFICATIONS:
28cm W x 15cm D x 47cm H
19L
0.81kg