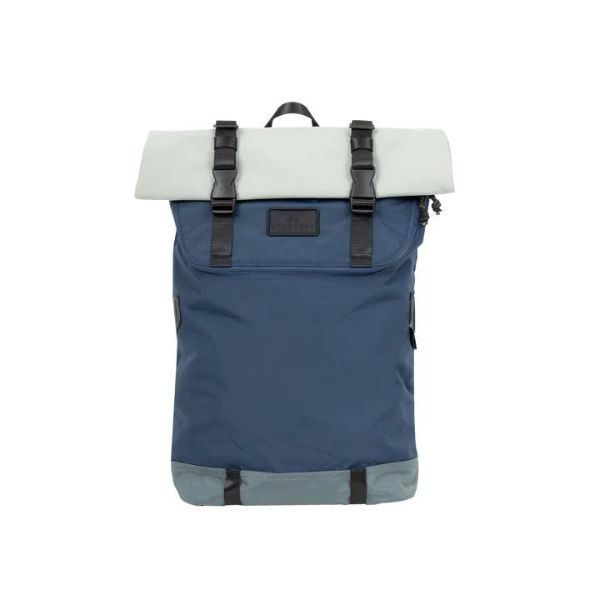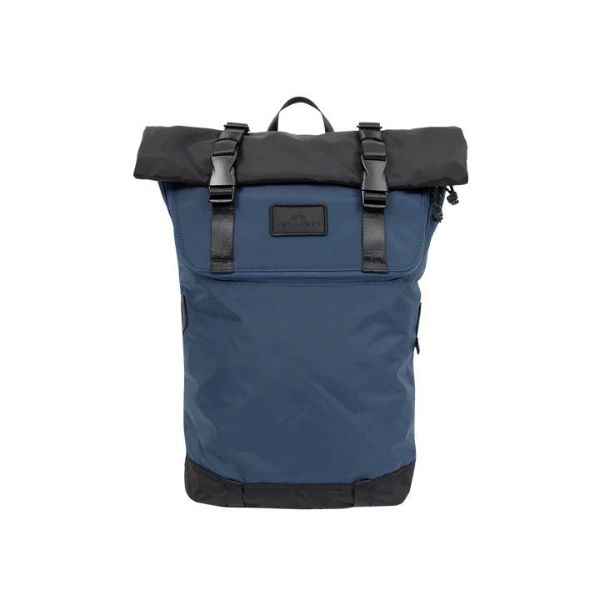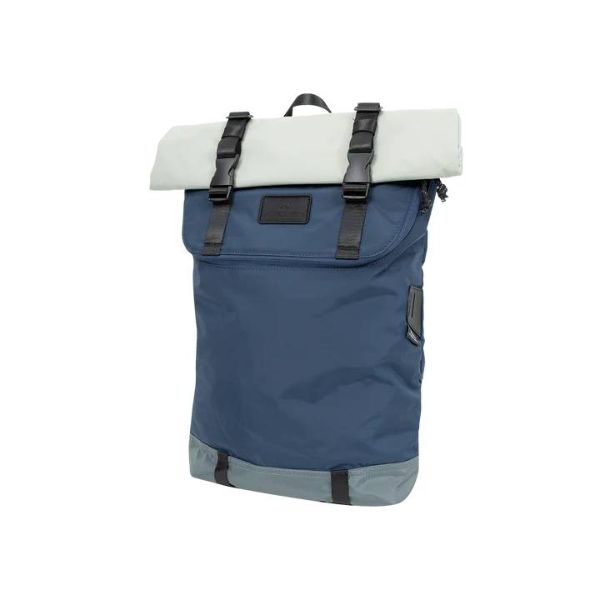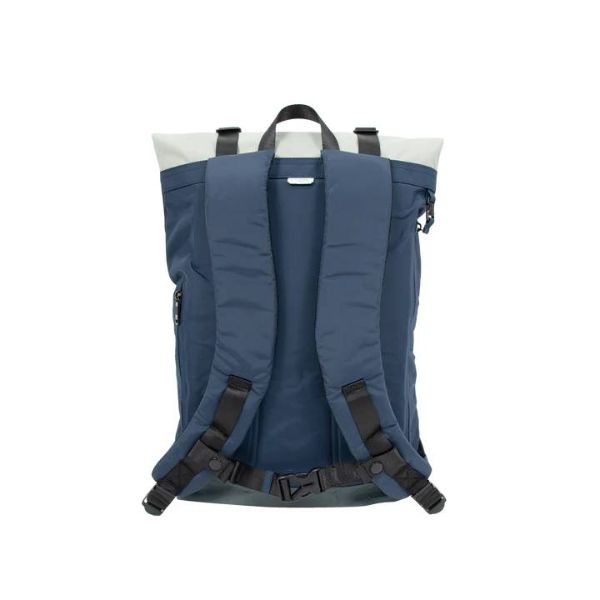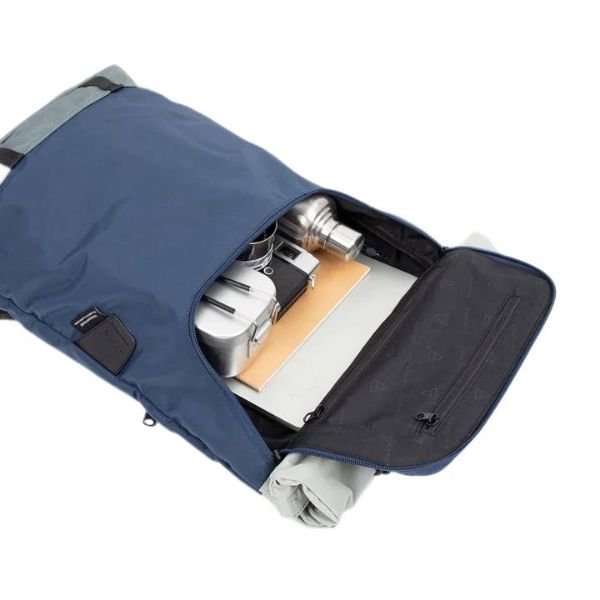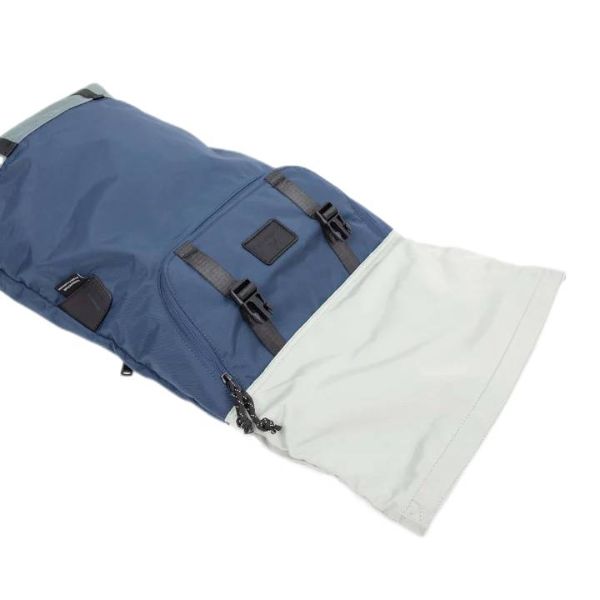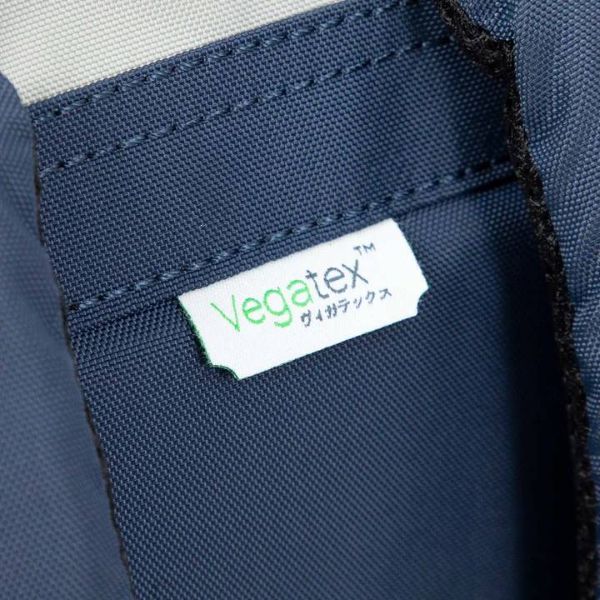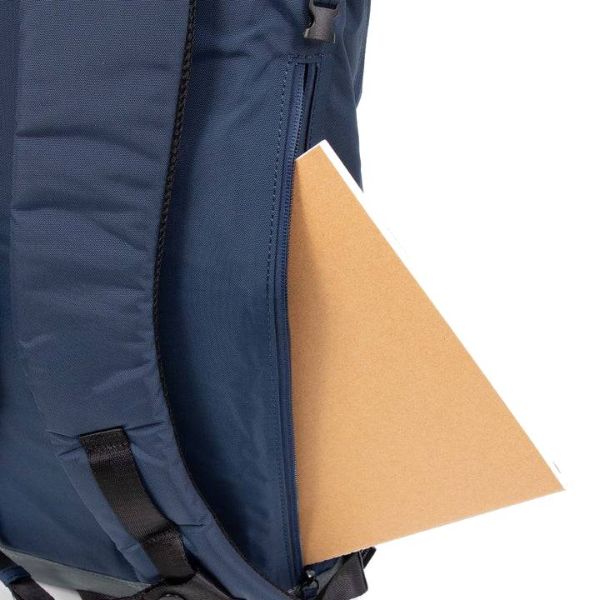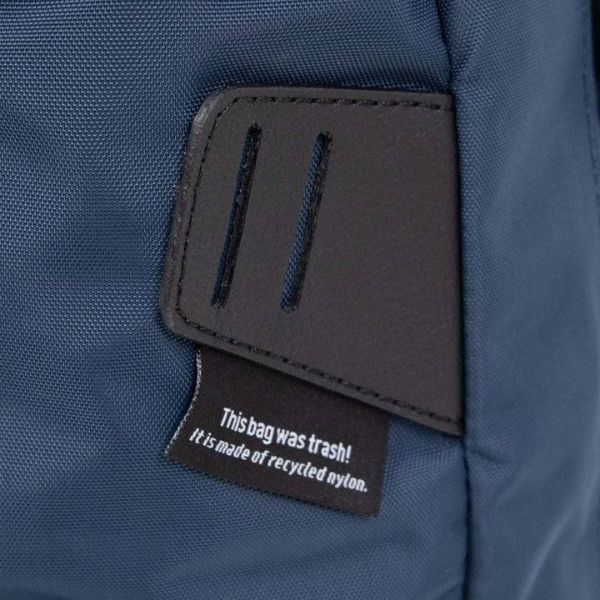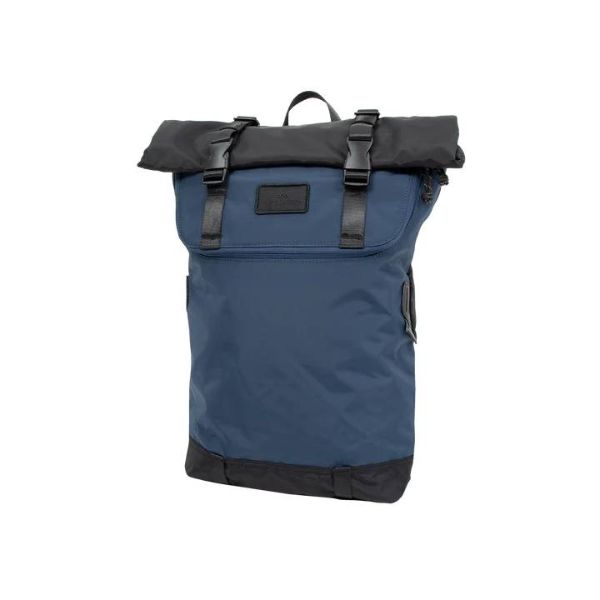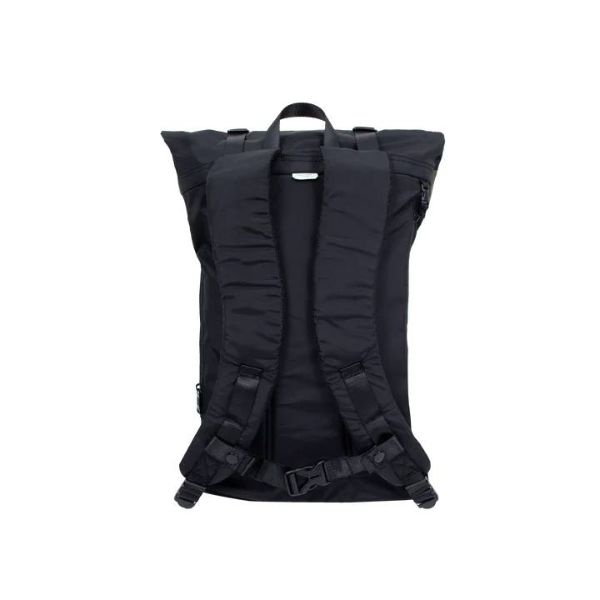 DOUGHNUT - Christopher Go Wild Series
给我们发送有关此产品的电子邮件
DESCRIPTION:
Go Wild Series - Go Wild, for a While
How long has it been since you last have a frenzy for the outdoors? This might just be the time for some wild exploration. Is there a part of you that is never calmed? It is calling for some action in the wild.

Open your eyes and look around. Look through every corner of your ventures. Let the environment excites your blood. We could be wolves, the untamed beasts of the wilderness. Searching from land to land, for a place to be. We are to be extraordinary. Don't let the world hold us back. Go wild for a while. The wild search is limitless and endless. Walk out the door and start an expedition. Come through and be thorough in your exploration.

Christopher is a vegan roll-top backpack with a capable capacity of 18L, using recycled ocean waste nylon and plant-based vegan leather. The roll-top allows more flexibility to the bag, as you can easily expand the bag by unrolling it. The secure zip pocket on the backside allows you to store your phone and small goods safe and sound.
FEATURES:
420D Nylonplus® Recycled Ocean Waste Nylon
Water Repellent
Safe And Easy Access (Sea)
Roll-Top Closure With Buckle For Easy Opening And Expanding Capacity
Up To 15-Inch Laptop Compartment
Padded Adjustable Shoulder Strap
Apple-Peel Skin Vegan Leather Trimming
SPECIFICATIONS:
32cm W x 12.5cm D x 45cm H
18L
0.675kg