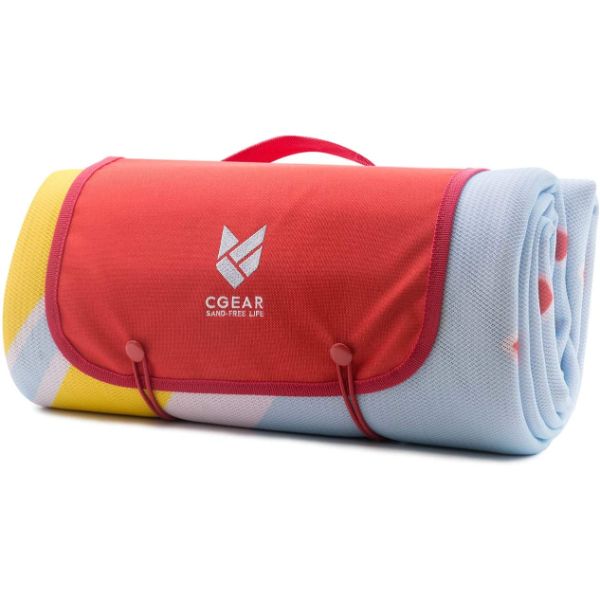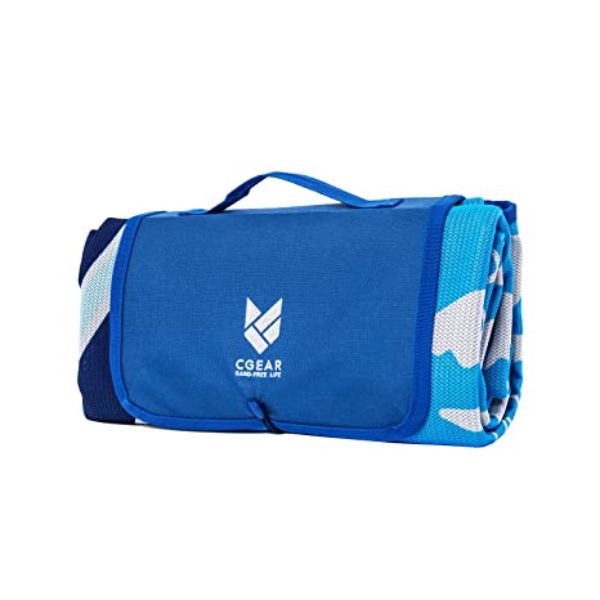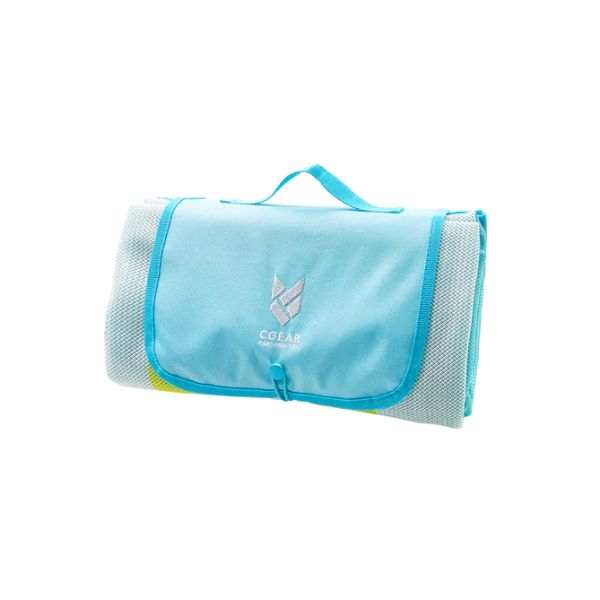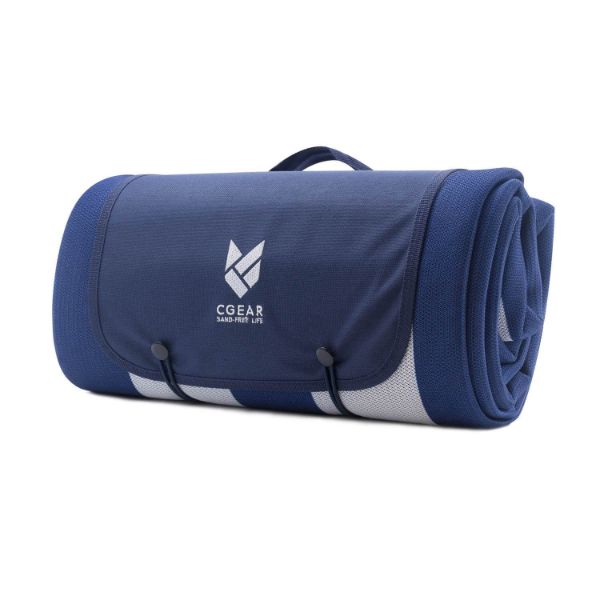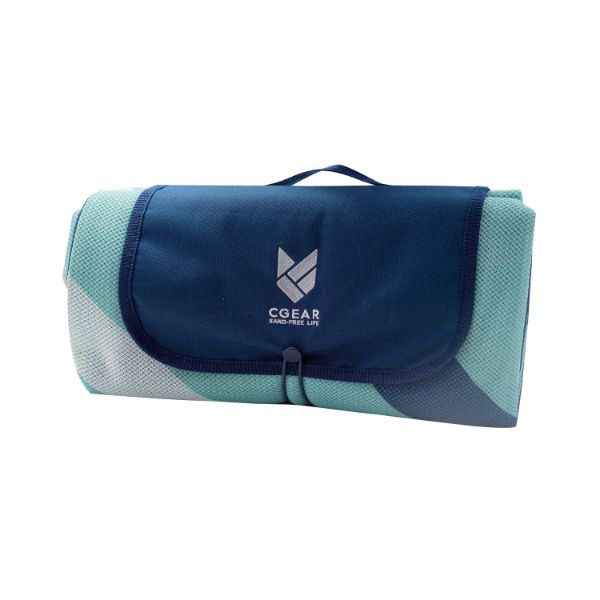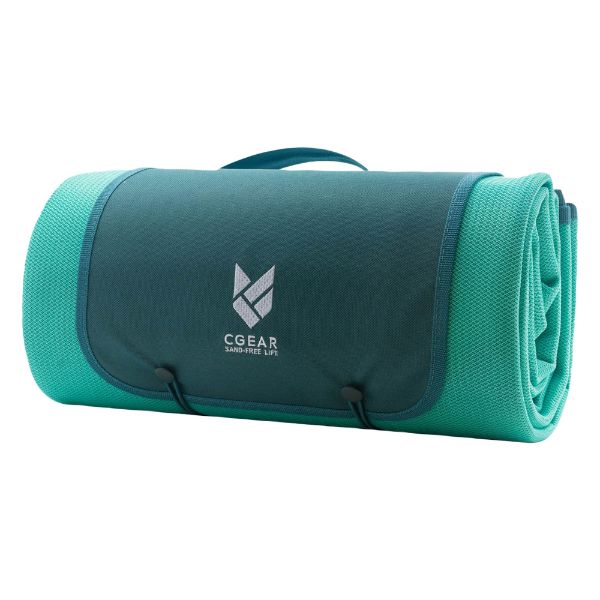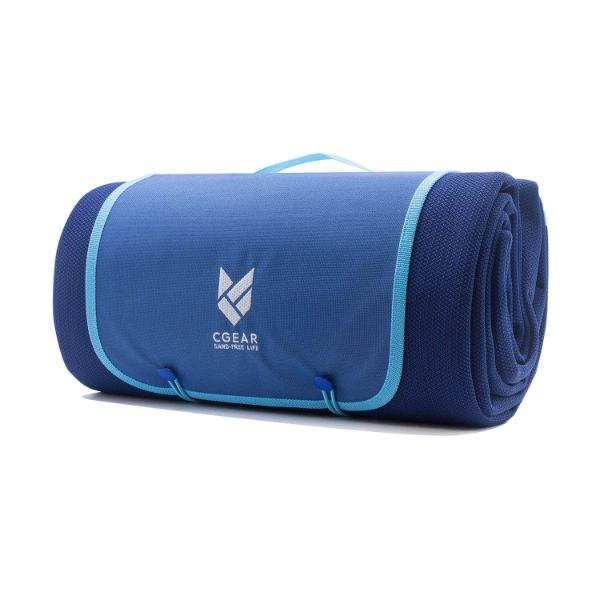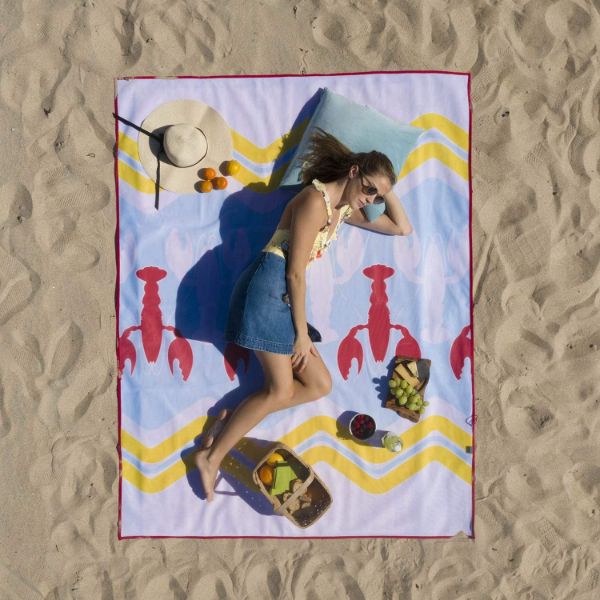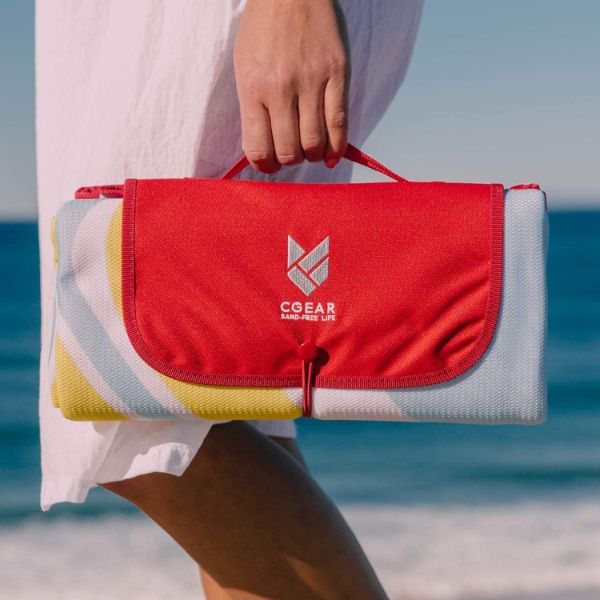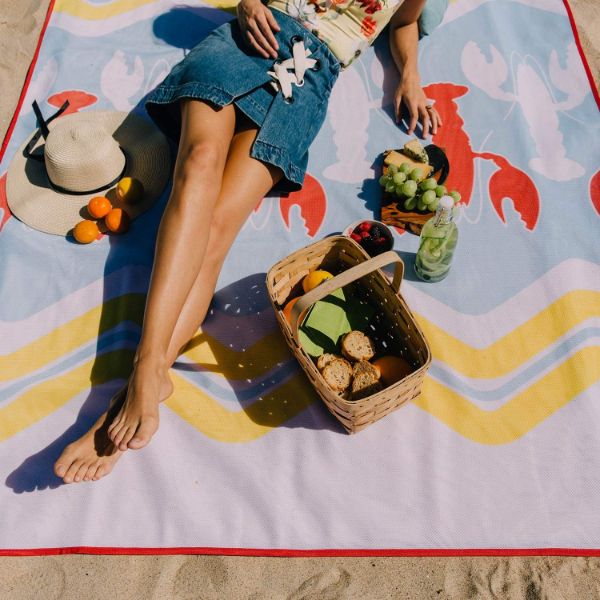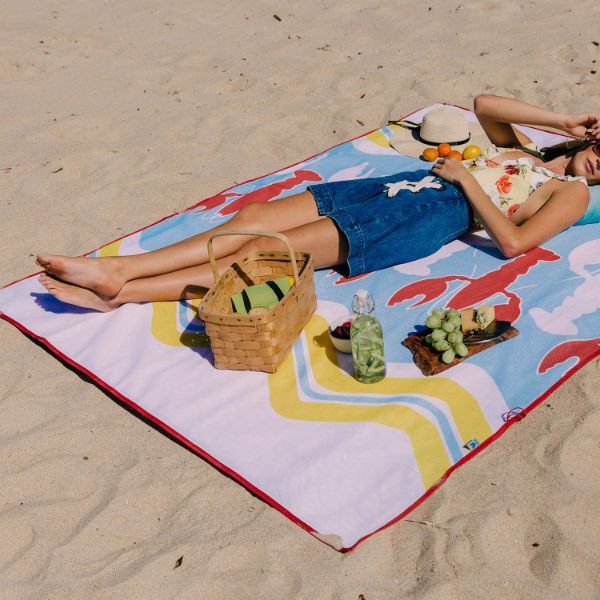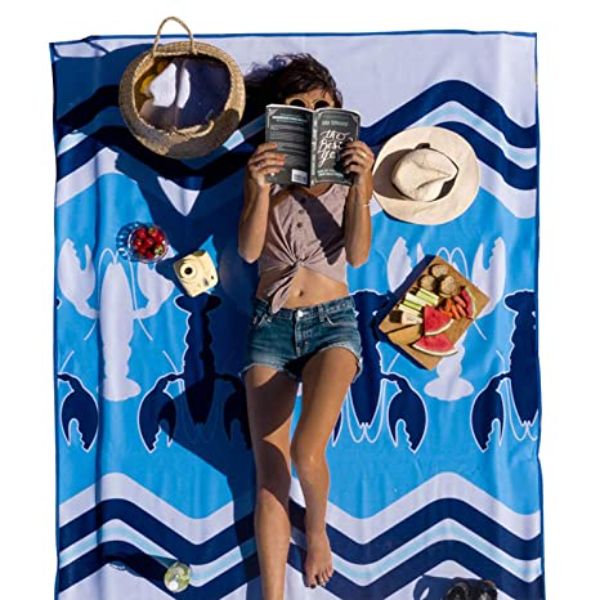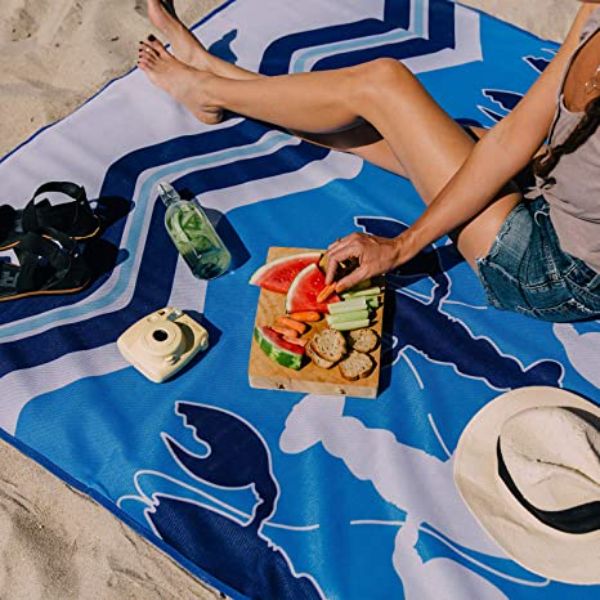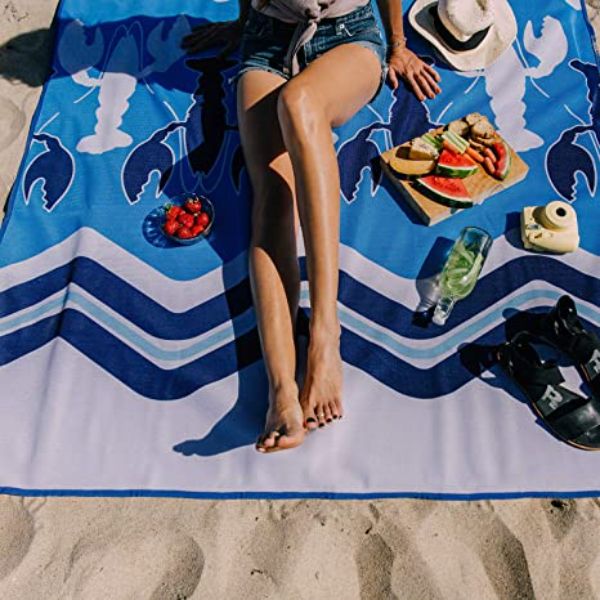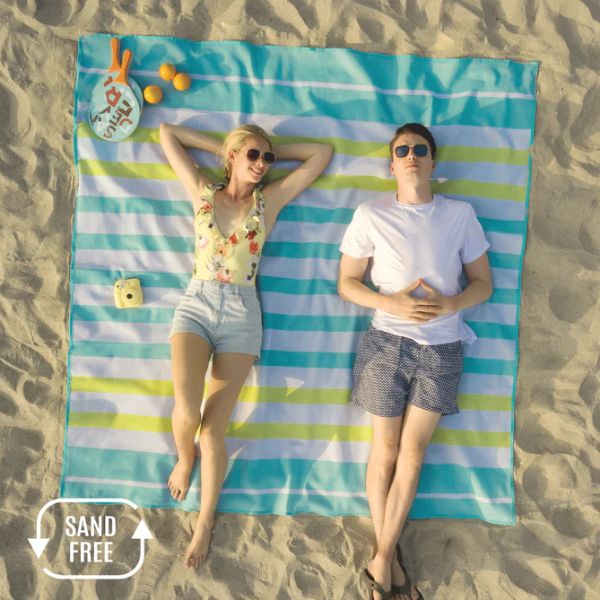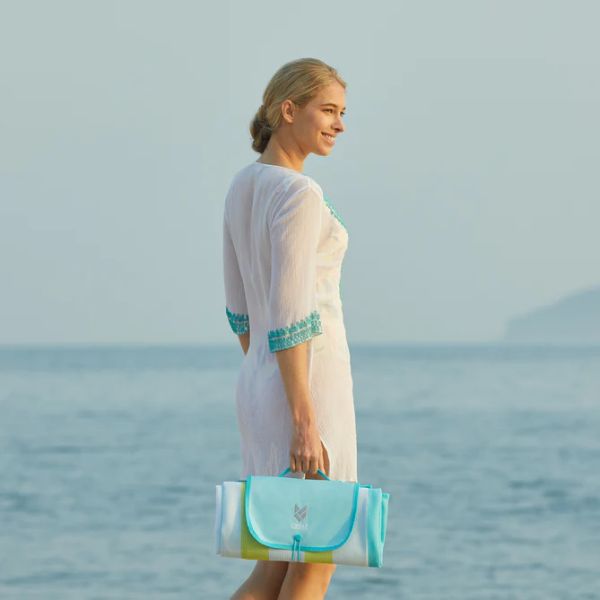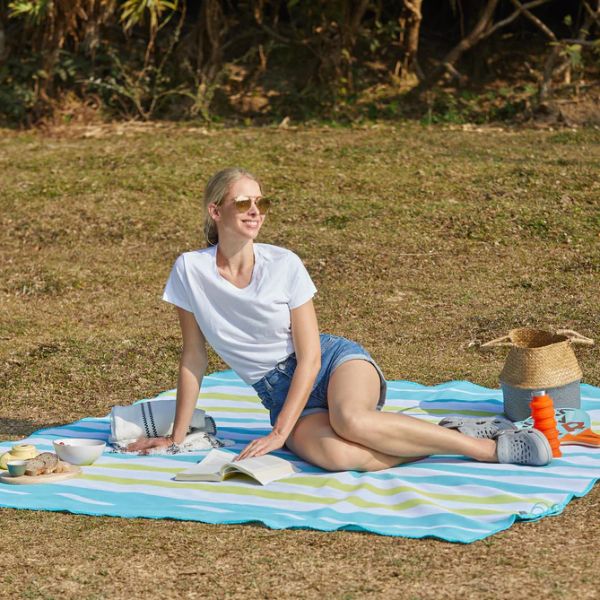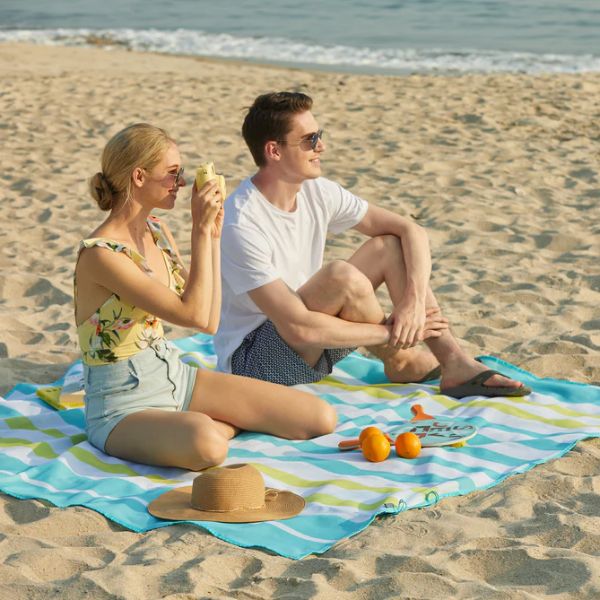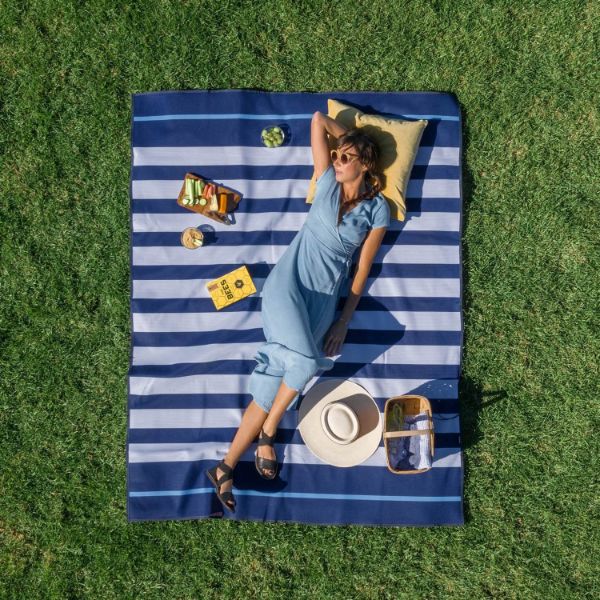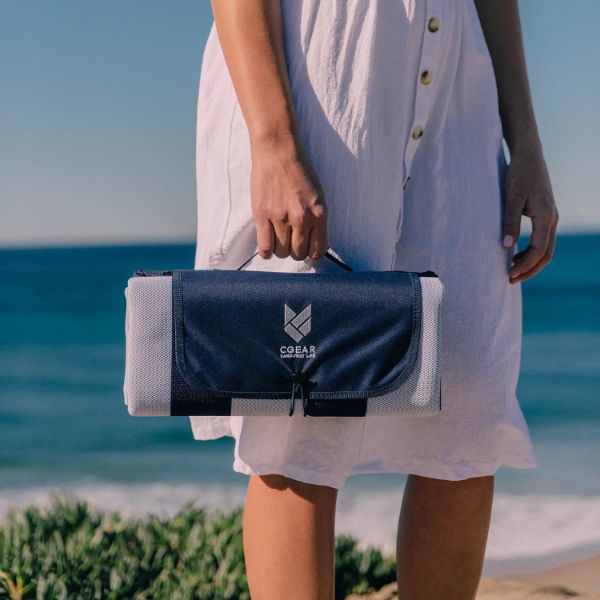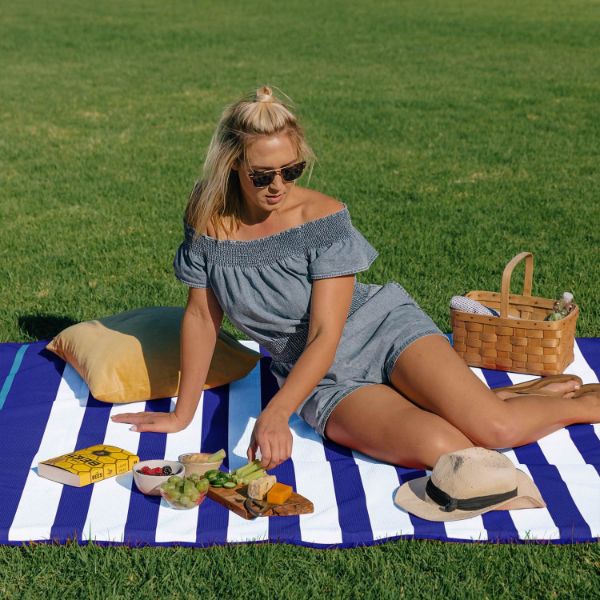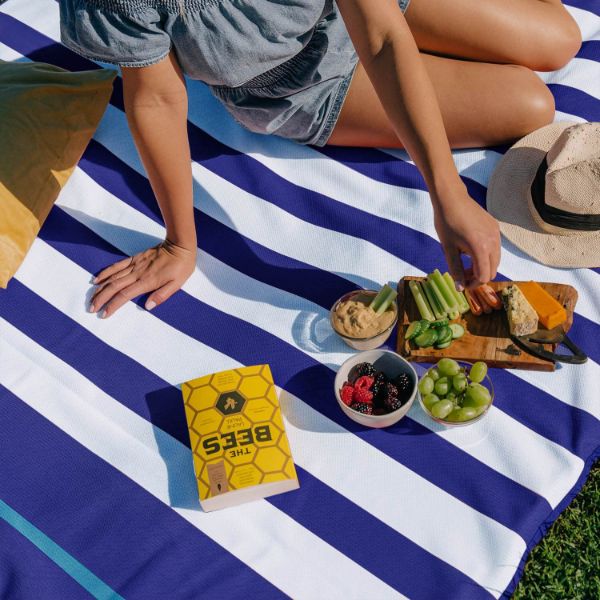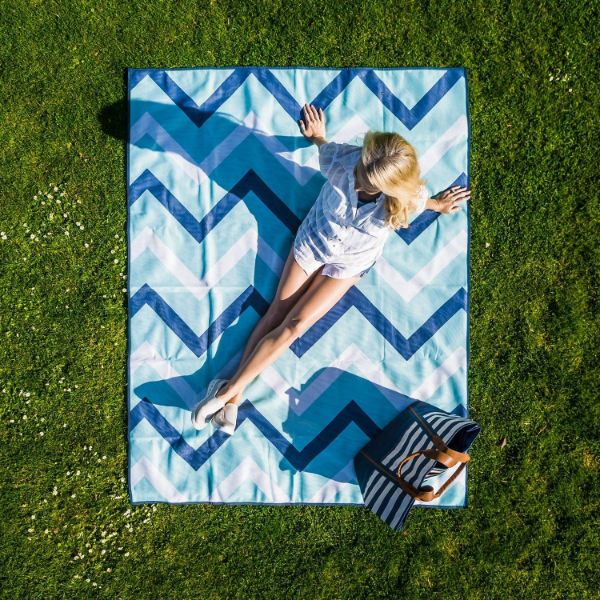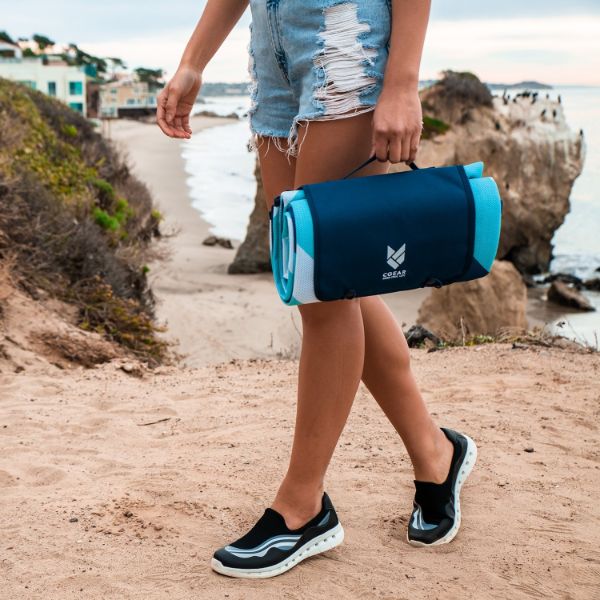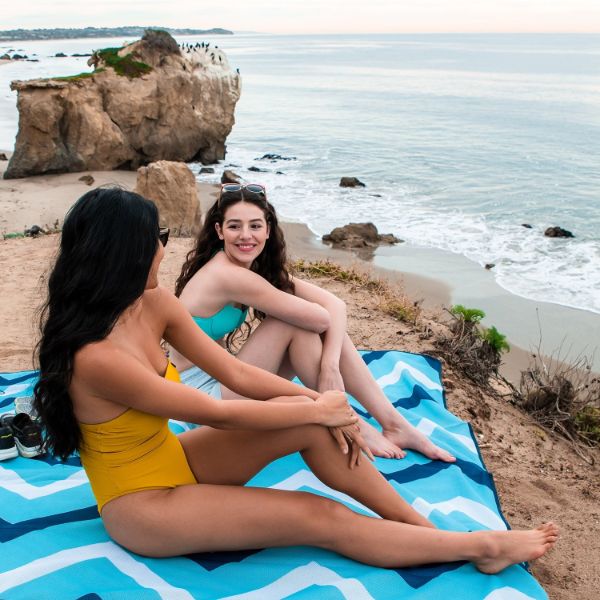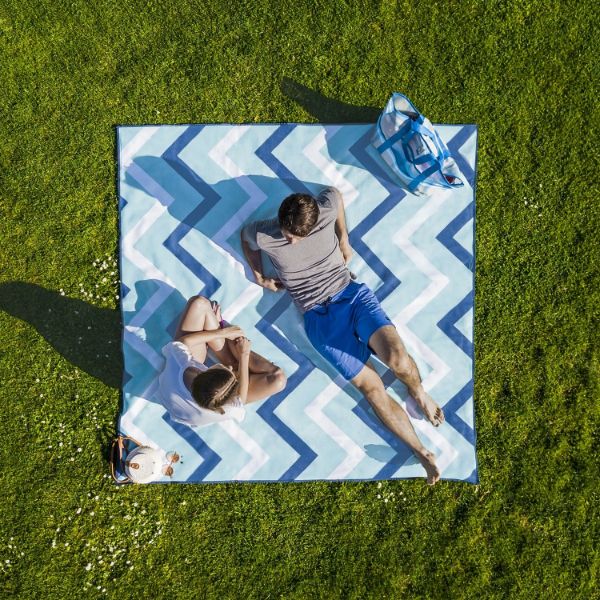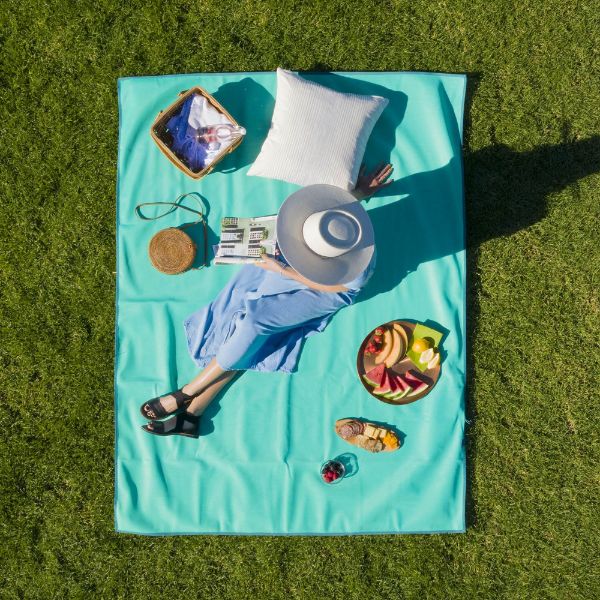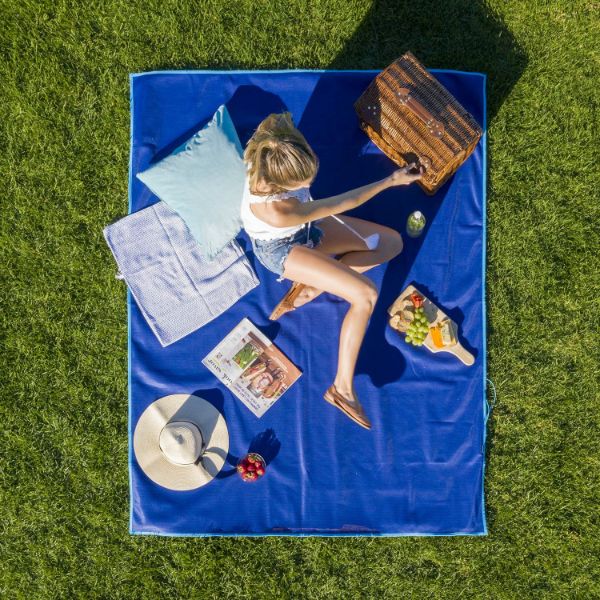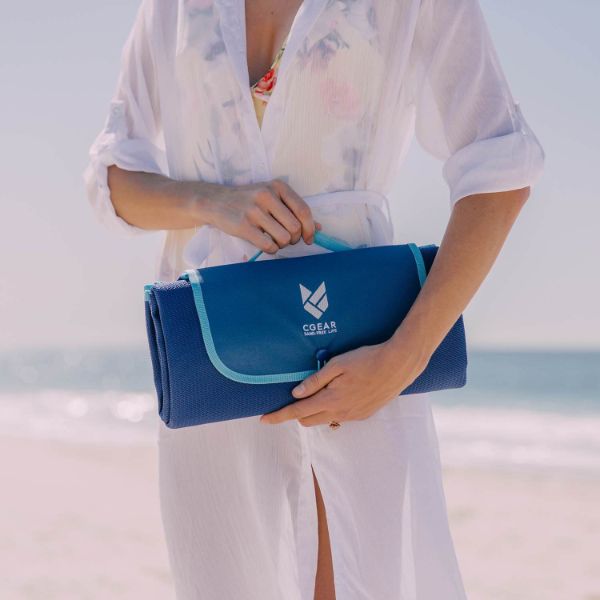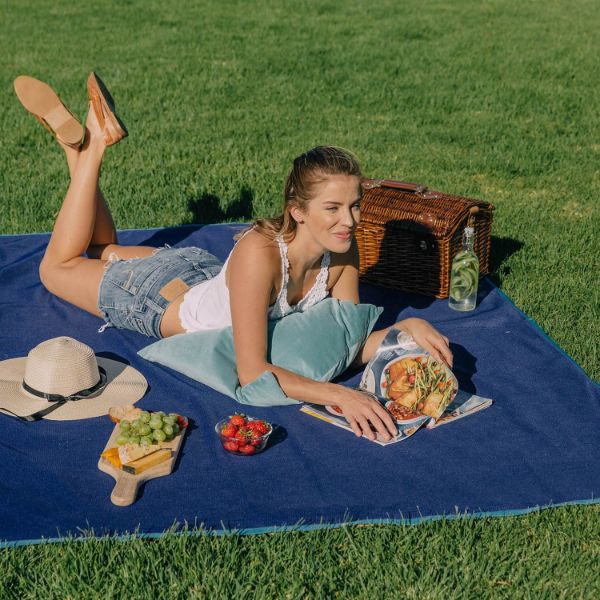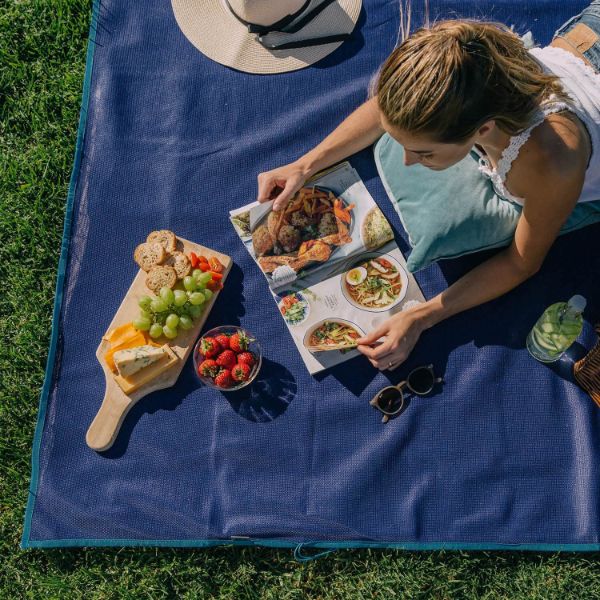 CGEAR - Sandlite Mat
给我们发送有关此产品的电子邮件
DESCRIPTION:
A sand free life is the dream of every beachgoer, but the Sandlite series is suited to a range of interests. It's great for stretching, exercising, and doing yoga outdoors, along with many other outdoor activities. While standard mats act like a sail in adverse conditions, ours are virtually windproof.
Patented Two-Layer System – precisely engineered system of polyester layers that allow sand, dirt, and dust to fall through the fabric without being able to come back up.
Durable For Repeated Use – CGEAR technology was originally developed for the military, and though our products see more vacations than battlefields, they're still made to withstand a lifetime of rugged use.
Perfect For Everything Outdoors – In addition to sunning on the beach, Sandlite mats are great for stretching and exercising, picnicking, camping, backpacking, and protecting important equipment.
SIZED TO YOUR NEEDS
SMALL - offers plenty of room for one person.
MEDIUM - is great for couples.
LARGE - accommodates up to four people.