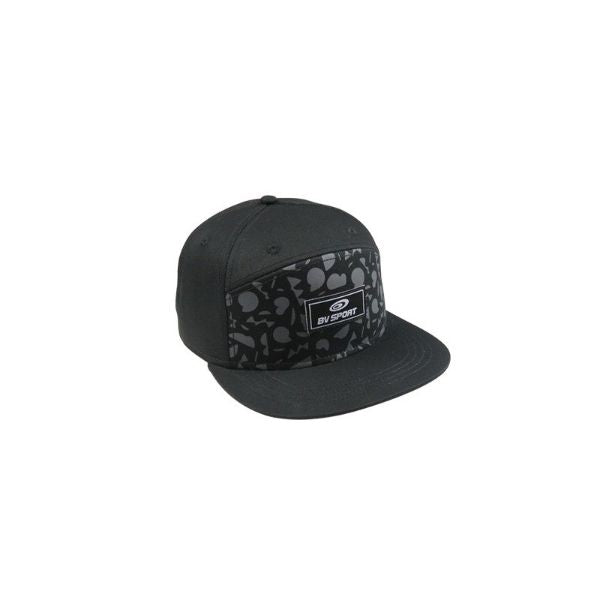 BV SPORTS - Flatcap Grafik (Black/Grey)
给我们发送有关此产品的电子邮件
DESCRIPTION:
Streetwear look, light, protects from the sun and rain, adapts to all morphology thanks to its rear attachment system.
With its sporty and dynamic design, the Flatcap is suitable for both sport and lifestyle use.
Designed to protect your head against sun and rain, it is also ultra light and is quickly forgotten.
Its rear attachment allows you to perfectly adjust your cap for an optimal fit.