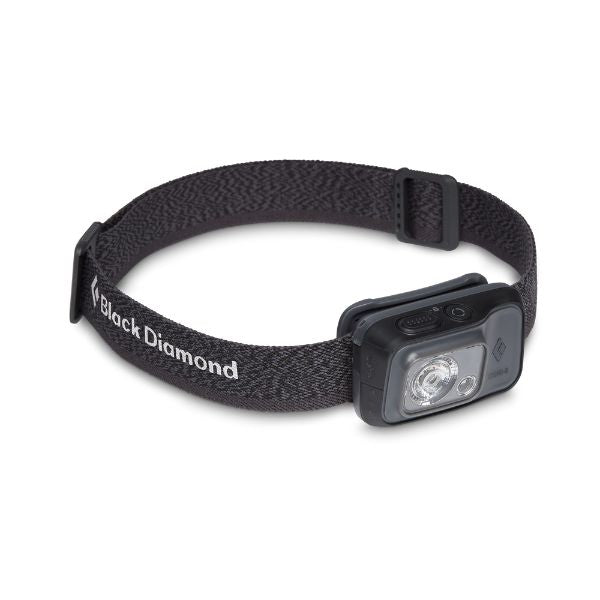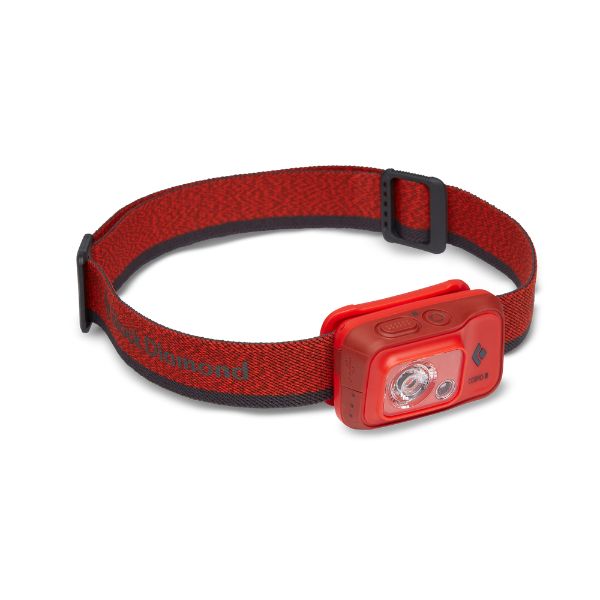 BLACK DIAMOND - Cosmo 350 Rechargeable Headlamp
给我们发送有关此产品的电子邮件
DESCRIPTION:
For multi-use camping, around the house, and outdoor adventures that require a simple light with both an all-purpose beam as well as night vision. This user has access to a power source and values the ability to go out on their adventures with a fully charged battery.
Rechargeable: Powered with integrated 1500 mAh Li-ion battery with micro-USB charge port
350 Lumen max output
Recycled elastic headband featuring comfortable next to skin Repreve fiber construction
Settings include dimming, strobe, red LED night-vision and lock mode
Multifaceted optical efficiency lens technology
IP67: Waterproof-Tested to operate at least 1.0 meters underwater for 30 minutes.
Integrated battery meter display shows % of power remaining
Digital lock mode feature safeguards against accidental use when stored in a pack or pocket.
Red night vision has dimming and strobe modes and activates without cycling through the white mode
Tech Specs:
Display Weight - 75 g
Max Distance - (High) 64 m, (Medium) 45 m, (Low) 10 m
WARNING: This product can expose you to chemicals including Bisphenol A (BPA), and Nickel, which are known to the State of California to cause cancer and birth defects or other reproductive harm.