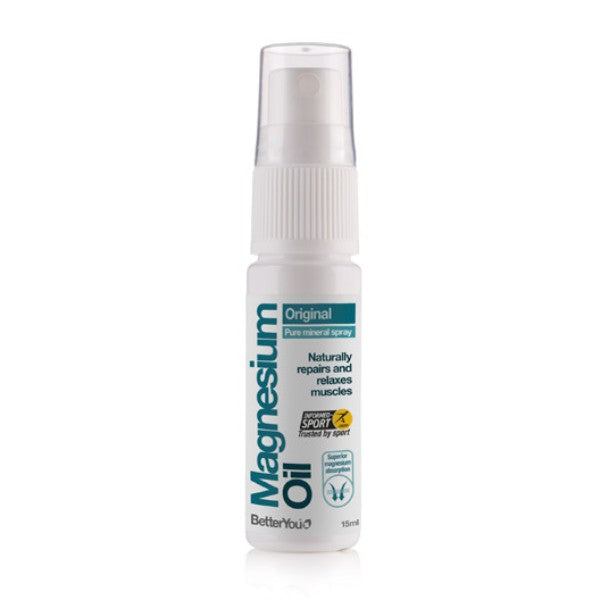 BETTERYOU - Magnesium Spray Original Travel size (15ml)
给我们发送有关此产品的电子邮件
Description:
BetterYou MagnesiumOil 15ml sprays provide the same great formulation and application as the 100ml bottles but in a handy travel-size bottle.
The 15ml MagnesiumOils are ideal for use on the go or for sampling the range of different formulations.
Perfect introductory size
Ideal for travel
Suitable for use on the go
Same superior absorption
BetterYou transdermal magnesium combines pure magnesium chloride with the superior absorption of through the skin delivery.